Nintendo will now fix your Joy-Con drift issue free of charge
Better late than never.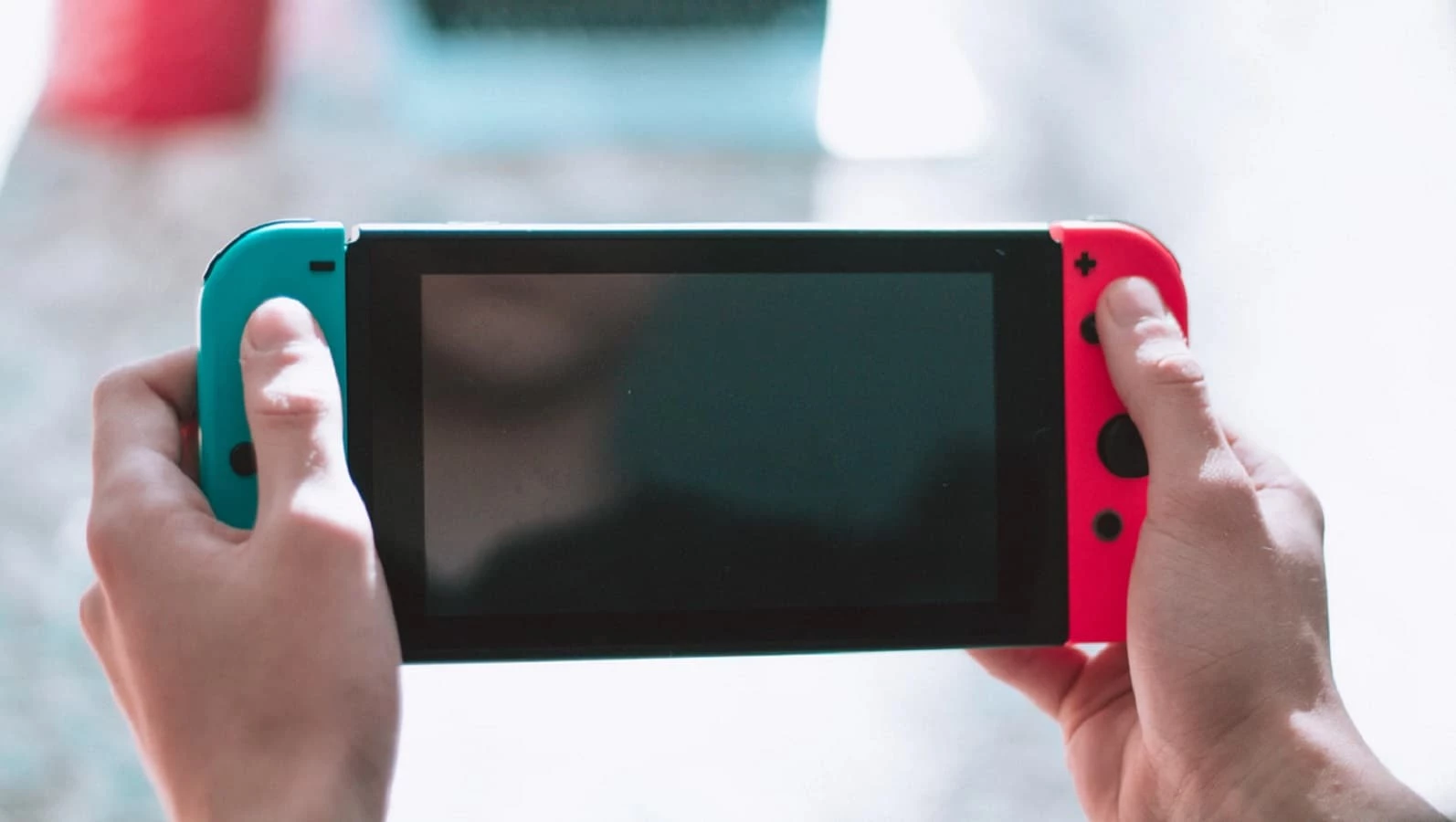 After more reports of Nintendo's Joy-Con controller issue, it looks like the company is finally acknowledging the issue…without acknowledging the issue. Maybe that class-action lawsuit has something to do with it?
Starting now, you'll be able to send your Joy-Cons back to Nintendo and get them fixed for the wonderful price of free. Even if your console is out-of-warranty. If you've previously sent them back, you're due a $40 refund.
More about the Joy-Con drift and Nintendo's statement regarding the issue
Joy-Con drift has been happening to Nintendo Switch owners since the console released, but the issue didn't really gain any mainstream attention until last week or so. The issue would cause your joystick (either right or left, or both) to constantly push in a direction, even if your thumbs were not influencing its direction. It made many games frustrating and some downright impossible to play.
Now, according to a document obtained by Vice (but not confirmed by Nintendo), Nintendo will fix the issue free of charge:
Customers will no longer be requested to provide proof of purchase for Joy-Con repairs. Additionally, it is not necessary to confirm warranty status. If a customer requests a refund for a previously paid Joy-Con repair […] confirm the prior repair and then issue a refund.
Nintendo also has finally made a statement on the issue, without actually making a statement on the issue. Good ole PR.
At Nintendo, we take great pride in creating quality products, and we are continuously making improvements to them. We are aware of recent reports that some Joy-Con controllers are not responding correctly. We want our consumers to have fun with Nintendo Switch, and if anything falls short of this goal we always encourage them to visit https://support.nintendo.com, so we can help.
Honestly, I'm just glad that the company is allowing people to send back the controllers and get them fixed for free. I'm on my third pair of Joy-Cons now due to the issue.
What do you think? Glad to see Nintendo doing something about the Joy-Con drift issue? Let us know down below in the comments or carry the discussion over to our Twitter or Facebook.
Editors' Recommendations:
Follow us on Flipboard, Google News, or Apple News