This life-saving wearable will detect if someone is experiencing an opiate overdose
HopeBand is designed to save lives.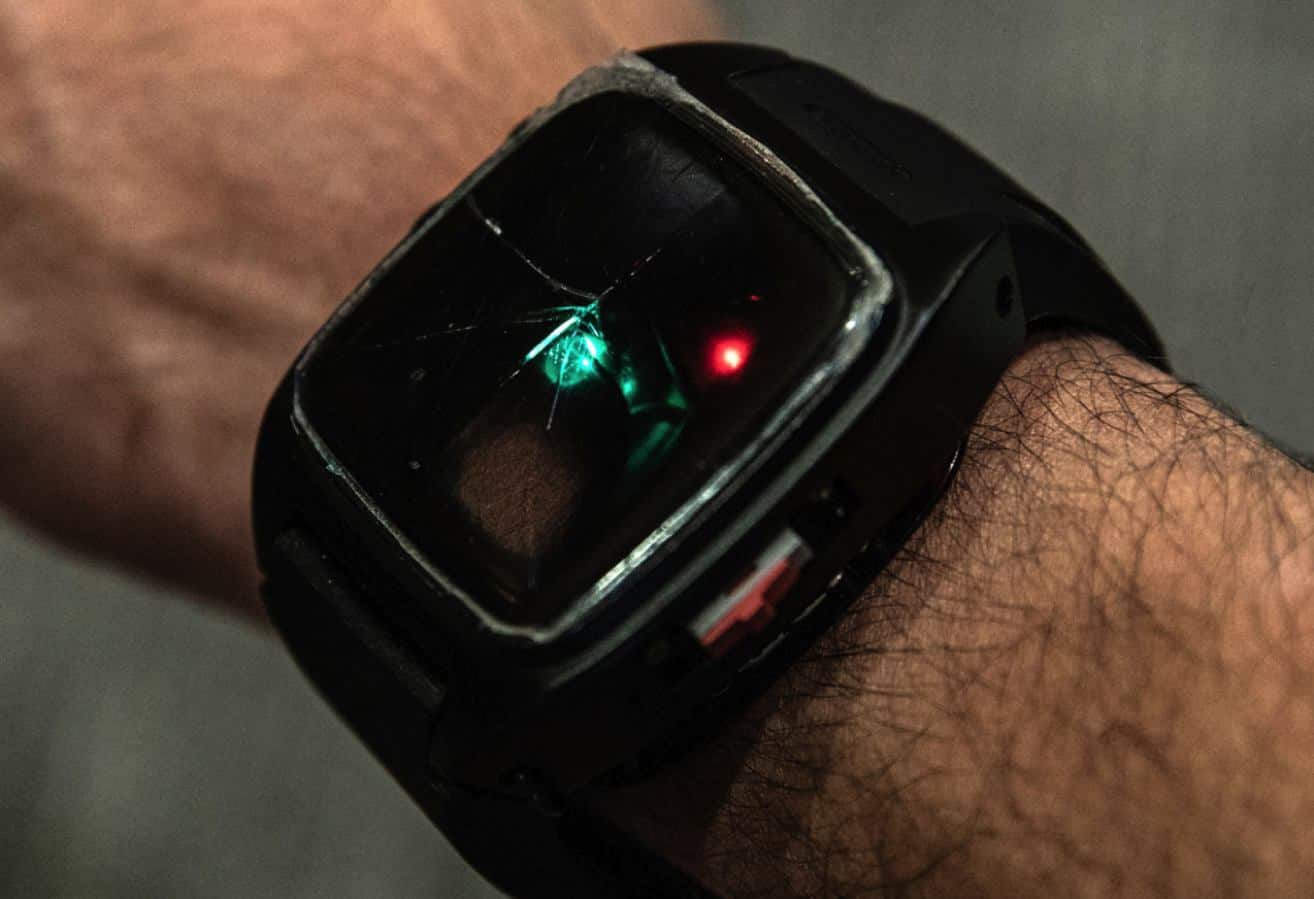 Opiate overdoses are the absolute worst. Growing up as a teenager coming out of high school, I can't tell you how many friends I've lost over the years due to this horrible affliction. Not to mention all the adult friends I have lost recently.
Sadly, the numbers keep on climbing. Just in 2018 alone, 115 people died per day from opiate overdoses. Let that sink in a bit: 115 people a day. Not to mention the number of drug-related overdoses tripled between 1999 and 2016, with the main culprit being opiates. Yeah, it's a major problem, and something needs to be done about it.
Thankfully, a group of students from Carnegie Mellon University invented a wearable called the HopeBand, which detects an opiate overdose by sensing low blood oxygen levels.
Here's how it works
Once the device senses a user is experiencing an overdose (which is basically the body emitting low blood oxygen levels), the wristband sounds off an alarm and sends out a warning text with the user's location. This, hopefully, gives a user enough time to administer Narcan to reverse the opiate's effect.
According to Rashmi Kalkunte, a software engineering student at Carnegie Mellon University,
Imagine having a friend who is always watching for signs of overdose; someone who understands your usage pattern and knows when to contact [someone] for help and make sure you get help. That's what the HopeBand is designed to do.
At this time, the group of students who have been working on HopeBand hasn't had the chance to perform any real-world testing with the device (like, testing it on real opiate addicts), but lab tests proved to be promising.
HopeBand will be offered for free to needle-exchange programs throughout the country, but they'll be sending it out to programs in Pittsburgh first. If everything works out, they plan on selling the device at around $16-$20.
Have any thoughts on this? Do you think this will help? Let us know down below in the comments or carry the discussion over to our Twitter or Facebook.
Editors' Recommendations:
Follow us on Flipboard, Google News, or Apple News