Our lives are not our own as smartphones trend toward cameras on cameras on cameras
Is that a camera bulge or are you happy to see me?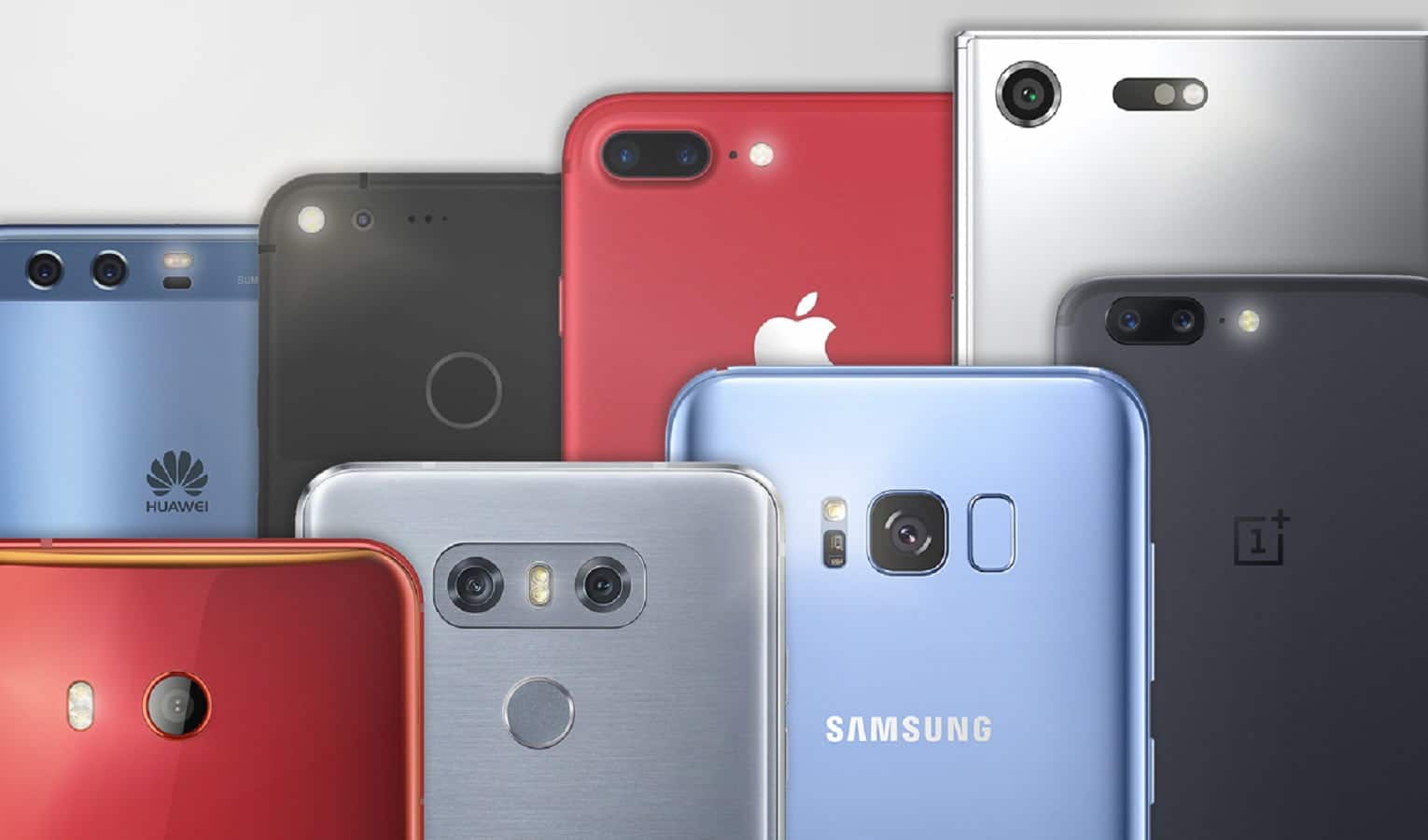 Last week we caught a glimpse of a possible new Apple iPhone that has a raised cluster of cameras on the back of the phone. While it's currently based on leaked designs, Apple isn't the only company leaning towards multiple lens cameras on smartphones. We could be entering a new era of phones that more accurately reflect how we use them.
"Influencer-style pictures are simply the way we document our lives now", writes Taylor Lorenz at The Atlantic. That couldn't be more true. While we might take pictures of other things sometimes, this Instagram life — as often posed with the back cameras as much as using the selfie, front-facing cameras — is one that has clearly muscled its way into smartphone design.
Look at the camera rectangle on the Samsung Galaxy S10 5G phone launching under the AT&T developer program. We'll certainly see that design plastered on future Samsung phones, so we can perfectly capture our meals, our Instagram partners under more pressure to snap that perfectly quaffed picture.
Leaks of the Google Pixel 4 cement this trend into stronger, more visible camera mounts. Within that camera bump, there appear to be additional sensors and a physical feel that will remind us that this isn't just a textual communication device, it's a visual one first. Our mission, should we accept it, is to capture everything we see before we stop seeing it and make sure everyone else possible knows we've seen it.
Is this a generational shift in design or a technology adaptation to the demands of the user base?
Are we really clamoring for more camera functionality on our phones? Every basic Kevin out there thinks they are a professional photographer because they have 15mp and a cluster of cameras on their phones.
While smartphones have leaped countless boundaries in their evolution from grainy 2mp pictures to near seamless HD photos now, it seems that these raised camera clusters on new designs might be jumping the proverbial shark. Stacking more cameras on the back of a phone does not instantly make everyone a better photographer. Most of your pictures are terrible. This is just sprinkling frosting on shit and calling it art.
Our lives are not meant for us to live within our own bubbles anymore. They are meant to be cataloged, shared on Facebook, Instagram, Twitter, and Snapchat. They are meant to be viewed, consumed and criticized by our so-called peers. Every photograph, every smiling selfie is sent out into the world to boost our own sense of self and existence. We can no longer be content to just soak in the effect of the world around us, but must steal our own visual memories with the snap of a shutter.
What do you think? Do you use your phone to document your life? Do you think that it is an issue? Let us know down below in the comments or carry the discussion over to our Twitter or Facebook.
Editors' Recommendations:
Follow us on Flipboard, Google News, or Apple News