People are ripping the GTA Trilogy apart – here are our favorite examples
It doesn't look like a great deal of effort was put into these remasters.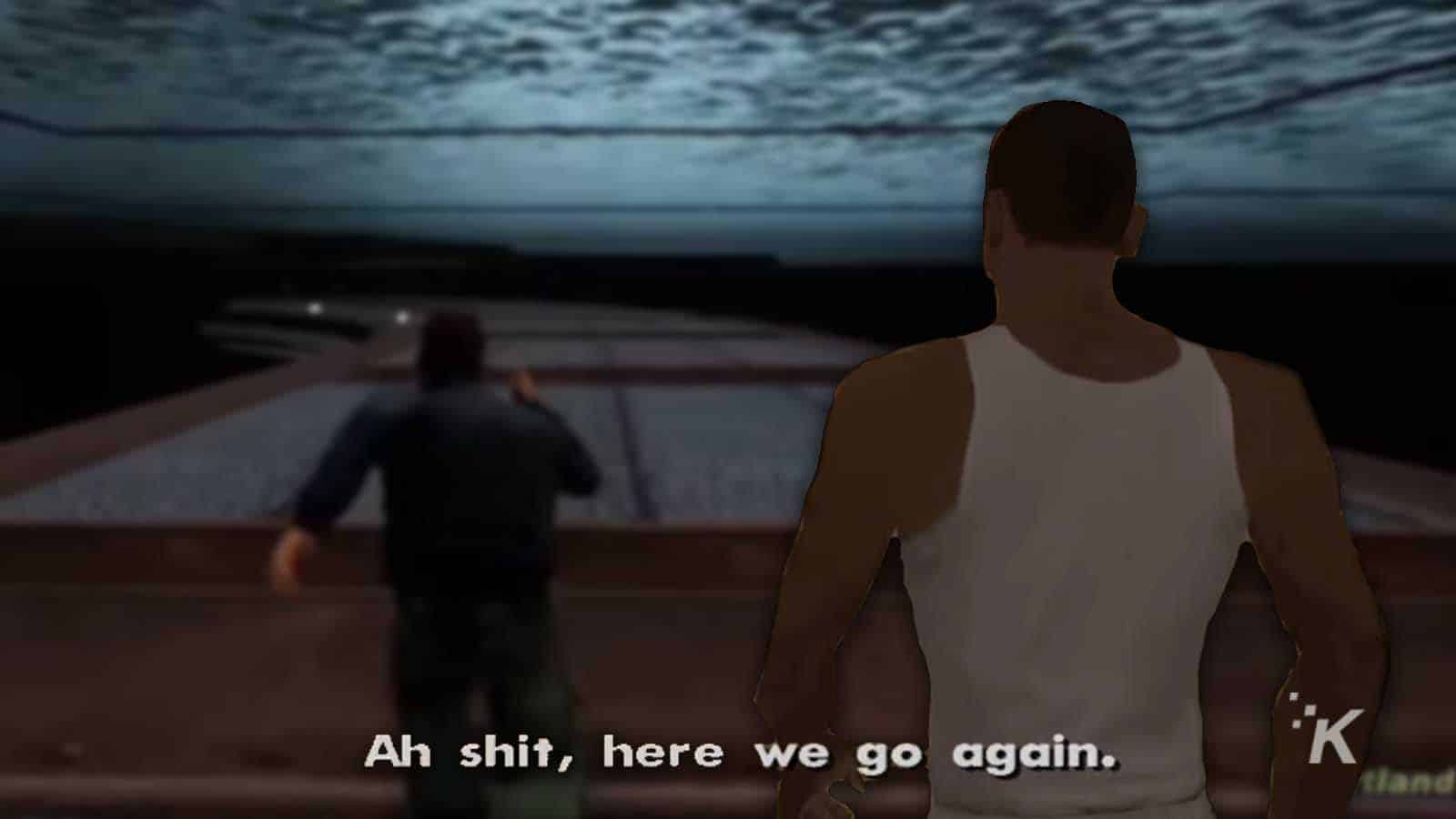 Earlier this year, Rockstar Games decided that fans of the ridiculously popular Grand Theft Auto series didn't, in fact, want to finally hear news of GTA VI. Instead, the company decided that what we really wanted was a remaster of the GTA Trilogy that was started more than 20 years ago.
It was only three months ago that it was revealed that Rockstar was even working on something like this. Then, out of nowhere, the games were ready to launch. To put that into perspective, we first caught wind that this remaster was in the works in August, and the remastered games were launched on November 11.
Now, we did get a quick teaser trailer of the new GTA Trilogy a few weeks ago. The trailer showed a few side-by-side shots of the newly remastered graphics compared with the old games, but the trailer didn't really reveal too much. As it turns out, there was probably a reason for that.
The GTA Trilogy remaster looks rushed and thrown together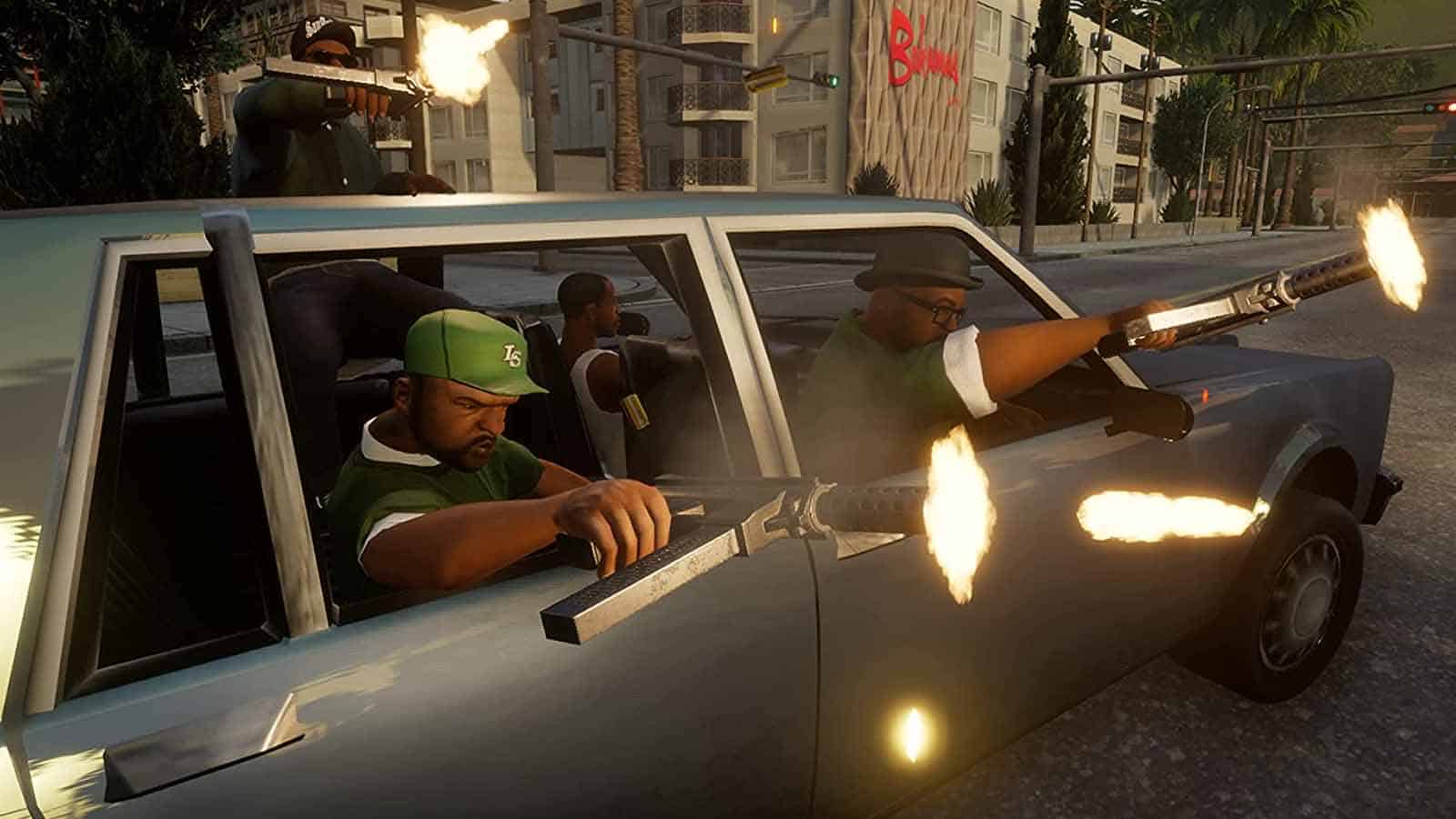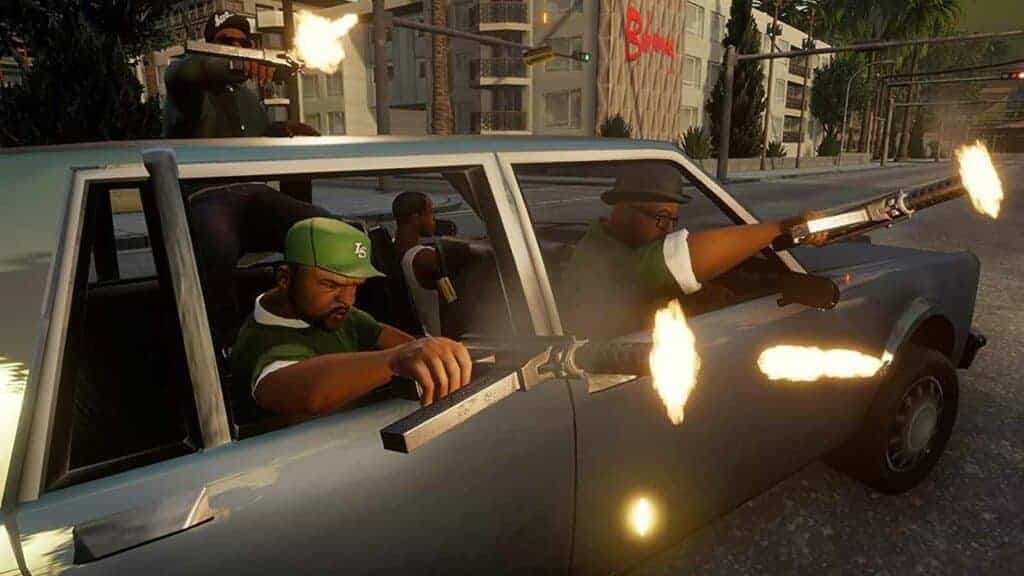 What initially looked to be a decent graphical overhaul has turned into something of a laughing stock as people have gotten their hands on the updated games. You could probably say that the graphics have at least improved a bit, but there are several instances where the remastered games' graphics are almost laughable.
I don't think any of us were really expecting some sort of magnificent masterpiece with the remastered GTA Trilogy. This always looked like a bit of a classic Rockstar cash grab for the company to make a quick buck.

Build software without devs. Blazingly fast. Trusted by 100,000+ teams worldwide. It's so easy, anyone can use it. Start building now.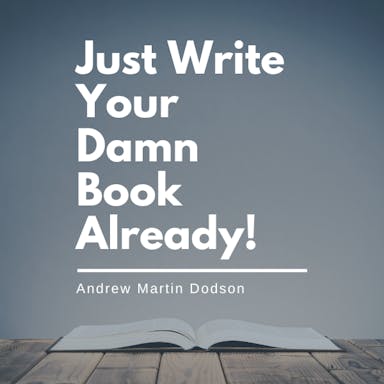 "Just Write Your Damn Book Already" is a printable guidebook that helps you turn ideas into manuscripts. It's affordable and perfect for aspiring authors
But we also didn't expect to see some of the hilarious player models that have come with the new update. Check out some of these ridiculous screenshots from the GTA Trilogy Definitive Edition:
Sure, these graphics are mostly at least a little bit cleaner and crisper. But the character models are downright laughable.
That first picture looks like something straight out of Team Fortress 2 and the Grove Street thug in the green sweater looks like Dana Carvey when he's not turtley enough for the turtle club. And that's definitely not how you're supposed to bench press.
Obviously, Rockstar wasn't going to put a lot of time and money into this project, knowing that it will likely be a flash in the pan that most gamers forget even exists in a few months. But it would have been to have seen the company put a little more effort into a remaster of a set of games that fans love so much.
Have any thoughts on this? Let us know down below in the comments or carry the discussion over to our Twitter or Facebook.
Editors' Recommendations:
Just a heads up, if you buy something through our links, we may get a small share of the sale. It's one of the ways we keep the lights on here. Click here for more.
Follow us on Flipboard, Google News, or Apple News