Here are your free PlayStation Plus games for November
Not the best month, but you should be playing Red Dead Redemption 2 anyways.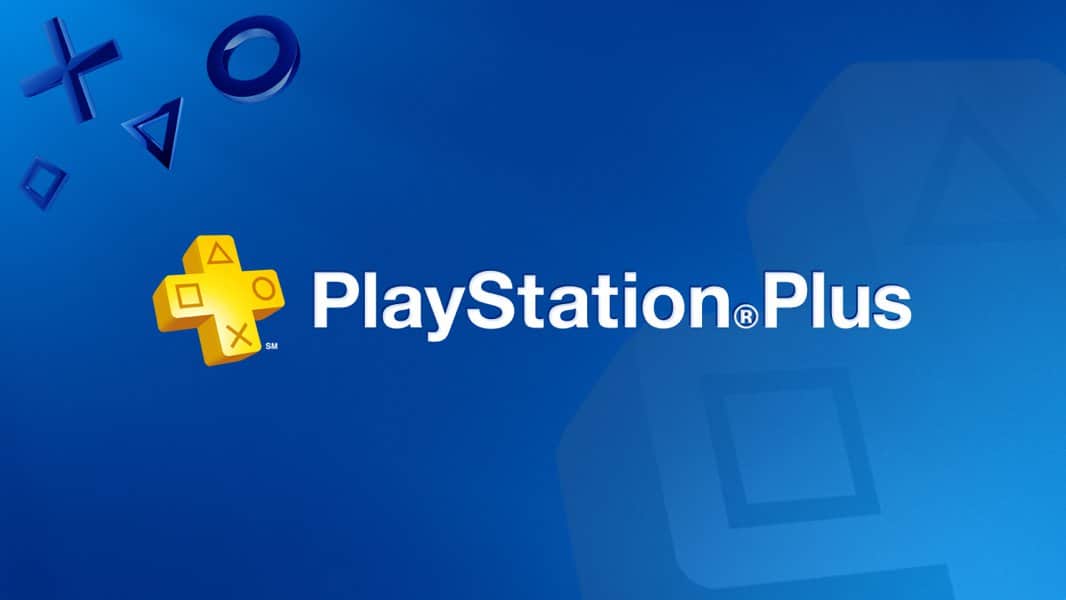 PlayStation 4 users, you guys have plenty to play right now, but if you hate fun or are waiting to buy one of the many games you should be playing, Sony has announced the new games PlayStation Plus members can get for free in November.
As a refresher, with PlayStation Plus, members get free games for PlayStation 4, PlayStation 3, and the PS Vita and requires an active PlayStation Plus membership to access the titles.
PlayStation Plus free games in November
Personally, the big titles here are for the PlayStation 4. This month you can get Bulletstorm: Full Clip Edition and Yakuza Kiwami.
Bulletstorm: Full Clip Edition is an action-packed first-person shooter that stays true to its name – you're going to be shooting so many baddies with so many guns. Yakuza Kiwami is a remake of the Yakuza title that was released on PS2 and you find yourself fresh out of jail after taking the fall for a murder. What follows is a bunch of shooting and action as you search for stolen money and your missing friend.
Other games this month include: 
Jackbox Party Pack 2 (PS3)
Arkedo Series (PS3)
Burly Men At Sea (PS Vita, Cross Buy with PS4)
Roundabout (PS Vita, Cross Buy with PS4)
How to download your free PlayStation Plus games
You can download these games from your PlayStation dashboard, or if you can't get to your console, check out our handy guide on how to download the games remotely.
What do you think about this month's games? Any you plan on playing? Let us know in the comments below.
Editors' Recommendations: