Move over GameCube, the Nintendo Switch has just passed you in sales
GG, Nintendo.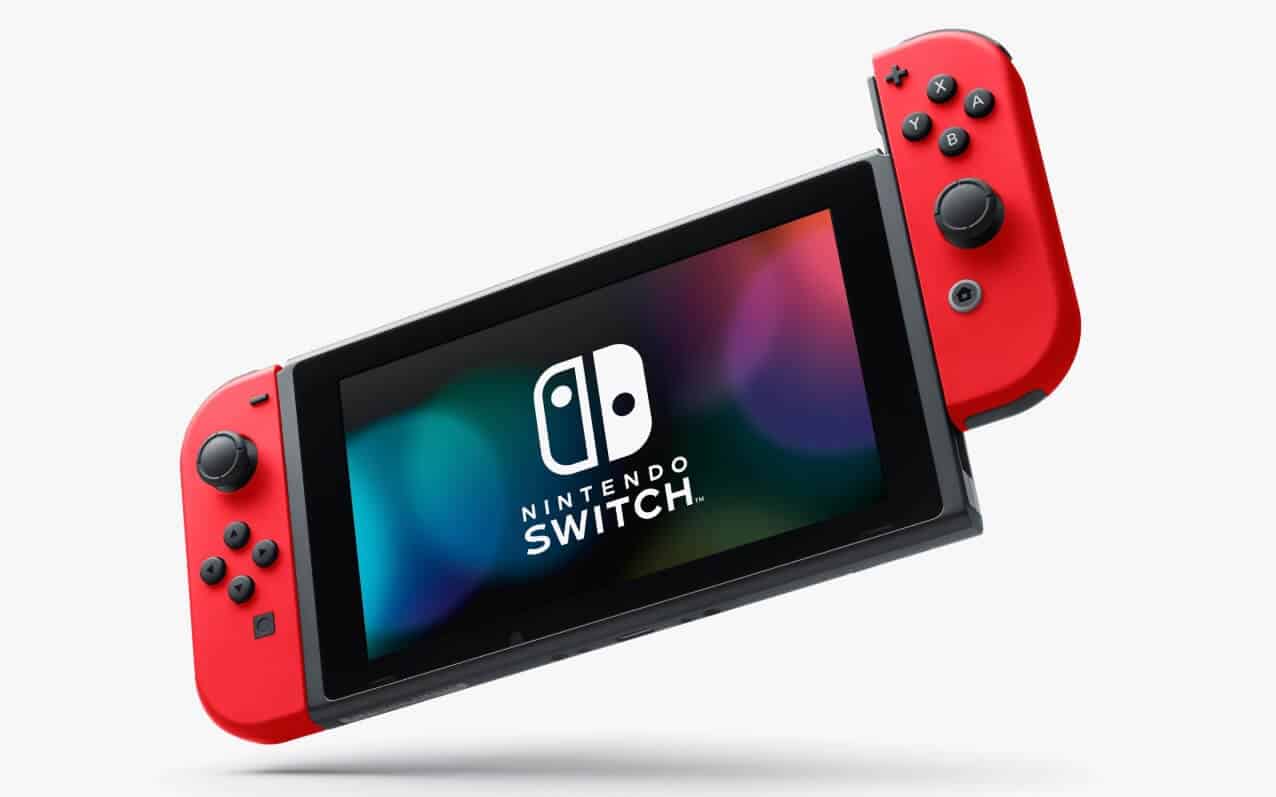 After that console we don't speak of (Wii U), it's been great watching Nintendo catch its stride in the world of gaming again. The Nintendo Switch has resonated with gamers across the board and now, Nintendo can add a new milestone to its success – passing the GameCube in lifetime sales numbers.
The new report from Nintendo provides some interesting statistics, one being unit sales. So, in its lifetime, the GameCube sold 21.74 million units, not bad. Now, however, the Switch is up to 22.86 million units sold and with the console still missing key first-party games, those numbers should definitely jump up plenty more in the coming months. Catching up to the Wii might prove difficult, as it hit numbers above 100 million.
What did Nintendo do differently this time?
I think it comes down to a couple factors. One, the company took what it learned from the Wii and Wii U and figured out what worked and what didn't. Nintendo took all of that knowledge and gave us the console we have today.
Besides that, it comes down to the games. For a lot of Nintendo's life, it has built its platforms around first-party games. You bought Nintendo consoles to play Nintendo games. Plain and simple. With the Switch, however, Nintendo is not only embracing the indie realm but also working with companies to bring over big-name ports to the console.
There are a lot of reasons to play a Nintendo Switch right now.
Nintendo has a big year ahead of it
While talking about the success of the Nintendo Switch, there are plenty more big first-party titles still to come that can help drive those sales even higher.
You have, obviously, Super Smash Bros. Ultimate and Pokémon: Let's Go still to come in 2018, and 2019 will see Animal Crossing make its way to the console for the first time. There will also be a new Luigi's Mansion in 2019, meaning there are still plenty of reasons for gamers to buy a Nintendo Switch if they haven't already.
What do you think? Are you a Switch owner or do you plan on buying on this holiday season? Let us know below.
Editors' Recommendations:
Follow us on Flipboard, Google News, or Apple News