New special research is coming to Pokémon Go and it features Celebi
My Poké balls are ready.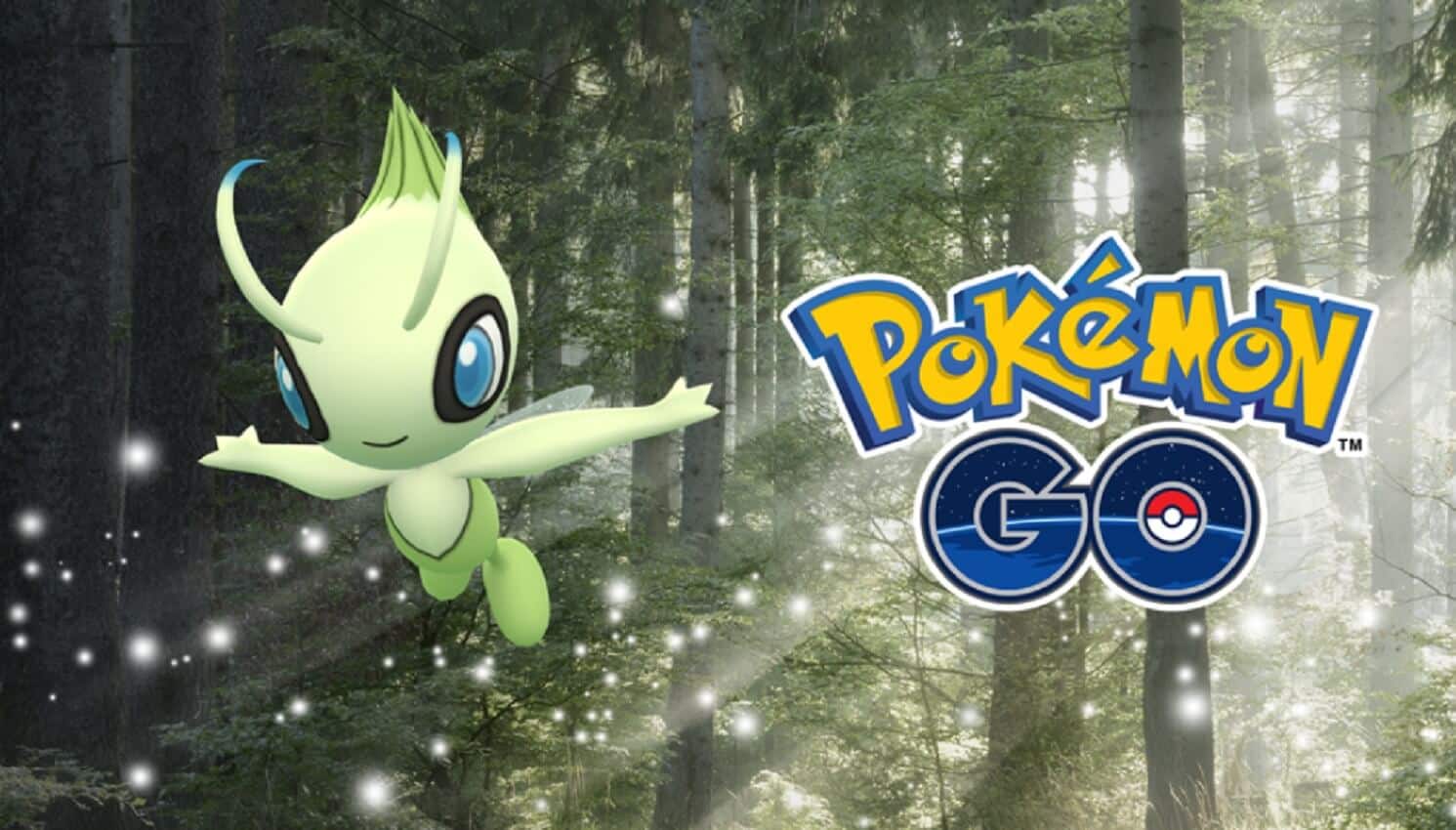 If you've already finished the Special Research that earned you a Mew, get excited, because there are new Special Research assignments coming to Pokémon Go in the form of Celebi.
First released during Pokémon GoFest to trainers at the event, now everyone will have the chance to catch the mythical Celebi starting August 20. If it is like the Mew quests, I also recommend stocking up on 400 candy evolutions, as the Mew Special Research required you to evolve Magikarp before proceeding to more steps.
If you haven't caught Mew yet, no worries, as the quests can be worked on simultaneously. It will just require you to complete the third stage of the Mew quest before gaining access to the Celebi quests. If you happened to be at GoFest and already have a Celebi, your efforts will not be for naught, as it will reward you a large amount of candies to power up your Celebi.
Also announced,  Pokémon from the Johto region will start spawning for frequently in the wild and there are new style items that are available to celebrate Celebi and more items that can be unlocked through Johto badges.
As someone who picked the game back up around a month ago when friends and trading were added, this is an exciting time to play Pokémon Go and it will be interesting to see what all is coming to the game.
Also announced, parents will soon have more control over how their children play the game, giving them access to things like friends and trading.
How excited are you for Celebi? What about Chikorita Community Day? Let us know below.
For more gaming and tech news, check out:
Follow us on Flipboard, Google News, or Apple News