PwC apparently wants to do your kids' Bitcoin taxes
Ok, this isn't cool.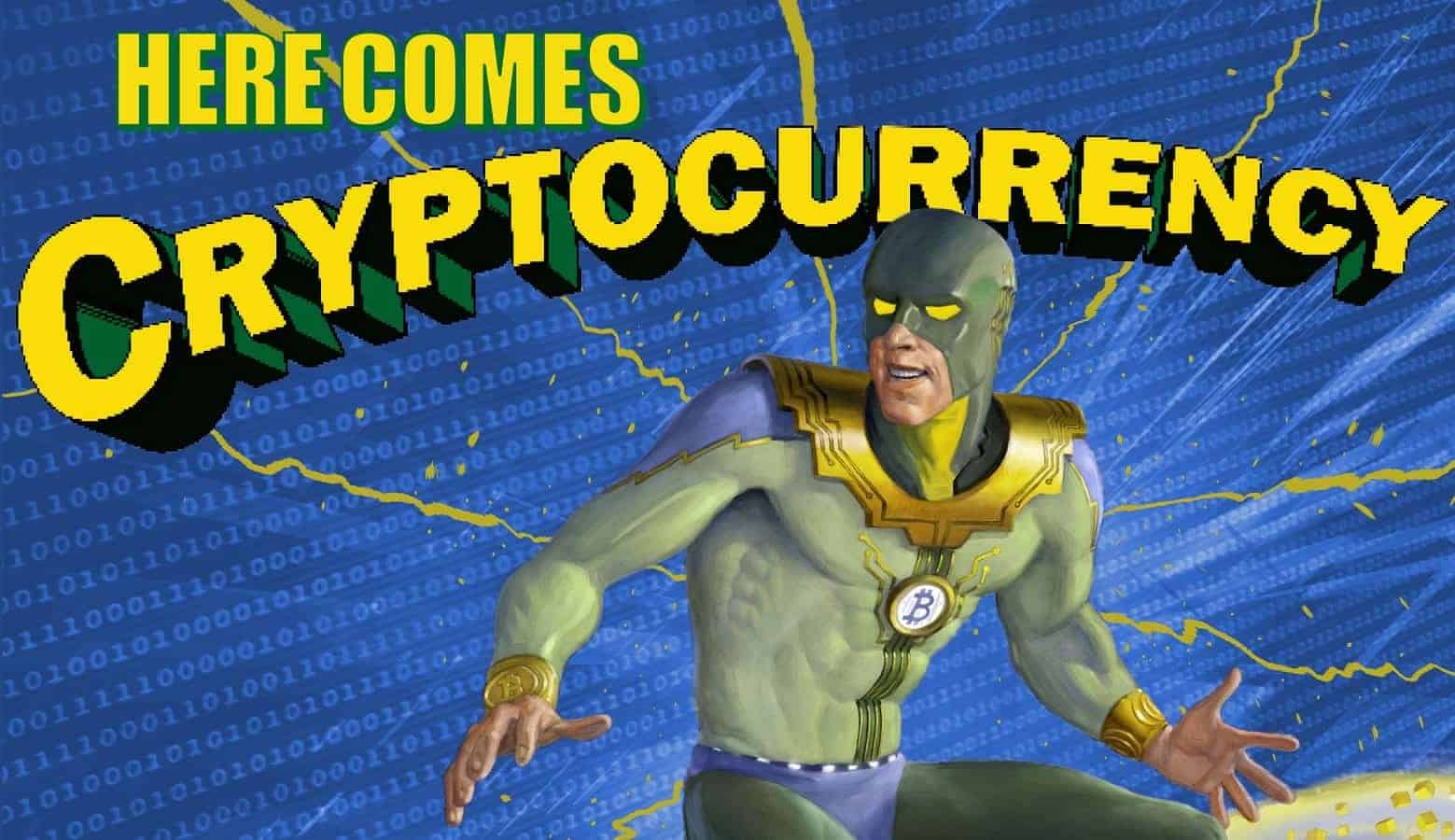 "It's created using computer programs and exists only in computer files. But it works like real money." This is what digital currency, electronic currency, cryptocurrency or Bitcoin is, according to this bizarre (and quite unsavory) branded content from PwC in TIME for Kids, of all places.
Yes, PricewaterhouseCoopers, the "second largest professional services firm in the world behind Deloitte" and recipient of the largest ever malpractice verdict, paid for a magazine to print this pamphlet and distribute it to dentists' offices (I assume).
About this pamphlet
The pamphlet, which features a blatant Broccoli Man knock-off as the "Bitcoin FUD Defender," teaches our future generation that money only has value "because your government says it does," and that Bitcoin's volatility is both negligible and comparable to "the excitement that pushes up the price of a popular toy at the holidays." Oh, you mean like Beanie Babies? Those have long-lasting value, right?
And money really has no value, when you think about it, because, you know…Hillary's emails, and such.
The fact that PwC is advertising these platitudes about cryptocurrency (a label which does not apply to all "digital currency," an important fact their pamphlet doesn't make clear) should be red flags regardless, but I think some real-life red flags may have to come down here because of where they chose to advertise.
Should there be laws against this?
Just like there are laws that govern the creation and trading of securities or commodities, there are laws for how and to whom you can advertise financial products.
For instance, the Federal Reserve board signed the Credit CARD Act in 2009, which made it illegal for credit card companies to "make credit cards on college campuses," among other restrictions aimed at protecting susceptible young people from entering into risky financial products with potentially life-changing consequences.
If nobody under the age of 18 can open a credit card, per the Fed (and I would imagine they see using cryptocurrency as a similar protected service), then I also think they'd view advertising the use of Bitcoin as similar to shilling credit cards to college students. That's only my opinion, though. Some in the crypto community apparently feel differently.
What do you think? Is this ok or should it even be allowed? Let us know your thoughts below or continue the conversation on Twitter.
Editors' Recommendations:
Follow us on Flipboard, Google News, or Apple News