Qualcomm is working on an in-screen fingerprint reader that uses sound
Ultrasonic waves will scan your prints instead of the existing optical solution.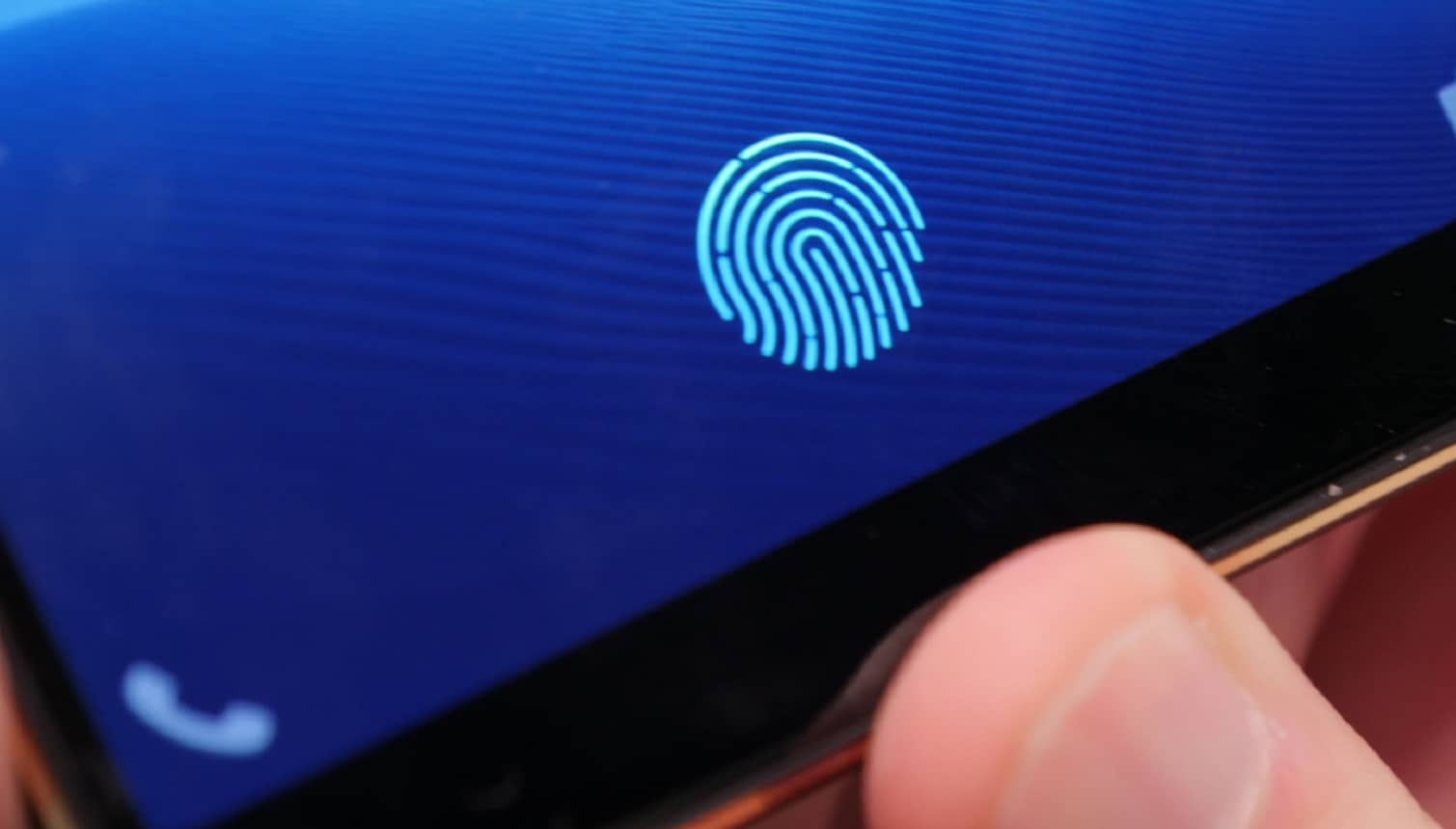 Qualcomm is finally ready to release its newest in-screen fingerprint reader, which uses sound to unlock your phone. The 3D Sonic Sensor bounces ultrasonic waves off your finger to verify your prints.
This could well be the in-screen fingerprint sensor that makes its way into the Samsung Galaxy S10, as Qualcomm says it specifically designed the scanner to fit under a phone's screen. It's a competing technology to the optical in-screen sensors used by OnePlus and Vivo, two of the first manufacturers to release devices with the new tech.
Moving the fingerprint sensors in-screen makes sense from a design perspective, freeing up space elsewhere and letting the manufacturers place them in a natural grip position. It's one of the hot features in the mobile world, with analysts at IHS Markit predicting 100 million handsets will have in-screen fingerprint sensors by 2019.
Here's what you need to know
Qualcomm's 3D Sonic Sensor uses sound waves to read your fingerprint. That should make it more secure than the optical tech on existing phones, which can be fooled by a high-resolution photograph. While it was designed to go underneath a screen, it could just as easily be found in a home button in the future.
The image taken by the sensor is three-dimensional and can work with wet or grimy hands. It can also read through metal or glass, so hidden fingerprint sensors on the back of devices might make an appearance. The system also can detect your blood flow, further adding to the security and making it harder to spoof. Yes, that means it will reject the most common movie trope – that of a severed finger.
Sound, not optics
Both the competing systems using optical or capacitive methods essentially take a 2D picture of the ridges on your finger. The ultrasonic method used by Qualcomm can take a 3D picture of the finger, even down to the level of your pores if Qualcomm's claims are to be believed. It'll be interesting to see the results of independent tests once devices with the sensor arrive on the market.
It's secure enough to work with mobile payment platforms such as Google Pay. That makes it on a similar level to Samsung's iris scanning or Apple's Face ID. The native face scanning capability in Android isn't secure enough and can be tricked with a photograph.
What do you think? Excited to see in-screen fingerprint tech making its way to phones? Let us know down below in the comments or carry the discussion over to our Twitter or Facebook.
Editors' Recommendations:
Follow us on Flipboard, Google News, or Apple News