The RED Hydrogen phone release has been pushed back (again)
The holographic screen gets pushed back to November.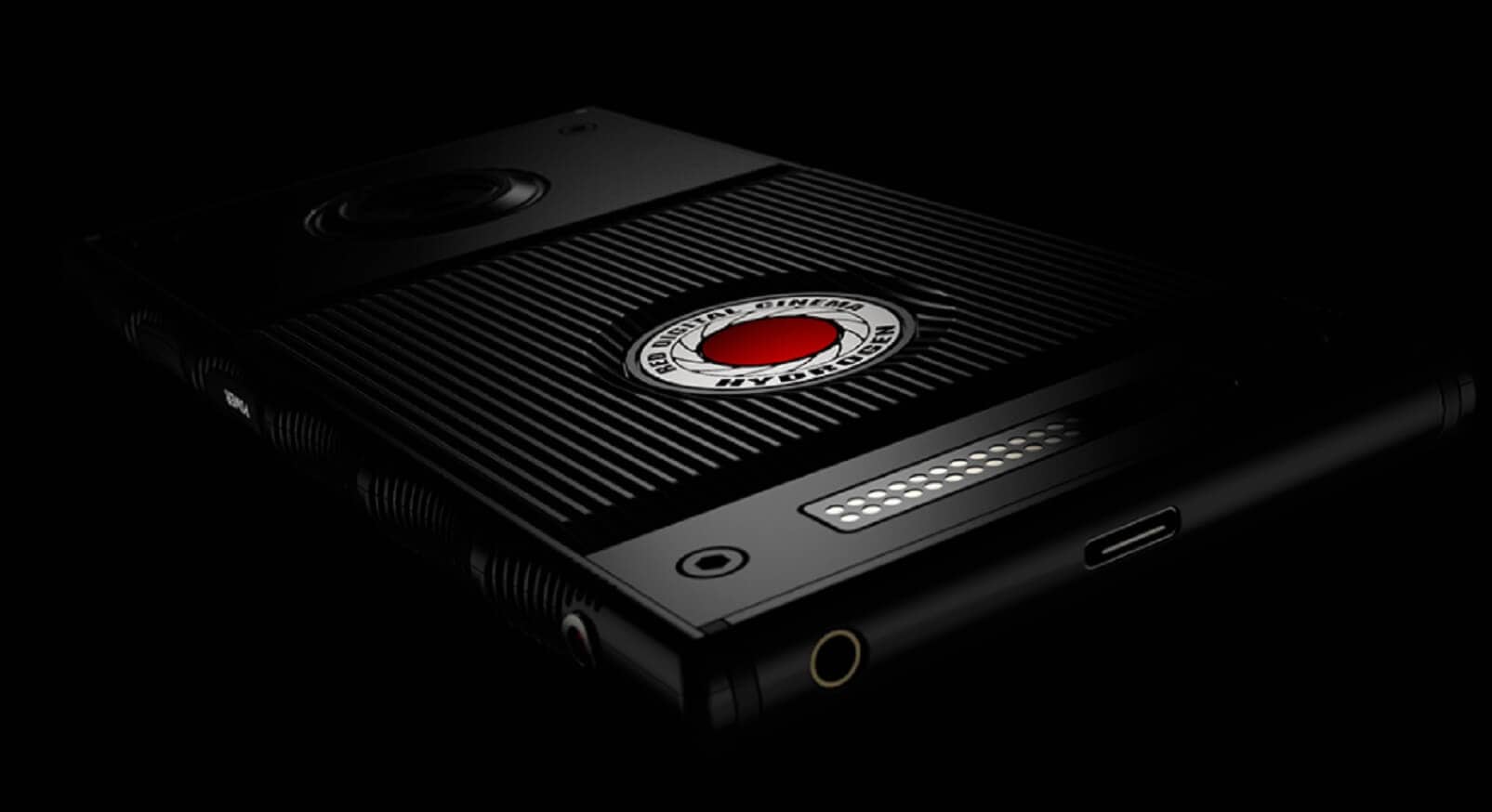 RED's first mobile device, the Hydrogen, was announced last summer, and it looks like it won't be coming until much later this year. The release date just keeps getting pushed back by the company, and now company founder Jim Jannard has announced on their forums that the phone will be coming towards the end of the year instead. A critical part that had to be retooled was the reason for this new delay.
The new date for the Hydrogen to arrive at its carrier partners (AT&T, Verizon, and Telcel in Mexico) is now the 2nd of November. The price will be $1,295 for the aluminum Black and Shadow, and the Titanium colorway will not be available from carriers until 2019. Anyone who pre-ordered the black version of the handset should get shipping information around the 9th of October, with the Ti colorway sometime after.
These dates aren't set in stone, and Jannard also mentions that there might be other unforeseen issues that will need another delay. He's optimistic that these dates will be hit.
There are also details about a developers version of the phone, named Houdini, that will be available in very limited quantities starting August 31st. Anyone with a preorder can request a unit to help the company test going into the official release.
There are some pretty restrictive ground rules mentioned, with testers not being able to disassemble it, only being able to post "good images" from the camera, and can only say "nice things." Jannard says that "posting about bugs, problems or issues is not cool." Sounds kinda harsh although remember most beta testers are under a strict NDA for anything at all to do with the devices they test.
What do you think about the RED Hydrogen phone? Plan on picking one up? Let us know below.
For more mobile news, make sure to check out:
Follow us on Flipboard, Google News, or Apple News