Here's how to install Fortnite for Android on your Samsung device
It's easier than you would expect.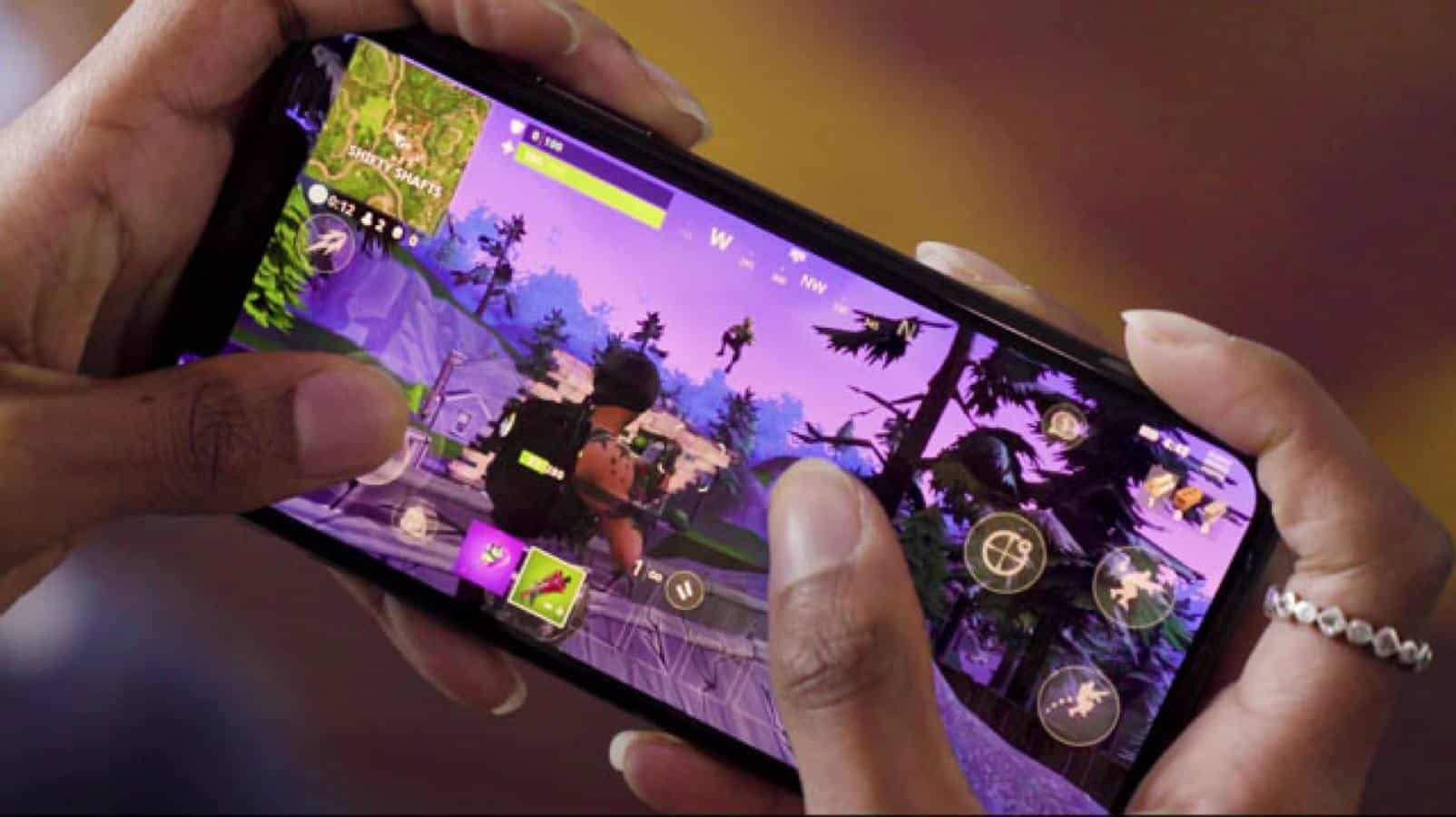 The launch of Fortnite for Android has been heavily anticipated. Now that it's here, there are two things you need to know about this surprisingly unique launch.
First, the game is only currently available on Samsung devices, at least for a few days. Second, the game isn't being made available through Google Play. Instead, the title is launching now on Samsung's Galaxy App Store followed by an Aug. 12 release on the Epic Games' website.
Installing the game
If you own a Samsung flagship device from 2015 and later, you can download the game whenever you wish. This means if you're carrying a Galaxy S7 or something later, you're good to go.
To get started on your Samsung device, find the Fortnite installer on the Galaxy App Store on your phone and install it. If you already have a Fortnite account, you're almost certainly good to go once you install the app.
If you own a non-Samsung Android device, you should visit this page once the Samsung exclusivity period ends on your mobile device. When you do, you'll need to scan the QR code. Once this happens, you'll be forced to bypass the Google Play store, and you'll have to sideload the app.
Either way, Fortnite will finally be installed on your Android device.
Epic Games once planned on releasing Fornite for Android on the all-new Note 9 exclusively for 30 days. Luckily that plan was scrapped before Samsung's newest flagship was announced yesterday, Aug. 9. The handset arrives in stores on Aug. 24.
Do you plan on installing Fornite on your Samsung device? How about on your non-Samsung device? Let us know below. 
Here are four other tech headlines worth considering:
Follow us on Flipboard, Google News, or Apple News