Researchers tap into smart speakers to detect heart attacks
Alexa, call an ambulance.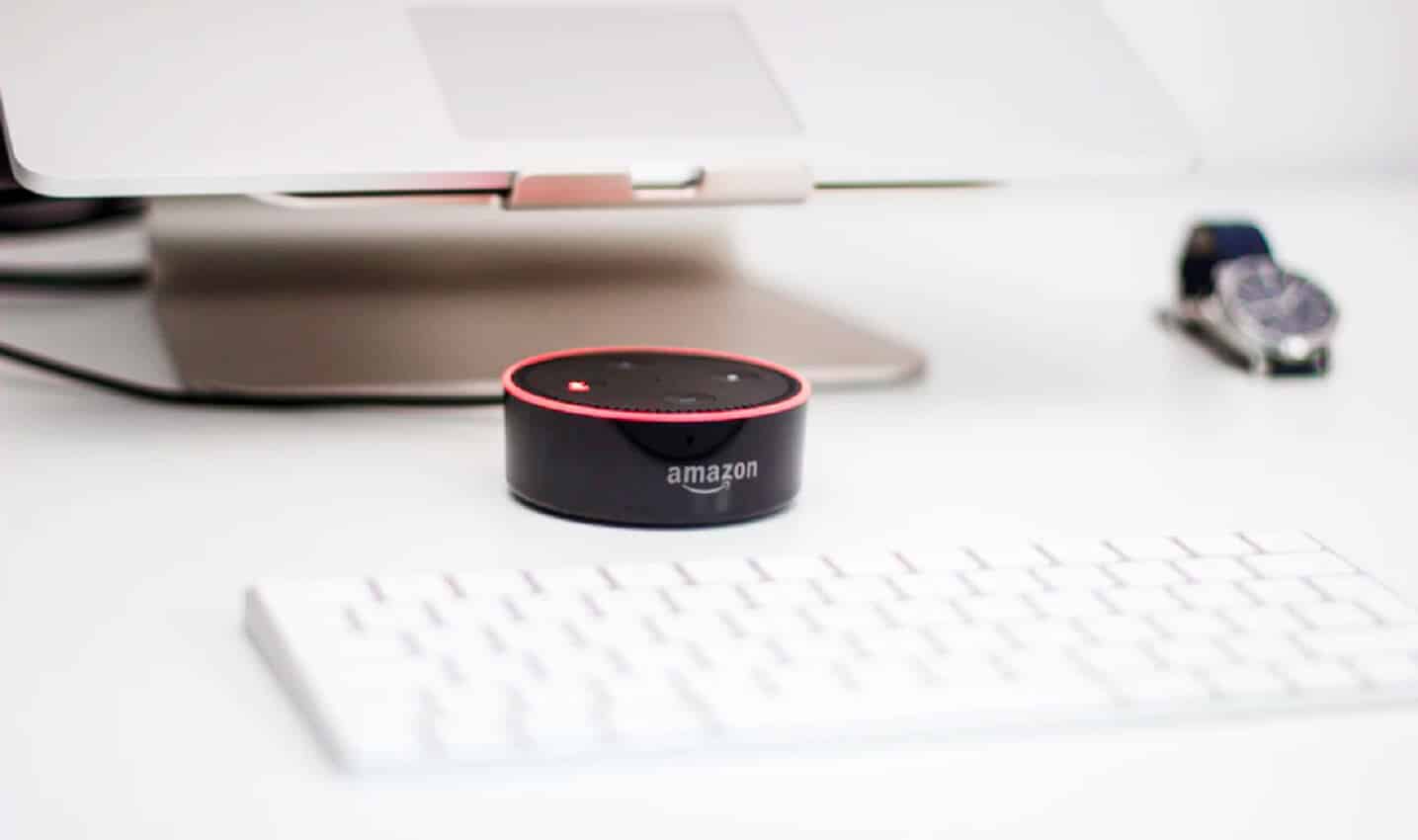 A group of scientists at the University of Washington is developing a novel way of detecting heart attacks – your smart speaker's microphones.
The AI technology being developed can identify the unique noises made during a cardiac arrest and send emergency services to help.
The tech can hear if you're in cardiac arrest
Testing is already underway for the new algorithm, which listens for the unique type of breathing that happens at the beginning of a cardiac arrest. That uniqueness makes it a perfect biomarker for use as a detection tool.
The researchers say it's not ready for prime time yet, as they want to ensure that emergency services aren't given a stream of false positives.
The tech listens for the irregular gasps of breath at the start of a cardiac arrest, known as agonal breathing
Eventually, the algorithm will be able to call for emergency services to send help
It's being trained by real-life agonal breathing recordings from Seattle's Emergency Medical Services
Currently, the AI has a 97-percent detection rate. The researchers want that to be even higher before they think about widespread use
Ultimately, any tech like this that can detect heart attacks is going to be a life-saver. Most heart attacks can be recovered from, as long as the victim gets to the hospital quickly. That might not happen with people who live alone, as they're more likely to not be able to call for help during the crucial early stages of a heart attack.
What do you think? Interested in seeing more from this technology? Let us know down below in the comments or carry the discussion over to our Twitter or Facebook.
Editors' Recommendations:
Follow us on Flipboard, Google News, or Apple News