Review: Dr. Mario World brings an old classic in a new form to phones everywhere
Don't take pills from strangers, kids.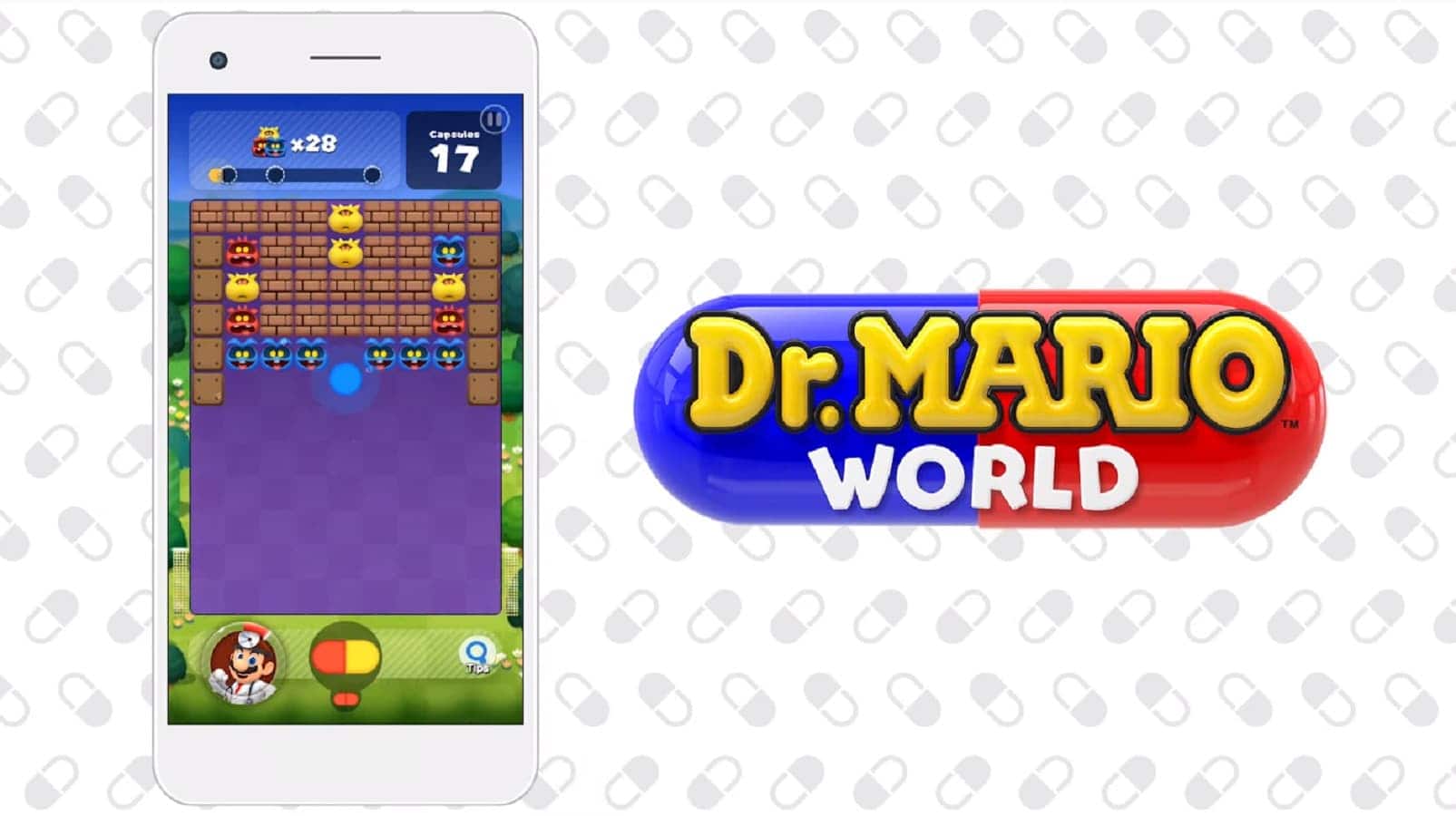 The Good
An interesting, creative take on Dr. Mario
Colorful, vibrant, and all of the look and feel of a Nintendo game
The Bad
Pervasive dependence on financially and temporally toxic freemium elements
Impossible to experience everything without spending potentially tons of money
I pretty regularly check the iOS App Store for new games, so I was surprised and intrigued to see that Dr. Mario was coming to my phone in the form of Dr. Mario World. I've played every Nintendo iOS game (Fire Emblem Heroes is my favorite, though I'm not active anymore) so I had to check this one out, too.
It's interesting, flawed, and somewhat strange, but I can see it appealing to some folks, so here's what's what.
For starters, Dr. Mario World isn't very much like Dr. Mario anymore
Instead of responding to pills and viruses in real-time, with a feel similar to Tetris, Dr. Mario World is more of a puzzle game with very few real-time elements anymore. Sure, you're still matching up colored capsules with colored viruses, eliminating rows or columns of three or more at a time, but there's a lot more to it now, the pills don't stream constantly, and you can drag each one where you want it to be mostly at your own pace.
The next thing you'll notice is that those matching mechanics are just the beginning. There are now colored shells that eliminate a whole row at a time, colored bombs that eliminate a 3×3 of all adjacent squares, blocks that break when something adjacent to them is eliminated, frozen viruses that have to be taken out tw– hey, wait a minute, this is Candy Crush with a Dr. Mario skin, isn't it?
Well, yes. Kinda. There are levels that you progress through linearly, each of which is a puzzle, and you earn coins for completing levels, all of which can neat you 1, 2, or 3 stars for how efficient and clever you are. If you've played freemium puzzle games, everything here is going to feel very familiar to you, right down to the consumable power-ups you can pay for and the mind-numbing tutorial prompts.
The freemium DNA doesn't stop there, either.
Dr. Mario World also introduces characters, or doctors, and sidekicks, aka assistants, that you can use, all of whom give you special abilities.
At first glance, this is pretty neat! For example, you can play as Dr. Bowser, which is neat in and of itself, but he also has a special ability that randomly eliminates two entire rows. Great, I love it!
Well, I did love it until I realized that after the tutorial zone, the character I was playing as became the only character I could play as anymore without any warning. After that I learned that you unlock characters with a gachapon mechanic, meaning you spend free or premium currency to spin a slot machine for a chance to get the characters you want at random.
There are 12 doctors and you have a 2% chance for each of them every time you spin. After a few hours of play, I didn't even have enough coins to spin once and I noticed you only get 100 free coins for daily logins with spins costing 4,000, so I'm not terribly optimistic about getting a chance to play as the characters I want.
Dr. Mario World also has limited "health," which meters out how much playtime you get. Each level costs 1 health, you have a maximum of 5, and 1 regenerates every 30 minutes. That's a pretty low ceiling, allowing for just a few minutes at a time every two and a half hours. Is it really necessary to get people to log in that often? For all of my complaints, however, I think those come down to the ecosystem the game is in more than anything, so I guess my expectations can only be so high.
Dr. Mario World does do some interesting things mechanically and I have to give it credit for that
My favorite is the small but important detail that pills will gradually rise towards the top of the screen, never able to be dragged back down but always able to be infinitely dragged left and right as long as you want. This means that when you make a chain and you now have some free-floating pieces, you can improvise on where to put them, leading to some devilishly clever puzzle solutions as soon as you start thinking outside the linear box. Here, check out this example:
Personally, I'd much rather drop money on Nintendo Switch Online and play the original Dr. Mario on my Switch, a device that costs less than 1/3 of my phone when you really add things up, but I've also already played the hell out of that game. With a new platform, a different audience, and new mechanics, I think there are going to be plenty of people who'll have a lot of fun with this one.
Jake reviewed Dr. Mario World on an iPhone without spending any money on in-game resources. It is available now on iOS and Android. 
Curious what our scores mean? Find out more in our comprehensive guide to Understanding KnowTechie's Game Review Scoring.
Editors' Recommendations:
The Good
An interesting, creative take on Dr. Mario
Colorful, vibrant, and all of the look and feel of a Nintendo game
The Bad
Pervasive dependence on financially and temporally toxic freemium elements
Impossible to experience everything without spending potentially tons of money
Follow us on Flipboard, Google News, or Apple News