Review: Nova True wireless earbuds
For a fraction of the cost of Apple's AirPods, these Nova True wireless earbuds get the job done.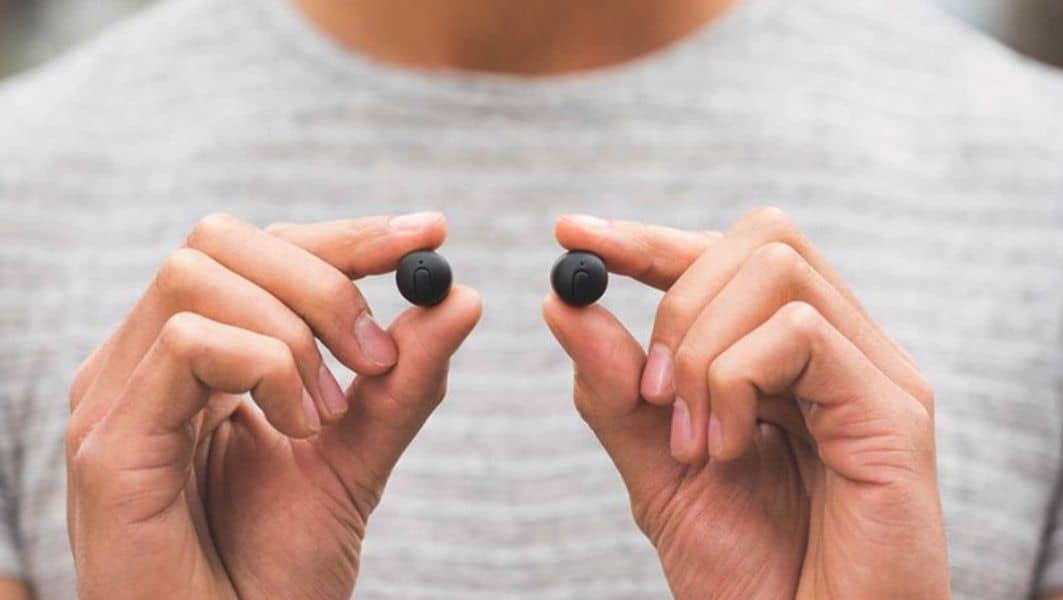 The Good
A clutch charging case
Great overall sound
Snug fit
Overall a great value
The Bad
Bluetooth connectivity issues can be a pain
Sound can be a little louder
Call feature only works with one headphone
When it comes to wireless earbuds, like genuinely wireless ones, Apple's AirPods pretty much have it on lock. My only issue with them is that they're ungodly expensive and they kind of look weird, not to mention AirPod's only work with the iPhone.
Thankfully, there's a number of companies out there taking a page out of Apple's playbook with their own unique twist on the design, and doing so for a considerably lower price. I've been sent a few of these, but one that I particularly liked using were these Nova True wireless earbuds by TRNDlabs.
First off, they're only $79, and they offer pretty much every other feature AirPod's have to offer, except for the company's proprietary W1 fast pairing Bluetooth chip. They rock a gorgeous design, a clever charging case that acts as an extra battery backup for your phone, and most importantly – great sound. Coming at half the price of Airpod's, are these a worthy alternative? Sure, they're worth a try, but there are some things these headphones can improve on.
Getting all set and paired up with these headphones certainly isn't as easy it is with the AirPods. Truthfully, I had a few hiccups but eventually found my way. When you boil it down, these are two separate headphones with their own Bluetooth connections, meaning you have to pair both individual units with your phone. You'll additionally have to power the units individually on and off.
When it comes to sound, they perform really well. My only complaint is that I wish they could be a little louder. When I first tested these out, I was on a subway and found a lot of that external noise bleeding into the sound – not a deal breaker because they honestly sound great.

Build software without devs. Blazingly fast. Trusted by 100,000+ teams worldwide. It's so easy, anyone can use it. Start building now.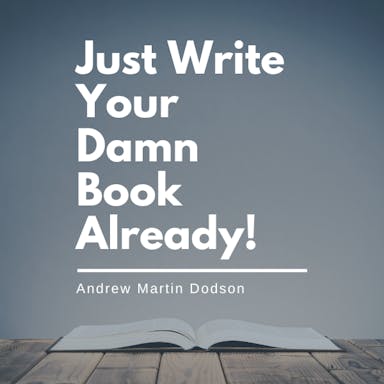 "Just Write Your Damn Book Already" is a printable guidebook that helps you turn ideas into manuscripts. It's affordable and perfect for aspiring authors
I did have a few Bluetooth connectivity issues with these tho. Every once in a while, one of the speakers would turn on and off randomly for a split second, sometimes even longer. This can be somewhat annoying, but eventually, the headphones always seem to connect back to each other.
Like most Bluetooth headphones, the Nova True wireless earbuds have a call feature, and it works fine, my only issue is that you can only hear it from one headphone, phone calls don't come through in stereo.My recipient said my voice came through clear, but at times I had to repeat myself.
The biggest thing these headphones have going for it is its nifty charging case. Like the AirPod's, Nova True earbuds charge anytime you're not using them, granted they are in the case. This substantially extends the battery life of your headphones to about 60 hours. A bonus is that you can use it to charge all of your devices like a smartphone, Nintendo Switch, or anything you can plug in via a USB or micro USB.
Alright, you're probably thinking, are these things eventually going to get lost or fall out of your ears? Like anything else, sure, you'll likely lose them. But they won't get lost because they fell out of your ears. I've been using these for a while and not once have they fell out. They come with a useful foam earpiece that I found to be my favorite. But there are additional sizes so you should find something that fits you snugly.
Overall, I really like these Nova True wireless headphones. Sure, you can't really compare these to the AirPods, but who said you have to. For $79, you're getting a pretty good value. Sure, improvements can be made, but generally, these headphones are totally worth it. Having a charging case that can charge all your things is insanely clutch, and that alone is worth the price of admission. Not to mention some great sounding headphones.
A sample unit was provided to KnowTechie for the purpose of this review.
The Good
A clutch charging case
Great overall sound
Snug fit
Overall a great value
The Bad
Bluetooth connectivity issues can be a pain
Sound can be a little louder
Call feature only works with one headphone
Follow us on Flipboard, Google News, or Apple News