Samsung is pushing Note 10 adverts to its own devices
Yo dawg we heard you like the Galaxy so we're going to give you Galaxy ads for the new Galaxy Note 10 while you browse on your Galaxy device so you can get a Galaxy of ads.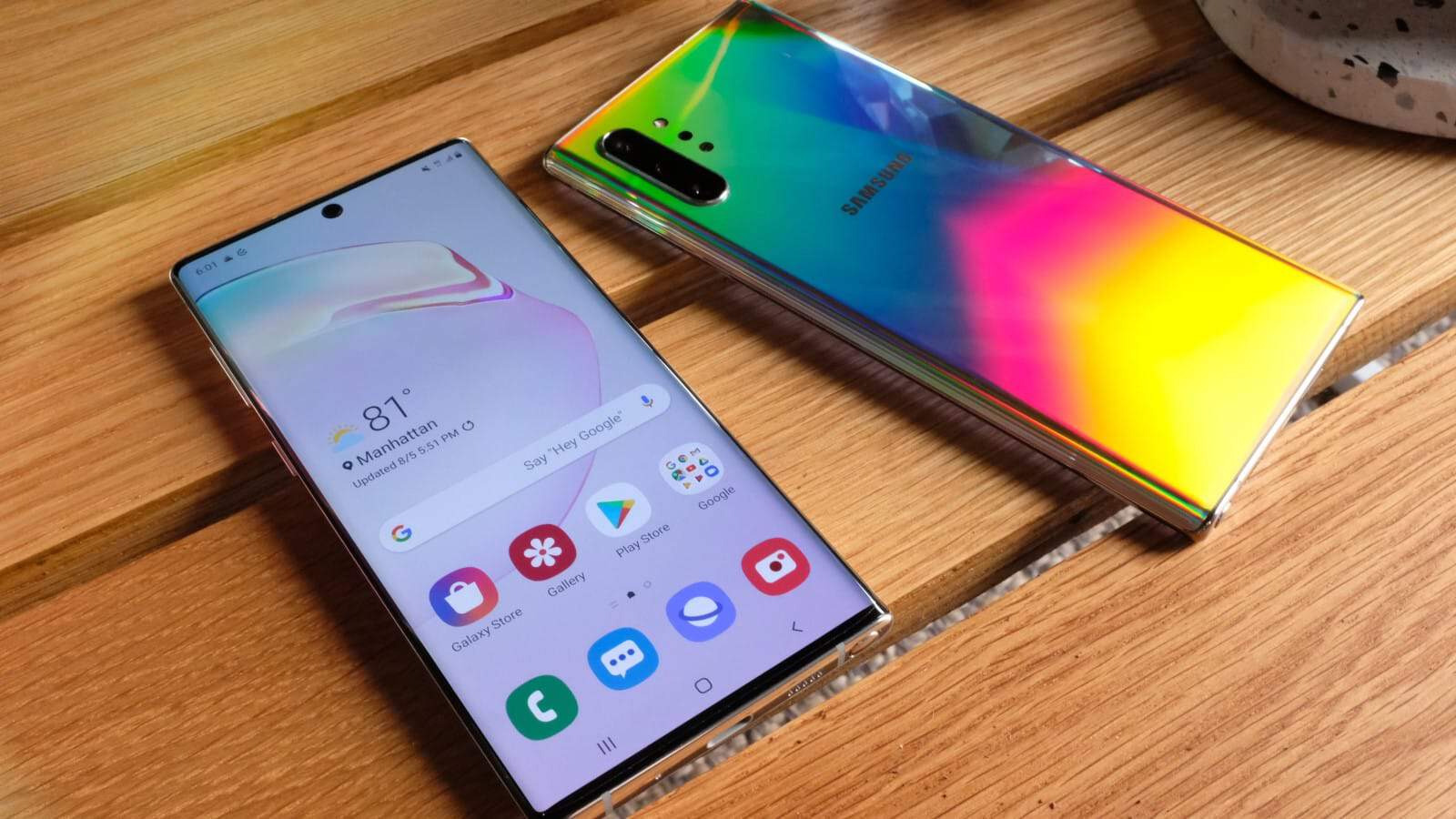 Seemingly not content with taking your money for one premium handset, Samsung is doing all it can to tell existing Galaxy owners about the Galaxy Note 10. That includes spammy push notifications, sent by at least three Samsung-branded apps.
What's worse is that Samsung is rewarding anyone who clicks on the ads sent by Samsung Pay. Isn't that against advertising guidelines?
Samsung just really, really, really wants you to know about the Galaxy Note 10
In case you're an existing Samsung mobile device owner and have been living under a rock for the last six months, Samsung has started sending push notifications about the availability of the Galaxy Note 10.
Bixby pesters you to ask it about the Galaxy Note 10 (assuming you haven't done the only sane thing and disabled the voice assistant), Samsung Pay will give you free points for looking at the product page, and Samsung Push Service feeds you intrusive banner ads.
So far, Bixby, Samsung Pay, and Samsung Push Service have been sending the annoying push notifications
At least you can disable Bixby from annoying the shit out of you, by opening Bixby, tapping the menu in the top-right corner, then Settings, then toggling Marketing notifications to off. Don't bother trying to disable them from the notification, you'll get a message saying you can't
The company has done this for years, ever since before the Galaxy S6+ Edge was released in 2015
C'mon, cut this shit out. It wasn't cute the first time you did it, or the second, or the third… I'd wager the FTC has something to say about using the captive audience on your devices to only serve ads for your new other devices.
What do you think? How do you feel about a company advertising to you like this? Let us know down below in the comments or carry the discussion over to our Twitter or Facebook.
Editors' Recommendations:
Follow us on Flipboard, Google News, or Apple News