Samsung's voice assistant Bixby won't be available when the Galaxy S8 launches because Samsung
Ugh, Samsung is back at it again with some bad news.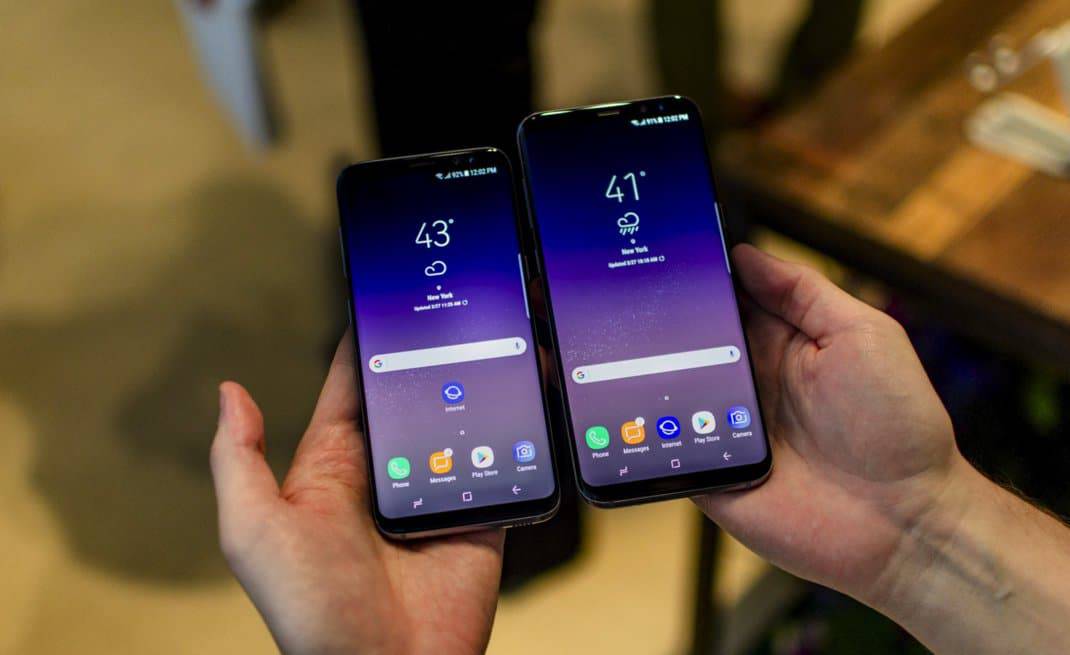 WTF Samsung, you had one job. The company was supposed to launch the Galaxy S8 with all of its features. You know, the kind of thing every phone manufacturer does anytime releasing a new phone.  Well, that's not happening because Samsung's voice assistant Bixby won't be ready on the Galaxy S8 until April 21.
In a statement to Axios, Samsung detailed that voice features will be available at a later date:
"Key features of Bixby, including Vision, Home and Reminder, will be available with the global launch of the Samsung Galaxy S8 on April 21. Bixby Voice will be available in the U.S. on the Galaxy S8 later this spring."
And of course, Samsung didn't even offer an explanation as to why it's being delayed. Heck, they couldn't even demo or show off Bixby's features to the press when it was first announced. Not a good look Samsung.
If you're one of the folks who pre-ordered a Galaxy S8 and eagerly awaiting Bixby, The Next Web offers a really cool work around that utilizes the Bixby Button to launch Googe's assistant. Sure, it's not Bixby, but it's the next best thing.
Either way, for Bixby hopefuls, you'll, unfortunately, have to wait a bit longer.
► The Next Web via Axios
Follow us on Flipboard, Google News, or Apple News