Should we be excited about self-driving cars?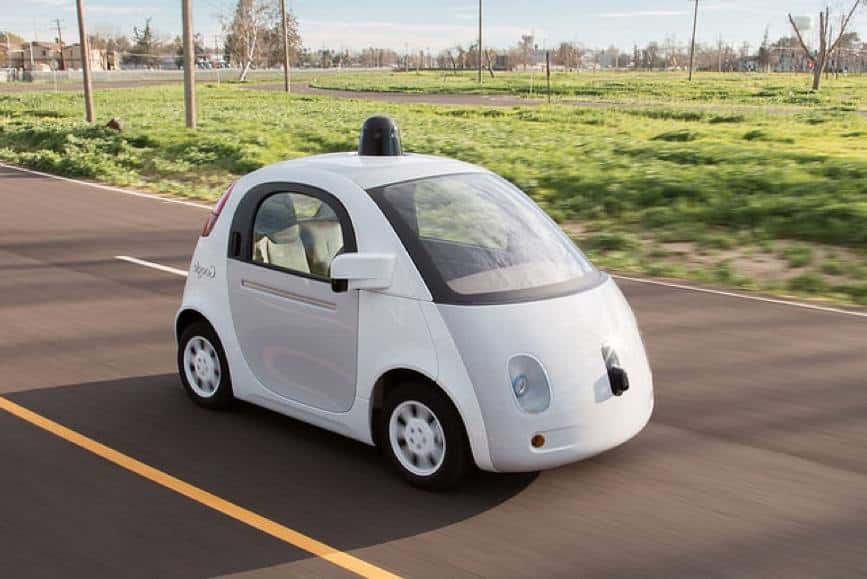 Self-driving cars will soon be a reality, but the question still remains: are we ready for it?
---
The 21st century is an era like no other. The age of technology and information allowed us to elevate our life standards to the levels we could not even dream of. However, technological advancement is not necessarily a good thing. For example, the increase in a number of cars in the world directly led to the increase in number of car accidents.
In order to try and make a redemption, there is a new idea in the automotive industry, contained in the notion of self-driving cars. In the following article we will discuss the pros and cons of this idea in order to clarify the benefits and/or drawbacks of self driven vehicles.
The basic idea
For starters, it is a well-known fact that human mistakes are the most common cause of car accidents, and self-driving cars can come as an ideal solution to the problem.
As it accounts for 90% and not 100% of all accidents, they are bound to happen in the future too, but so rarely that there will be a noticeable difference. There are 3,500 traffic-related deaths in the world on a daily basis. This is not something to be discarded so lightly (but 10% is still quite a lot).
Even though there were some ideas of making this happen even sooner, modern sensors and GPS technology could perhaps make it all actually work in practice. Nevertheless, we are still years (some say even decades) away from this.
Still just a theory
There are almost 1.2 billion vehicles in the world today with tendency for this number to reach 2 billion by 2035. Still, even with the best of intentions, a lot of time will pass until the number of self-driving cars arrive at that critical mass. According to some, at least 10 million are required in order for any study to be valid.
Myths and misconceptions
Another problem with this idea being just a theory is that there are a lot of myths and misconceptions out there. Some of the most popular ones revolves around driver assistance systems and the fact that they might somehow turn your car into a self-driving vehicle. Although there is some logic to this standpoint, this is not how things work.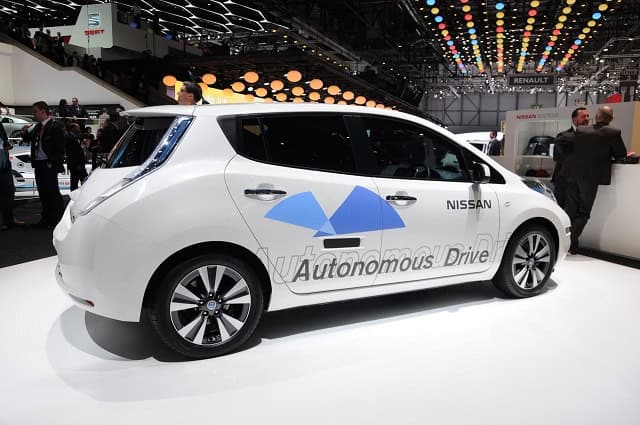 Cars with elaborate driver assistance systems are just there to help you out. You are still the one who has  complete control over vehicle, while fully automated cars (or self-driving if you prefer) are there to relieve you off your duties. In other words, although your car may help you with navigation, speed suggestion and parking, it is still nothing more than an ordinary "tool".
Car maintenance
As we already mentioned, once you take away the human error, there will still be some hazard left, which is why car maintenance will become number one priority. Making sure that your vehicle is always in check, that its breaks have enough oil and that its tires are in optimal condition will be the only thing "driver" will have to worry about. Apart from this, the only thing remaining to keep an eye on will be road conditions, and traffic accidents are soon to become the thing of the past.
Decision making problem
Unfortunately, not all in driving is milk and honey and sometimes life serves you with a bit of vinegar instead.
Sometimes, you will find yourself in a tight spot between a hammer and an anvil and will have to choose a lesser evil. In other situations, there won't be a lesser evil, so we as a humanity must ask ourselves: are we ready to let machine make these ethical decisions for us.
Even if this doesn't end in a Terminator or Matrix-like scenario, it is still quite pressing issue from a moral standpoint. Sure, humans often make bad decisions, but it is being accountable for your own mistakes that makes us what we are. Being able to just say "it was the machine" does not help at all.
As you can see, when it comes to self-driving cars there are both pros and cons. Although there are some concerns still present, the prospects of what it could do for us and how many lives it could save is definitely not something to be easily discarded. On the other hand, this technology is still in a prototype stage and it will be years until we are faced with this dilemma of whether it is a good thing in real life.
Follow us on Flipboard, Google News, or Apple News