A new study shows smart speakers are being used for a huge variety of tasks
What do you use yours for?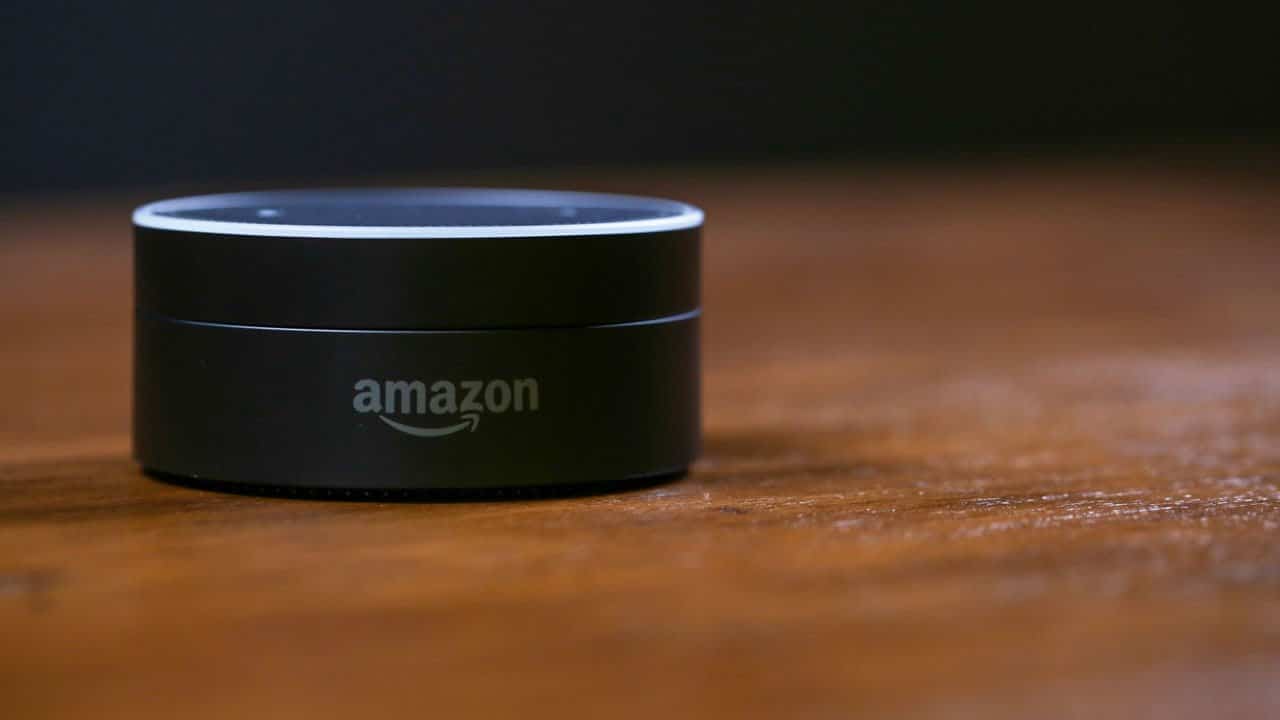 By the time all the gifts have been opened this holiday season, nearly 50 percent of U.S. consumers will own smart speakers. Just in January of this year, this number stood at only 28 percent, according to a new study.
New research from Adobe Analytics tells an interesting story about the smart speaker market. Besides noting the rapid rise in smart speaker ownership, the report explains how these devices are being used in homes. Perhaps surprisingly, it's not just to listen to music or check the weather, although those remain the two most popular ways folks are using the devices.
For example, 31 percent of owners now use smart home commands with their speakers, while 17 percent order food with the device. Another 20 percent use the speakers for gaming, with 16 percent taking advantage of the smart tools to research hotel and flight information prior to booking.
According to Adobe Analytic's Heidi Besik,
Adobe's new survey shows that voice is becoming increasingly interwoven into our cultural fabric and how consumers engage with the world around them. As a society, we are realizing that the usefulness of voice assistant technology can far outweigh the initial awkwardness felt when talking to devices in front of others, and the growth in smart speaker usage has had the most impact in driving this forward.
She also says device manufacturers need to recognize that consumers are starting to move beyond the basic activities provided by smart speakers, such as playing music or setting alarms. Otherwise, the major brands might miss out. "If they don't move quickly, many will miss the boat like they did when smartphones suddenly became ubiquitous," she explains.
Do you use a smart speaker? Which ones do you own? How do you use it? 
In other tech news:
Follow us on Flipboard, Google News, or Apple News