Spotify launches an AI DJ that talks through its music picks
We literally pay Spotify money to not force DJs on us, let alone an AI one.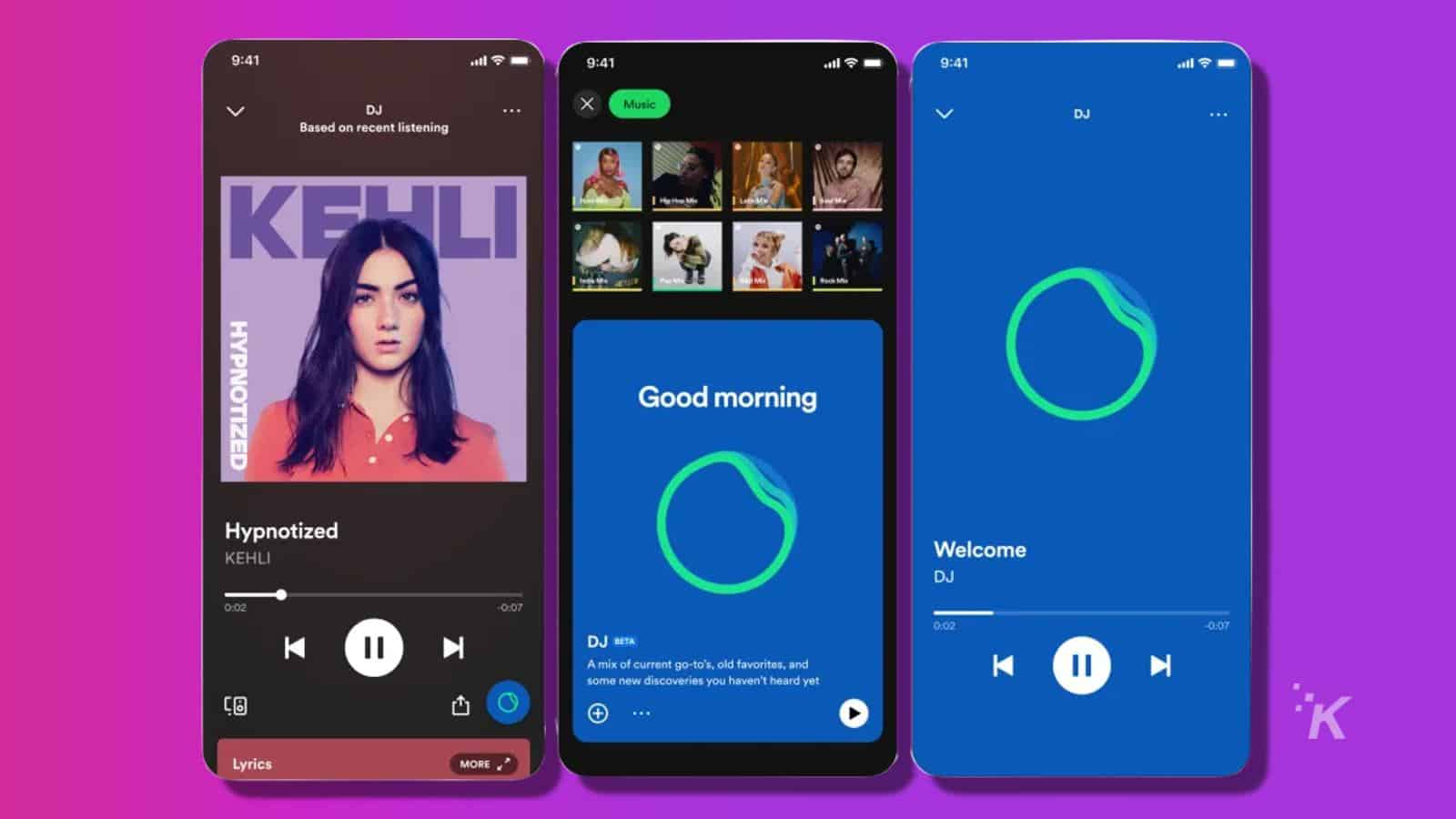 Not to feel left out, Spotify wants in on the AI hype.
The company announced a new feature called "DJ." It's an AI DJ that curates music for you and, for some reason, offers commentary.
Let's not gloss over the fact that Spotify, a company with vast resources and a seemingly endless stream of revenue, has decided to christen its new AI DJ feature with the most unimaginative of names: DJ.
The virtual DJ selects tracks that align with the listener's musical taste and delivers them through a realistic voice every few songs. 
If Spotify Wrapped could talk, this is it
The commentary you'll hear from DJ is just machine-generated scripts explaining your listening habits, why it chose the song for you, and facts about the track you're listening to.
Essentially, if Spotify Wrapped could talk, this would be it. Here's how Spotify puts it:
It will sort through the latest music and look back at some of your old favorites—maybe even resurfacing that song you haven't listened to for years. It will then review what you might enjoy and deliver a stream of songs picked just for you. And what's more, it constantly refreshes the lineup based on your feedback.
How to access Spotify's AI DJ
Users can navigate to the Music feed on the Spotify mobile app's home page to access DJ. You will be greeted by a green circle on a blue backdrop—that's DJ.
Tapping on it will initiate DJ's AI-powered personalized curation process, complete with lively monologues every five or so tracks.
DJ also works by mood, so if the current selection of songs isn't to your liking, you can always change its mood by tapping on the bottom right of the app.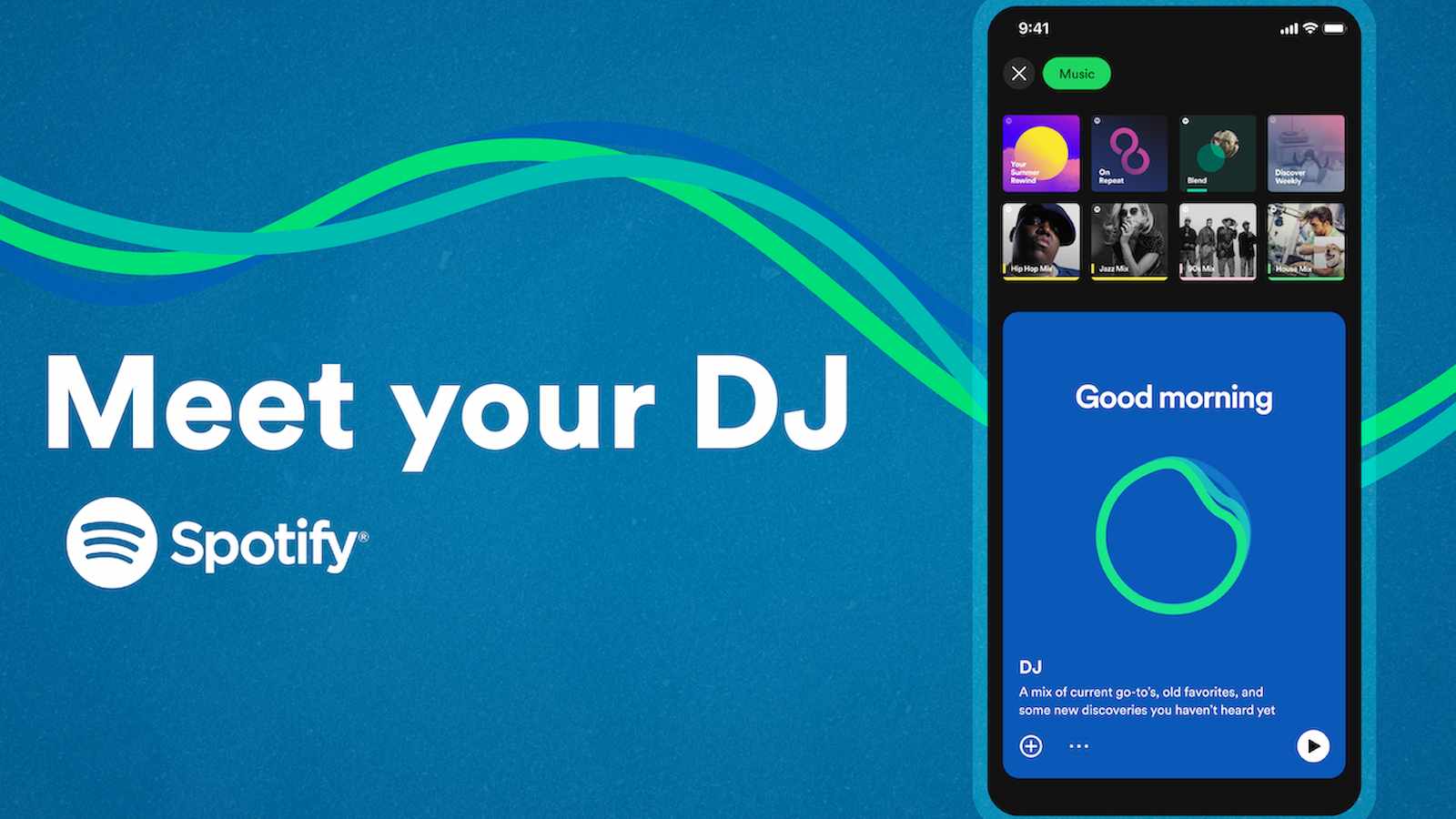 Spotify says they put a lot of work into this, but really, it's just an AI playlist that they've offered in years past. The only difference is the annoying radio host that talks over tracks everyone in a while.
The question on everyone's mind: does Spotify's new AI DJ feature have a future?
Well, from where I'm standing, it's unlikely. As a Spotify user, the last thing I want is a DJ or radio host chattering away while trying to enjoy my favorite tunes. I mean, after all, we pay for that privilege.
Maybe I'm wrong, but seeing the company sunset this in a few months wouldn't surprise me.
Either way, give it a spin and see how it works for you. DJ is rolling out in Beta to Premium users in the US and Canada today.
Have any thoughts on this? Drop us a line below in the comments, or carry the discussion over to our Twitter or Facebook.
Editors' Recommendations:
Follow us on Flipboard, Google News, or Apple News