T-Mobile just pushed its painfully slow free roaming data plan to more countries
The $5 per day pass for LTE coverage doesn't sound all that bad.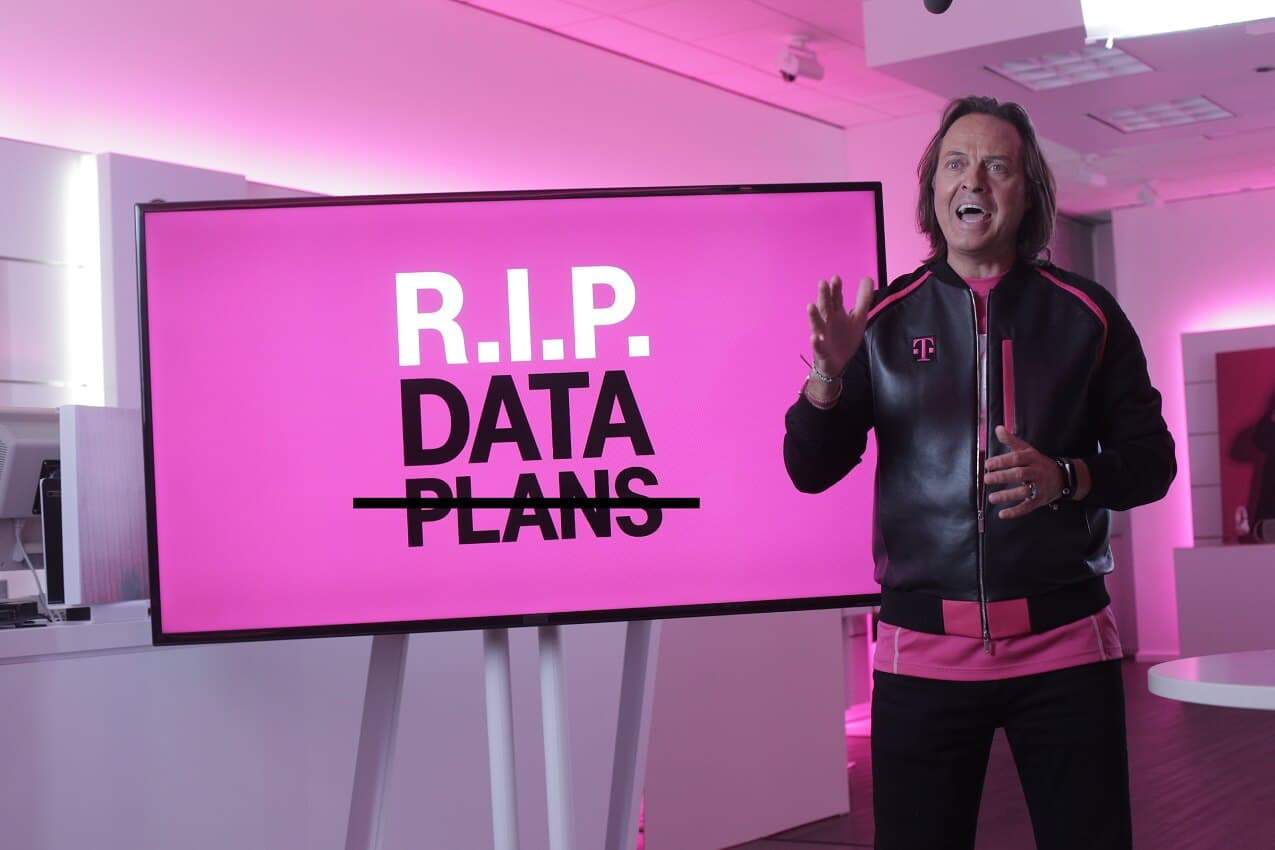 Today, T-Mobile is announcing that its free roaming service, Simple Global, is being made available to almost every country in the world. The company's One Plan offers customers data speeds of 2G data in 210 countries at no additional cost.
Sure, free data is great and all, but man, 2G is tortuously slow. You can barely send an email at those speeds, and let's not even talk about the time it would take to upload a picture to Facebook or Instagram.
Thankfully, the company is now offering a new LTE data pass if you catch yourself roaming in a foreign country. The pass, which can be purchased via the T-Mobile app, costs just $5 per day (for each line) and each T-Mobile subscriber can get up to 512MB of LTE-speed data. $5 a day isn't actually all that bad for LTE speeds. When I was on a trip to Portugal a couple of summers back, I had to pay almost $80 for a mobile hotspot.
Sure, having to pay additional money to receive LTE speeds abroad might be a pain for some, but it's a whole lot better than spending a mountain of fees for random data roaming charges, which is almost usually the case for folks traveling to a different country.
Additionally, users who opt in for the $5 per day pass also get unlimited calls.
John Legere, T-Mobile's CEO, recently said in a press release,
More than one in three families planning vacations this year intend to travel internationally, and Verizon and AT&T want you to pay twice as much every day when you travel abroad – it's ridiculous! With T-Mobile ONE, you just take your phone with you – turn it on as usual and it works – no worrying over your wireless bill, just enjoy your family time and see the sights!
John gets so excited about things. It's awesome.
The $5 data passes will be available starting August 1st and all the additional countries being added to the Simple Global plan goes into effect on July 22nd.
Are you a T-Mobile subscriber? Do you think you'll be using this $5 per day pass when you travel abroad? Let us know in the comments! 
For more tech and mobile news, check out:
Follow us on Flipboard, Google News, or Apple News