Thanks to Gizmodo, I am now convinced Amazon's logo is a penis
You tell me, are we looking at a giant throbbing boner?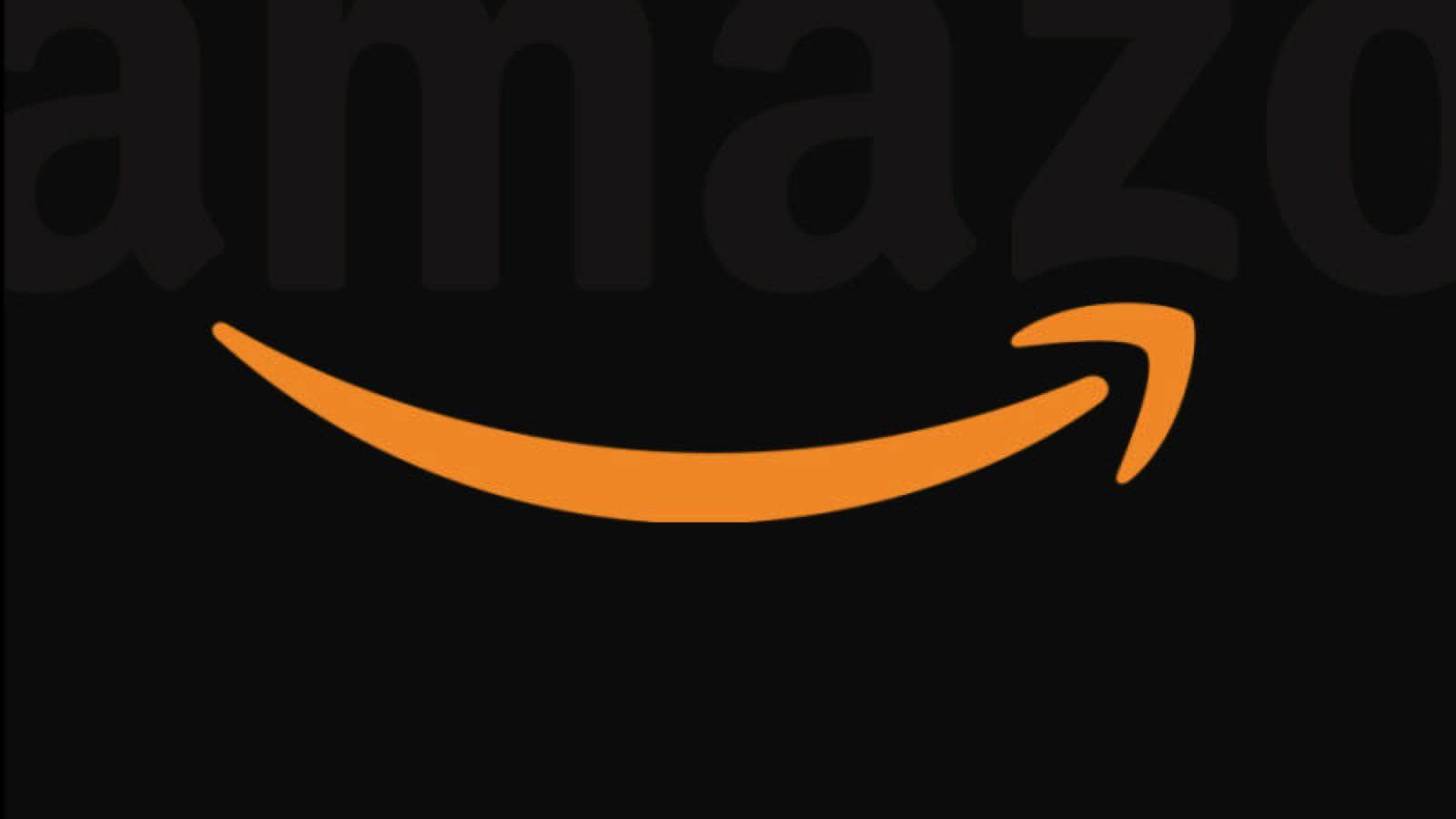 Gizmodo published an article today titled "Is the Amazon Logo a Penis?" and now I can't unsee it.
Amazon's logo is definitely a penis, I'm convinced it is, 100%. Amazon is displaying its girthy meat sword for the world to see.
Here's the post in its entirety:
Amazon has been using its current logo for 18 years. The online retailer started using the logo in June 2000, shortly after it expanded beyond selling books. The logo shows the company's name, with an arrow that points from the "A" to the "Z" in the name.

The design is supposed to convey that it sells everything from A to Z. To me, it conveys a penis. And I am far from the first person to notice this.

Amazon did not respond to a Gizmodo request for comment on its logo's semblance to a penis.
Ahh yes, A to Z, and Amazon is making sure none of us forget the D.
Phallic symbols in advertising are nothing new, so that begs the question, did the company knowingly add a meat thermometer to their logo, or are we all just dicking around?
I don't have much to add here, but again, Amazon's logo is absolutely a giant shlong. That is all, thanks again Giz-chode-o. I'm so sorry.
This post was made in collaboration with Josiah Motley, a valuable member of the team and KnowTechie's resident cockoisseur.
Are you seeing what I'm seeing? Please tell me I'm not crazy and that you also see the giggle stick. Let me know your thoughts down below!
Editors' Recommendations:
Follow us on Flipboard, Google News, or Apple News