The most expensive video games ever created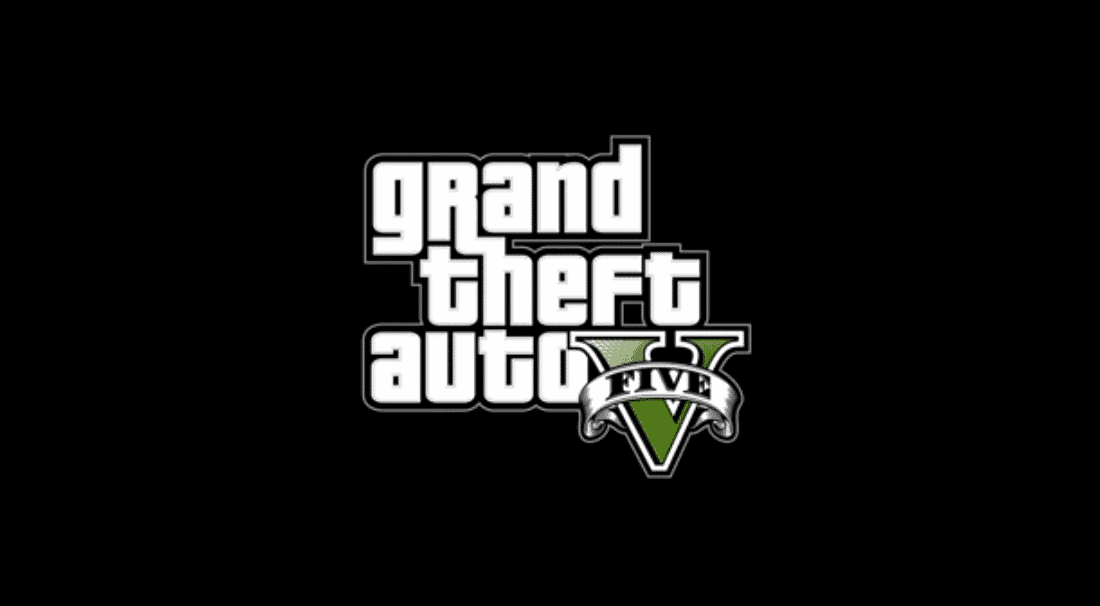 Video games are not cheap to create while some games cost a little bit more compared to other video game to make. Some video games have huge budgets than blockbuster movies, because of layers and depth that games these days possess.
With vast open world environments, alternate storylines and online matchups based on unique personalities, video games provide the unique experience that is difficult to match with any other medium.
Here is a list of most expensive video games that had massive production budgets. Explore the most expensive video games that have ever have been created. Which of these games is your favorite?
Call of Duty Modern Warfare 3 (Budget $250 Million)
Call of Duty: Modern Warfare 3 takes the first position in our list of most expensive video games, which was the huge budget and the most expansive video game Activision ever funded, released in 2009. The game was the sequel to Call of Duty: Modern Warfare and was the 6thtitle in the long-running series, Call of Duty. The primary reason why the game cost so much money was due to the use of IW 4.0 Game Engine, claimed to be the powerful ever made. The game has been taken down to be the best title in the series of Call of Duty and without any doubt the best payoff for Activision.
Grand Theft Auto V (Budget $265 Million)
Estimates place the combines marketing and development budgets of the game at more than $265 Million, which would make it the most expansive video game ever created. Furthermore, GTA V broke the industry sales records down and became the fastest-selling video game in the history, making $800 Million in its release and $1 Billion in its first three days. The main reason for its huge cost was its detailed open world environment, a fascinating storyline and deep online mode that made the GTA V best title in the series. With more than 80 Million copies of the game sold around PlayStation 3, PlayStation 4, Xbox 360, Microsoft Windows, etc. Rockstar had a significant return on investment.
Star Wars: Old Republic (Budget $200 Million)
The Star Wars series has been one of the massive and most expensive video game series in the industry of Entertainment, and its high production cost extends to video games as well, Star Wars: The Old Republic was one of the most expensive video game ever made, with an overall budget of $200 Million. Star Wars: The Old Republic needed over eight-hundred people on four different continents to spend 6-year and almost $200 Million to be made. The storyline of the game runs 1,600 hours, with hundreds of further hours still being to be made. Nearly one-thousand actors have recorded their dialogues for four-thousand characters in three different languages.
Destiny (Budget $140 Million)
Destiny is the huge open world video game with heavy emphasis on making a highly competitive Multiplayer Platform ever. The developers of the game intend to release additional content for a video game on weekly bases, making the game on expanding juggernaut. With the huge production budget of $140 Million as well as the distribution and marketing budget of more than $350 Million, Destiny is one of the most expansive video game in the industry of entertainment ever produced.
Meet Therabody's All-New TheraFace Mask
TheraFace Mask is a breakthrough FDA-cleared LED skincare mask with added tension-relieving vibration therapy. Clinically proven results include firmer, smoother, healthier-looking skin with a visible reduction in fine lines, wrinkles, and uneven tone in as little as 8 weeks
Final Fantasy VII (Budget $145 Million)
Final Fantasy VII's development begun in late 1995 and needed the struggle of nearly 120 programmers and artists, using the Softimage 3D and PowerAnimator software. The 7thtitle in the series of Final Fantasy and it was the most expansive game of its time, with the budget of $45 Million and its marketing cost $100 Million. Fans of the Final Fantasy series rapid the studio with generosity by making the video game series highly successful.
Grand Theft Auto IV (Budget $100 Million)
The producer of Grand Theft IV (GTA IV) Leslie Benzies stated that the game cost Rockstar nearly $100 Million to make, in 2008. The producer said in an interview with the Times Online that over 1,000 people worked on this project for more than three-and-half years. GTA IV sold over 600,000 copies of the game on its first day of release in the United Kingdom and grossed over $400 Million globally in its first week of release. You might be shocked to discover that the map of GTA 4 is bigger compared to the following part that was released six-year later. In simple, GTA 4 is one of the biggest titles ever created, which is why it cost the Rockstar Studio more than $100 Million to produce.
Too Human (Budget $100 Million)
The action role-playing video game was developed by Canadian Giants Silicon knights and was one of the most expensive video games to be launched in 2008. The budget for Xbox's Too Human has been estimated at between $60 Million to $100 Million. Unfortunately, Too Human wasn't the best game ever released on Xbox 360 platform. The game is mostly known for having remained in development Limbo for a decade, planned for PS2 in 1999. It was being developed for Nintendo GameCube in 2000 before the rights to it were sold to Microsoft in 2005 and scheduled to release in 2008.
Max Payne 3 (Budget $105 Million)
Max Payne 3 was planned for release in 2009 but was pushed to 2010 with several other video games to benefit from extra development time. Max Payne has been fan-favorite video game series ever since was the first title, released in 2001. Its gritty and compelling storyline, blended with exciting new gameplay style was an instant it. Max Payne 3 is bigger and better title compared to its sequel, which meant the game had a huge budget too.
Red Dead Redemption (Budget $100 Billion)
Red Dead Redemption is a Western-themed and action-adventure video game published by Rockstar Games and created by Rockstar San Diego. The team comprised more than eight-hundred people, including the best San Diego team of Rockstar. The development of the game started in 2004, and it took more than five-year to bring the game to life on Xbox 360 and PlayStation 3. The development budget of the game has been estimated from $80 Million to $100 Million.
Follow us on Flipboard, Google News, or Apple News