The UE Blast and Megablast speakers can now be used with Spotify voice commands
"Spotify, play that good shit."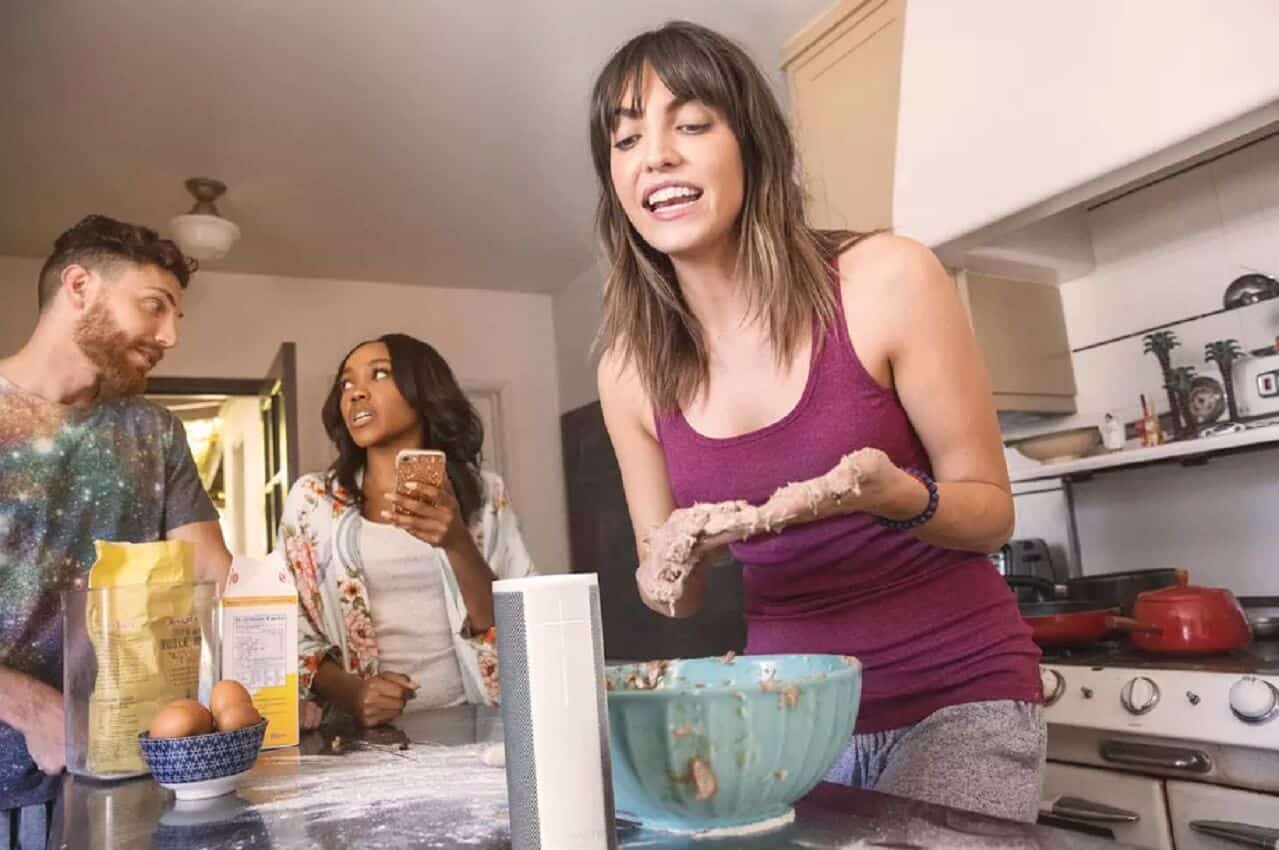 Back in April, Ultimate Ears announced that they were working on adding Spotify voice controls to their main lines of speakers, the UE Blast and Megablast, and as of today, that is now a reality.
The speakers, which feature 360° sound, have microphones running throughout the unit to make sure it can hear you when you beckon for Alexa from across the room. This will be how you can use Spotify controls, as Alexa will now respond to Spotify commands on the units. You can say "Alexa, play Spotify," to then have access to the full library, or prompt Spotify to play a certain station or playlist.
Both the Blast and Megablast also feature Spotify Connect, which will allow you to use the app as a remote for the speakers. To use this, you will need to be connected to WiFi, and then within the Spotify app there is a section for "Devices available." Find the appropriate speaker and you're good to go.
Both units can be away from a charge for up to 12 hours of play and both are waterproof, making them perfect for a day at the pool, beach, or really anywhere. Both units can also be upgraded, as new updates are released through the Android and iOS apps.
The UE lines feature more than just Spotify, however, with support for iHeartRadio, Pandora, SiriusXM, and Amazon Music being baked in, as well.
Follow us on Flipboard, Google News, or Apple News