This Friday, Amazon Prime will be available at a discounted price of $67 for one day only
Never made the jump to Amazon Prime because you couldn't justify the $99 price tag? Well, you're in luck. This Friday, Amazon is reducing the price to $69.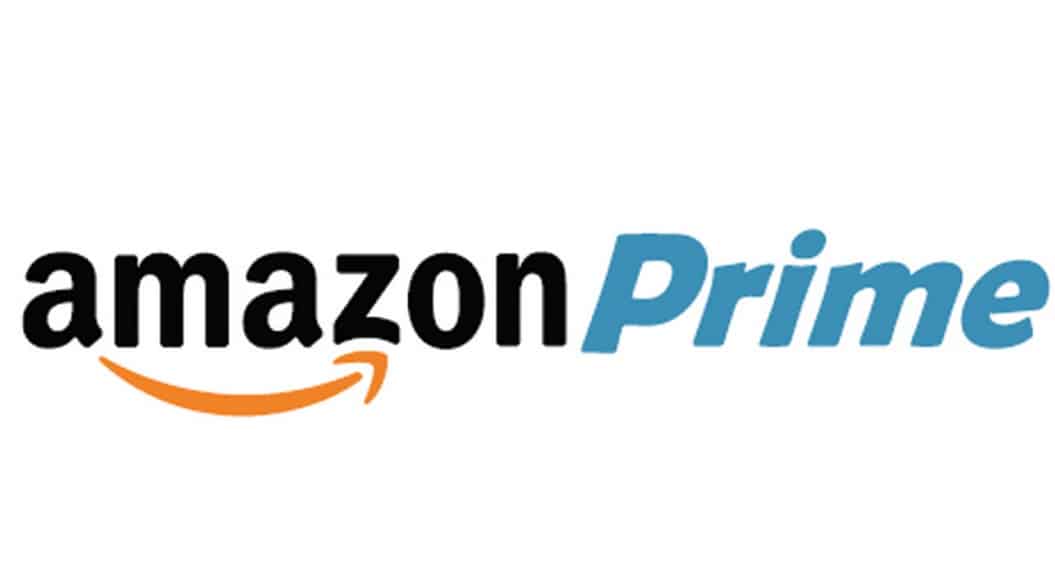 Amazon had an amazing run at the Emmy's this past weekend, with their original series Transparent bringing in 5 Emmy's. Amazon is so happy about the victory that its going to give customers an opportunity to purchase a year-long membership to Amazon Prime for just $67, instead of $99.
But you're going to have to make the decision quickly, because the offer will only last from Friday, September 25th at 12:00 a.m. ET to 11:59 p.m. ET. After that, the price goes back to $99.
"This has been an incredibly exciting year—with the Golden Globes wins in January and now twelve nominations and five Primetime Emmy wins. We are thrilled to celebrate Transparent with our customers by offering a Prime discount," said Michael Paull, Vice President of Digital Video for Amazon.
Transparent is just one of the dozen original series from Amazon that you'll be able to watch if you decide make the jump. Coming-of-age dramedy Red Oaks is coming on October 9th, Philip K. Dick's The Man in the High Castle will land on November 20th and the second season of Transparent will be available on December 4th.
Oh, and as an added bonus, you can now download Amazon Video content on to your mobile device for offline viewing, which is something that even Netflix can't do.
Click here to visit Amazon's Prime sign-up page.
Follow us on Flipboard, Google News, or Apple News