Facebook was sharing data with manufacturers, but Tim Cook says Apple wasn't one of them
Timmy says that the data provided by Facebook was used to make better integrations with the social network.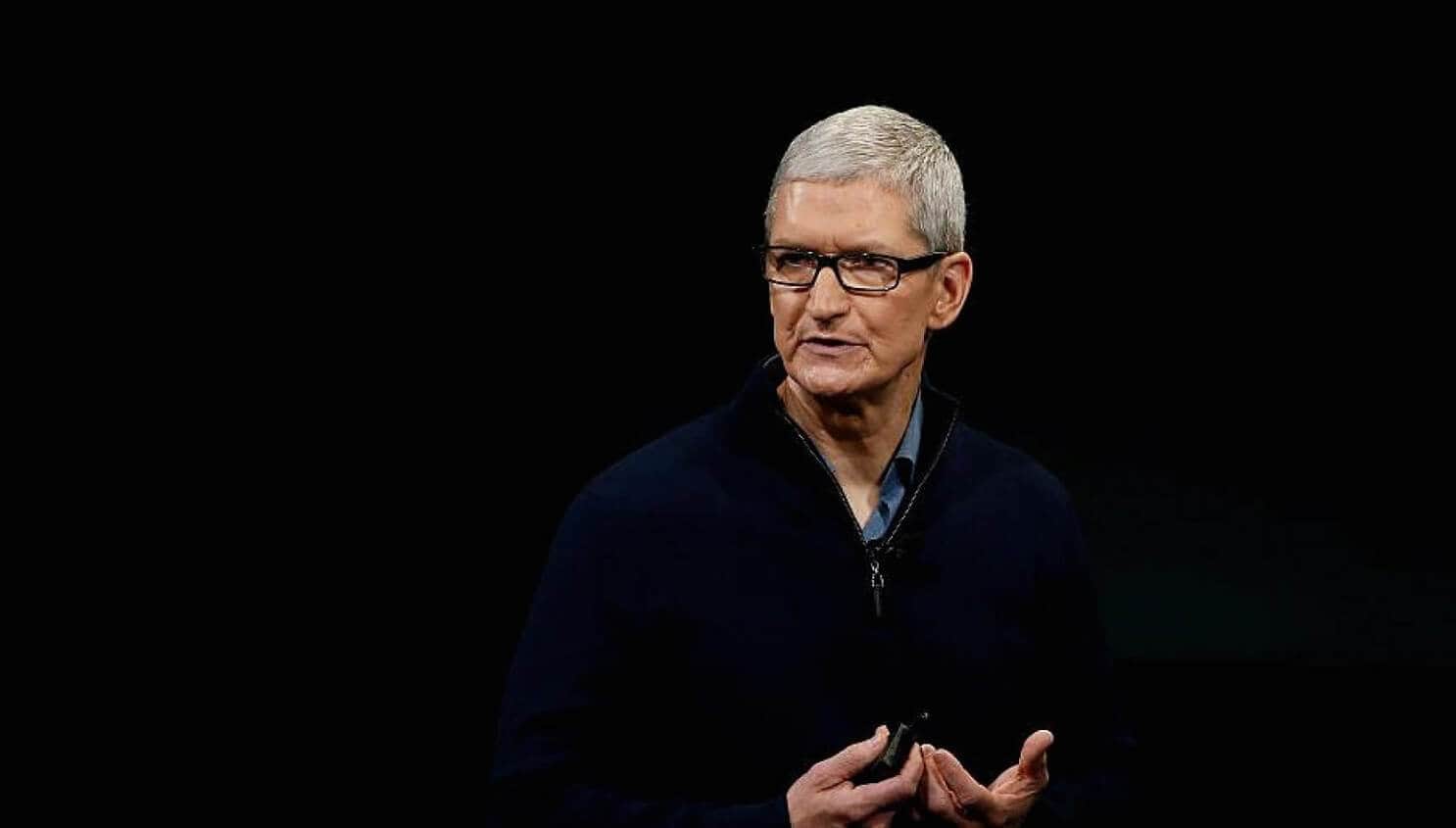 Everyone has their eyes on Facebook, and for good reason. The latest news to hit the tech circuit is that Facebook was sharing data with over 60 device manufacturers, including Samsung and Apple. Well, now, Tim Cook has something to say about that.
In an interview with NPR, Cook was adamant that even though certain data sets may have been available Apple never utilized them, stating that "[they] weren't in the data business" and that "[they had] never been in the data business."
While we can argue the truth of that statement for days, Cook is making sure to refute the claims originally posited by the New York Times' report.
Cook tells NPR,
The things mentioned in the Times article about relationship statuses and all these kinds of stuff, this is so foreign to us, and not data that we have ever received at all or requested — zero.
Tim Cook says that the partnership entailed making it easier for iOS users to interact with Facebook,
What we did was we integrated the ability to share in the operating system, make it simple to share a photo and that sort of thing. So it's a convenience for the user.
Not only is Apple denying the original Times' report, but Facebook has spoken up, as well, stating that there was nothing ominous going on with these partnerships.
Contrary to claims by the New York Times, friends' information, like photos, was only accessible on devices when people made a decision to share their information with those friends.
They did add a bit after that quote, however, stating that they "are not aware of any abuse by these companies." Basically, that means they are denying anything wrong, but if one of these device manufacturers were doing sketchy stuff that it is on them.
Our digital landscape continues to change, and as we push for more privacy and clear regulations, I'm sure we'll continue to have light shed on many things that are questionable, at best.
What do you think? Was Apple doing anything wrong or were their intentions pure? Let us know in the comments.
Follow us on Flipboard, Google News, or Apple News