Tips on devising a great Wi-Fi network on a company
Building a wireless or Wi-Fi network inside a company is anything but easy, as there are several different aspects to always keep in mind.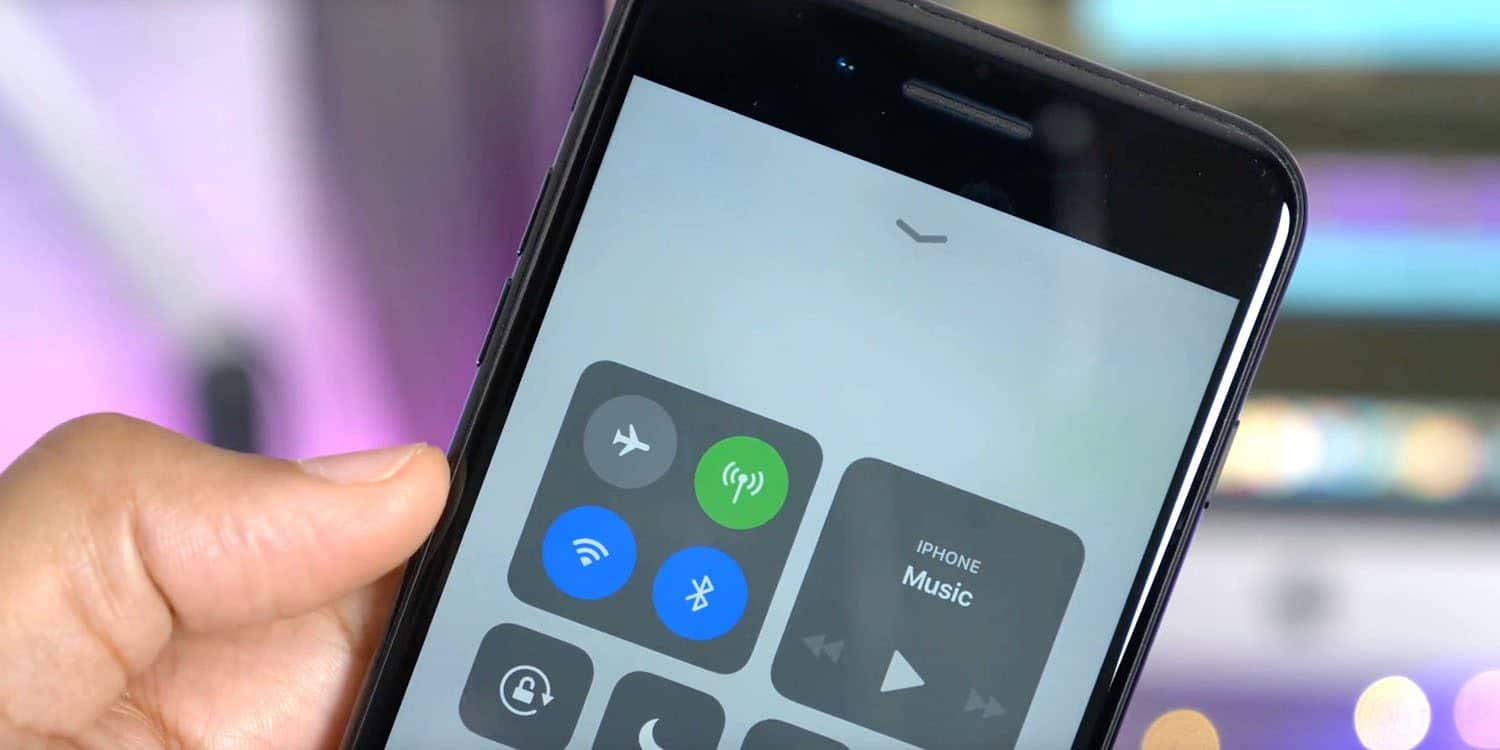 Wireless networks with a good support infrastructure are no longer just a luxury, as they are now a necessity. The demand for high-speed connections only tends to increase, especially within a company, where employees continually need a reliable connection, whether for video applications or simply exchanging emails.
Someone said that Wi-Fi technology is the most convenient method of communication ever invented. However, it is also a permanent source of problems. Especially in companies, system designers need to pay attention to the network's robustness – in practice, there is much that can be done simply by optimizing some aspects of the system.
A good example of this is the communication frequencies used in the network. Determining which ones and which channels are active is essential, and fundamentally depends on the building-mounted infrastructure. Let's focus on the 2.4 and 5 GHz bands, the most used today.
Wi-Fi networks have always been available to accommodate multiple simultaneous users, operating on the RF (radio frequency) standard. The spectrum is divided into segments, called "channels." In the 2.4GHz range, interference is more common because it can fit up to 11 channels. What the installer has to do is connect a spectrum analyzer, an accessory that allows you to check what channels are available and what level of interference between them.
Although it is less congested, the 5GHz band also has less physical range: the signal is much weaker, for example than a digital TV, or even airborne radio broadcasts. Walls and other obstacles can simply make the connection unfeasible, so the positioning of antennas and repeaters in all rooms should be closely monitored.
WAP (Wireless Access Point) units are also efficient for deploying stronger networks, mesh-like. While a common network simply sends the signal to a particular router, in a mesh network the devices act in a "collaborative" way.
Instead of jumping from one antenna or receiver to another, the access point automatically locates the strongest available signal and directs it to connected devices. It means that if one of the elements of the network for some reason stops working, the others continue to receive the signal normally.
It is also important to control the way devices access the network. This can be done with a network device scanner which, as the name implies, scans the network for all devices connected to it and helps network admins to maintain an inventory. This helps them discover all those devices, as well as devising a map of the network.
With these short and simple tips, devising a stronger and more capable wireless network in a big company should be a much easier task.
Follow us on Flipboard, Google News, or Apple News