4 obvious reasons to slap a case on your smartphone
It's 2017 and if you're not protecting your smartphone with a case, well, don't come crying to us when it gets all messed up.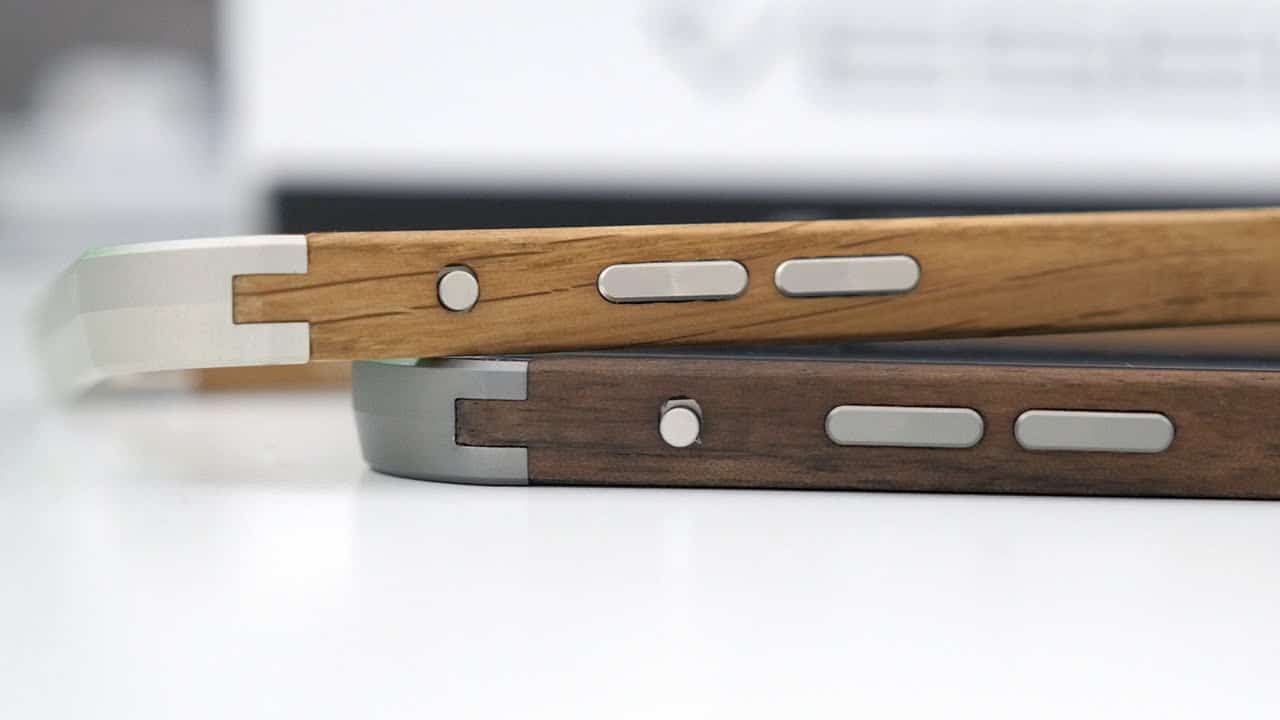 As phone are becoming increasingly more integrated into our lives, it's only natural we want to protect them. It also makes sense to use a phone case, financially wise. After all, even a mid-range phone will cost a few hundred dollars so it only makes sense to protect that investment.
Following a recent survey of phone users, it's clear the vast majority, about 73%, use a smartphone case.
This shows that little has changed over the past few years. Back in 2013, a survey by The NPD Group Blog found that 75% of Android owners and 87 percent of iPhone owners used a phone case.  An almost identical result from a 2014 poll by Business Insider found that out of 500 iPhone owners 86% kept their phone in a  case.
Here are some of the main reasons why people are slapping cases on their smartphone:
Damage Protection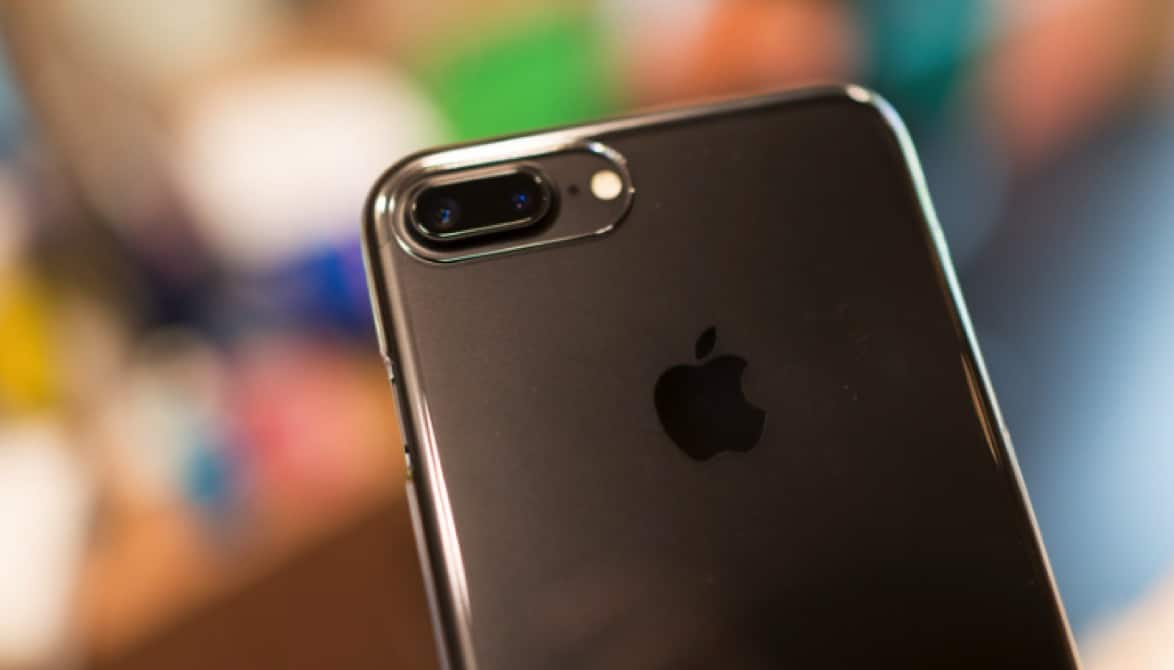 It will come as no surprise that the number one reason for using a case is to protect it from damage. Obviously. Almost 60% of those who responded said this was their primary reason for investing in a phone case.
In the days of old phones like the mighty Nokia 3310, you could argue that a phone case was perhaps an unnecessary precaution. Today our phones aren't quite so tough. Those lush large screens may look nice but they are very susceptible to damage.  If you work outdoors then keeping your phone safe from water, dirt and drops is going to be a primary concern and one that a good phone case can reassuringly address.  
Design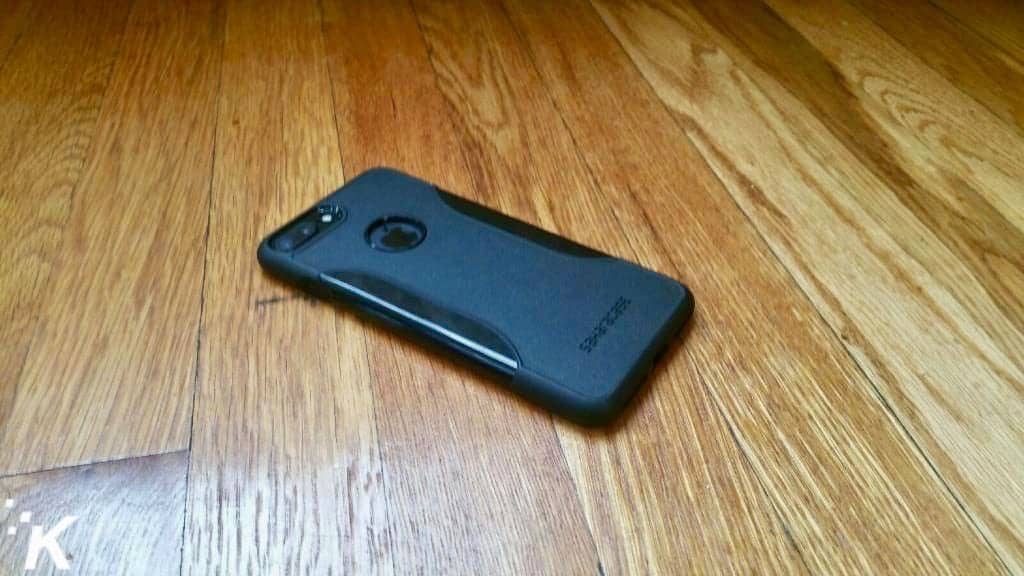 Go to any store a pick up the latest flagship smartphone. you'll be greeted with  a silky smooth metallic can glass case that looks and feel exquisite. With designers like Jonathan Ive's around, we are blessed with amazing looking phones. However despite the modern materials and carefully crafted phones, they all look the same. It can be very boring and there's not much choice or individuality about a phone. You'd be hard pressed to tell most apart.
So people who want their phone to stand out from the crowd or who would like to add a splash of color can invest in an phone case that speaks to their artistic tastes. Custom phone cases are the ideal choice and let you create something unique to keep you phone safe while making a statement about you.   
Cost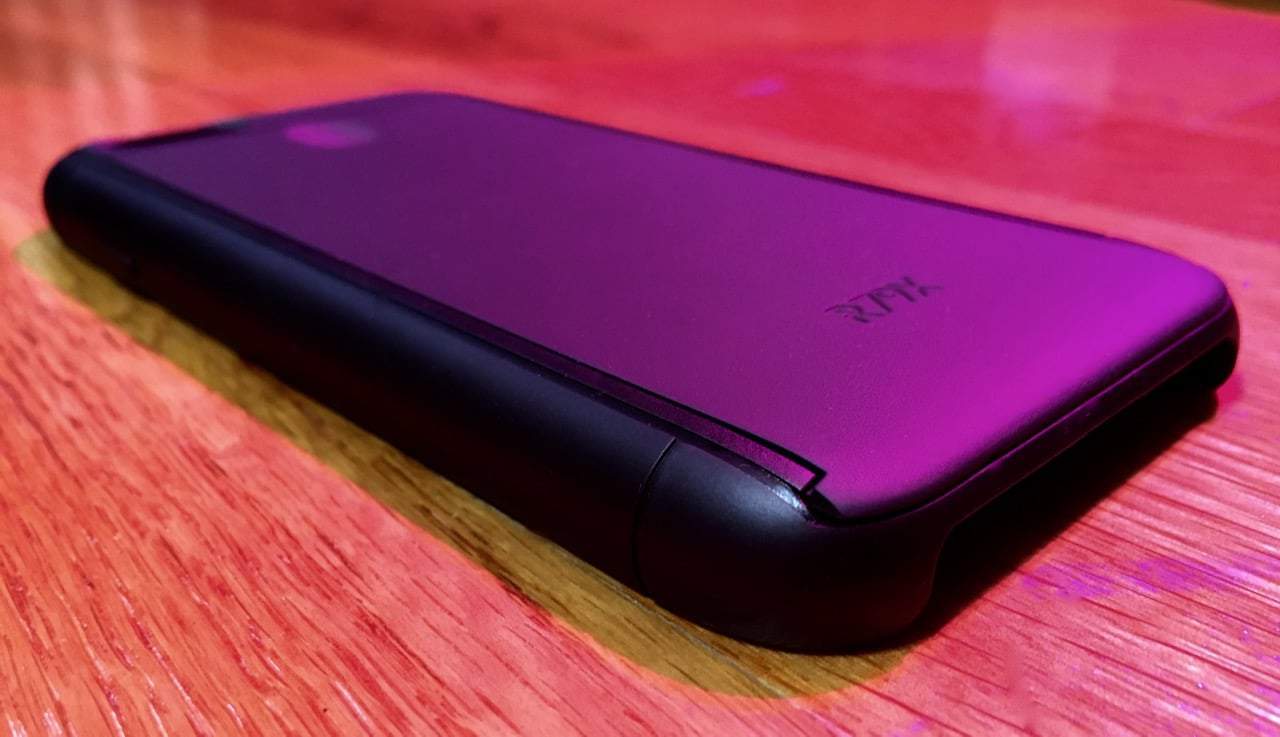 Most phone case owners spend between $20 and $40 on their case, but prices can start from as little as $10. For the ultimate protection from big name brands like Otter Box, Tech21 or Lifeproof, they can cost up to $100. Although few feel the need for this level of investment and cost is certainly a factor in their purchase decision.  
If you intend on trading up your phone in the future then protecting the device with a phone case is worthwhile. At a fraction of the price of your flagship device a phone case will be a worthwhile investment.
This will ensure you can get top dollar when trading in your phone as even a small scratch or minor damage can drastically effect the resell value.
Functionality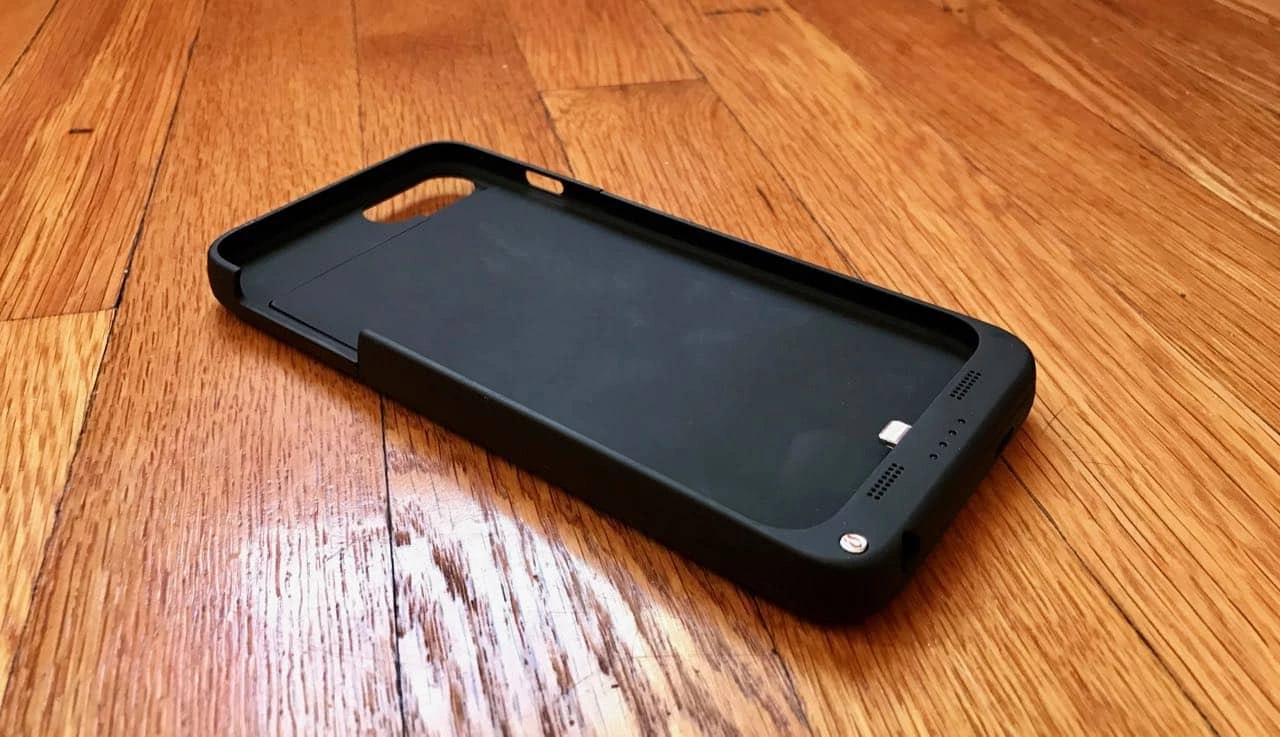 Some phone cases also double as a power bank and bring extra charge to your phone so it can last you all day. Other phone cases, especial the wallet style cases allow you to keep your bank card or travel card and phone together. With the rise of mobile payment methods you don't really need to carry cash around so these phones cases with card sleeves are particularly popular.
There were plenty of other reasons as well but these 4 reasons made up almost 90% of our consumer responses. If you're looking for an affordable custom phone case for yourself or as a gift then made2b.com lets you design your case online in under 10 minutes.
This article was written by James Mash. When not blogging about tech trends, James is busy juggling a job in online marketing with taking care of his boisterous dog Charlie and launching made2b.com, a custom phone case business.
Follow us on Flipboard, Google News, or Apple News