Twitter co-founder confirms what we've known for months
Looks like Biz Stone, co-founder of Twitter, has some major beef with current owner Elon Musk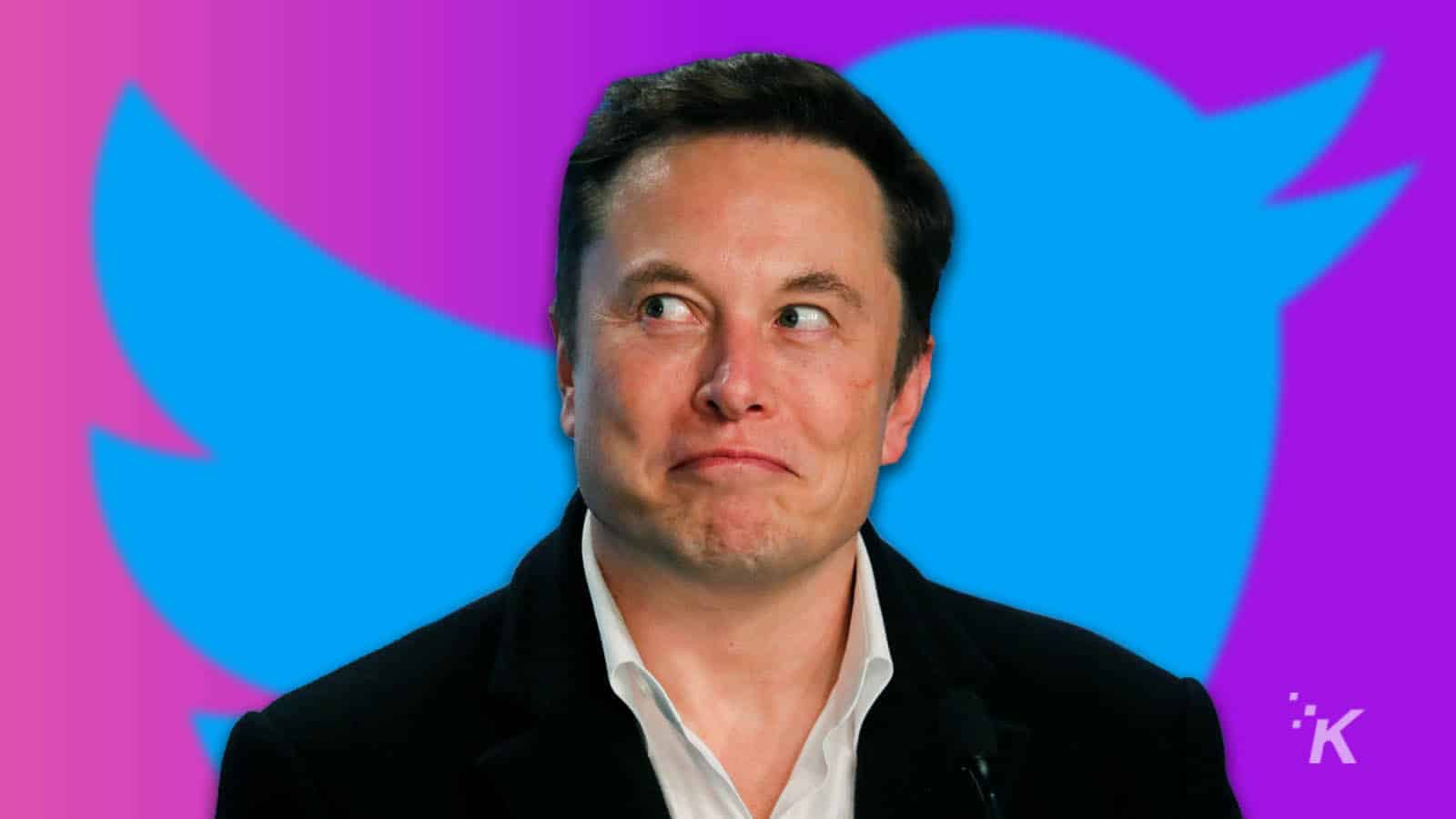 Biz Stone, one of Twitter's original co-founders, said in an interview with The Guardian that Elon Musk, the current owner, "doesn't seem like" the right person to own Twitter.
Um, did Stone crawl out under a rock? Did he seriously miss all the drama when Musk tried and successfully bought back the company he co-founded? Like, seriously, dude, where have you been?
The Guardian interview revolves around Stone slamming Musk's Twitter ownership style.
Stone claims that he had helped oversee improvements in morale and content policies, but they have now been completely undone.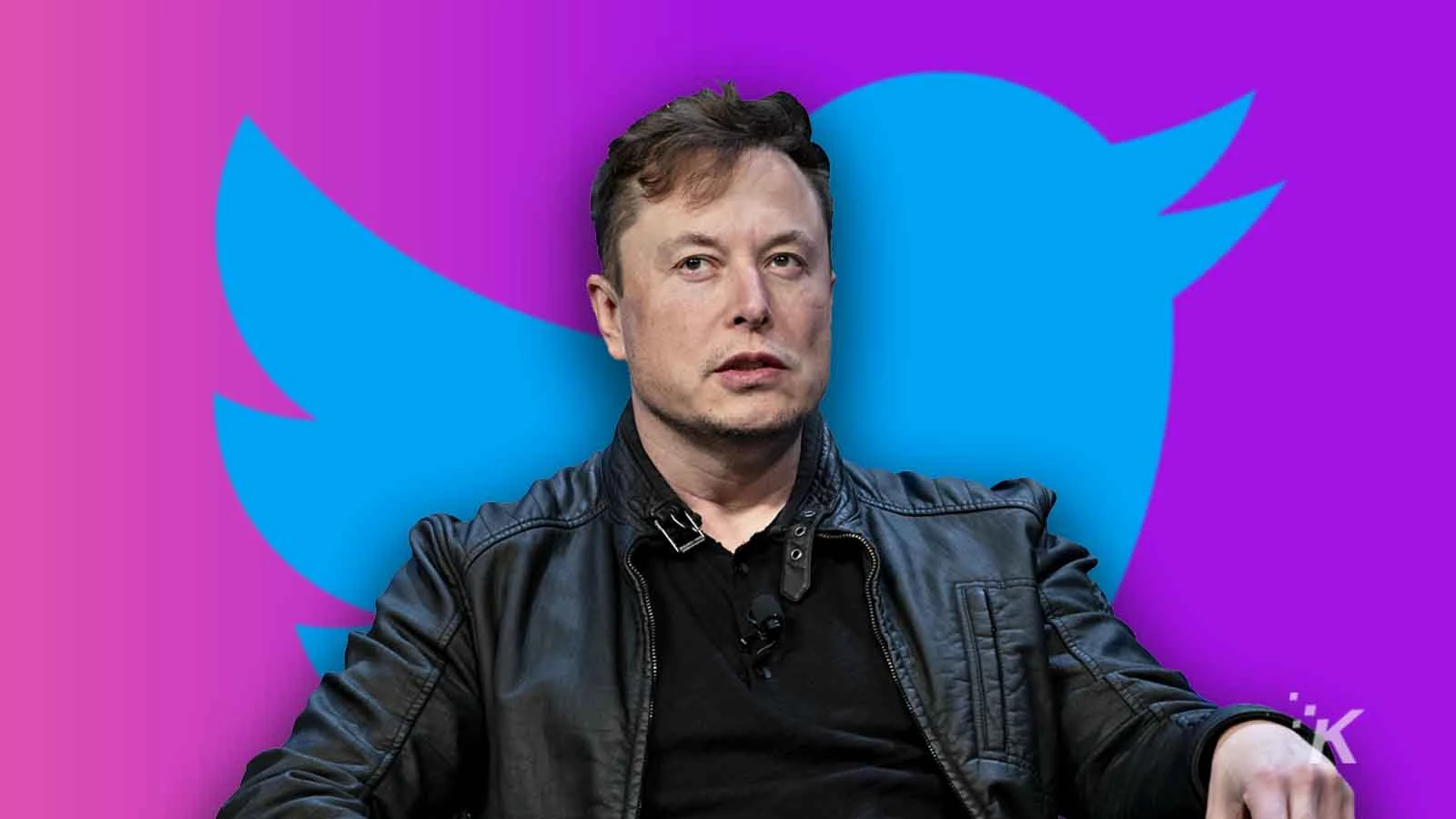 Stone also pointed out that running social media companies is "not really a win-win situation… it's always tough," and that "50% of the people are gonna be happy, 50% of people are gonna be upset with you."
"You have to be OK with stuff that you just don't like or don't agree with being on there," said Stone," tells the Guardian. "Otherwise, you should just go buy a magazine or a newspaper or something where it's OK to have a specific leaning."
Is Musk the right person to own Twitter?
Stone was asked if Musk was the right owner for Twitter, and he responded with this kicker, "It doesn't seem like it right now, but I could be wrong." Ouch.
This piece has more juicy quotes, and I recommend reading it when you're finished here. But maybe he's right, and it's time for Musk to take a step back and re-evaluate his approach to running Twitter.
Personally, I can't shake why he is coming forward with all this now. It's not like the guy doesn't have internet access or the means to drop a line to the media. Maybe it wasn't the right time; who knows?
So what's Biz Stone up to these days?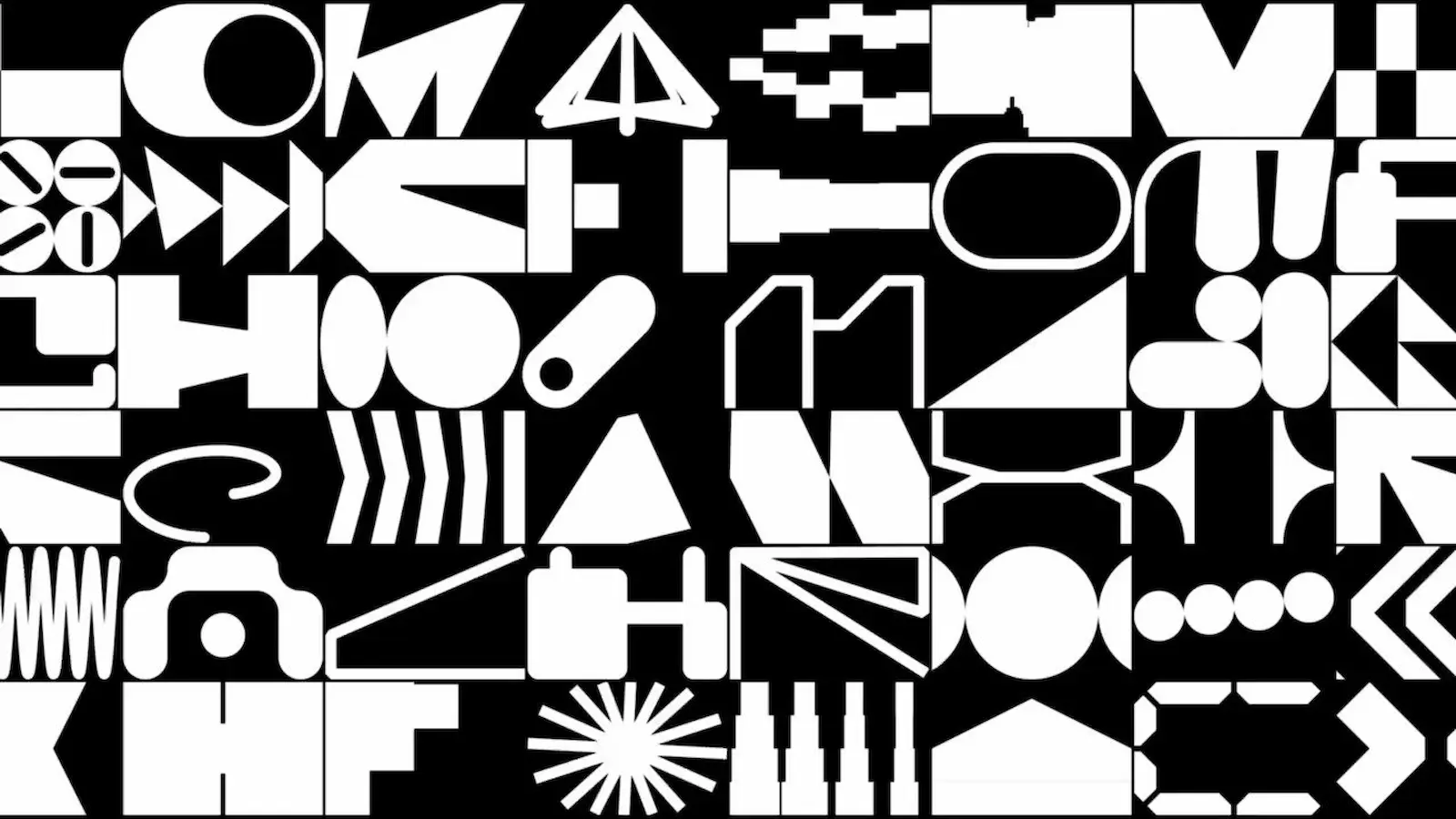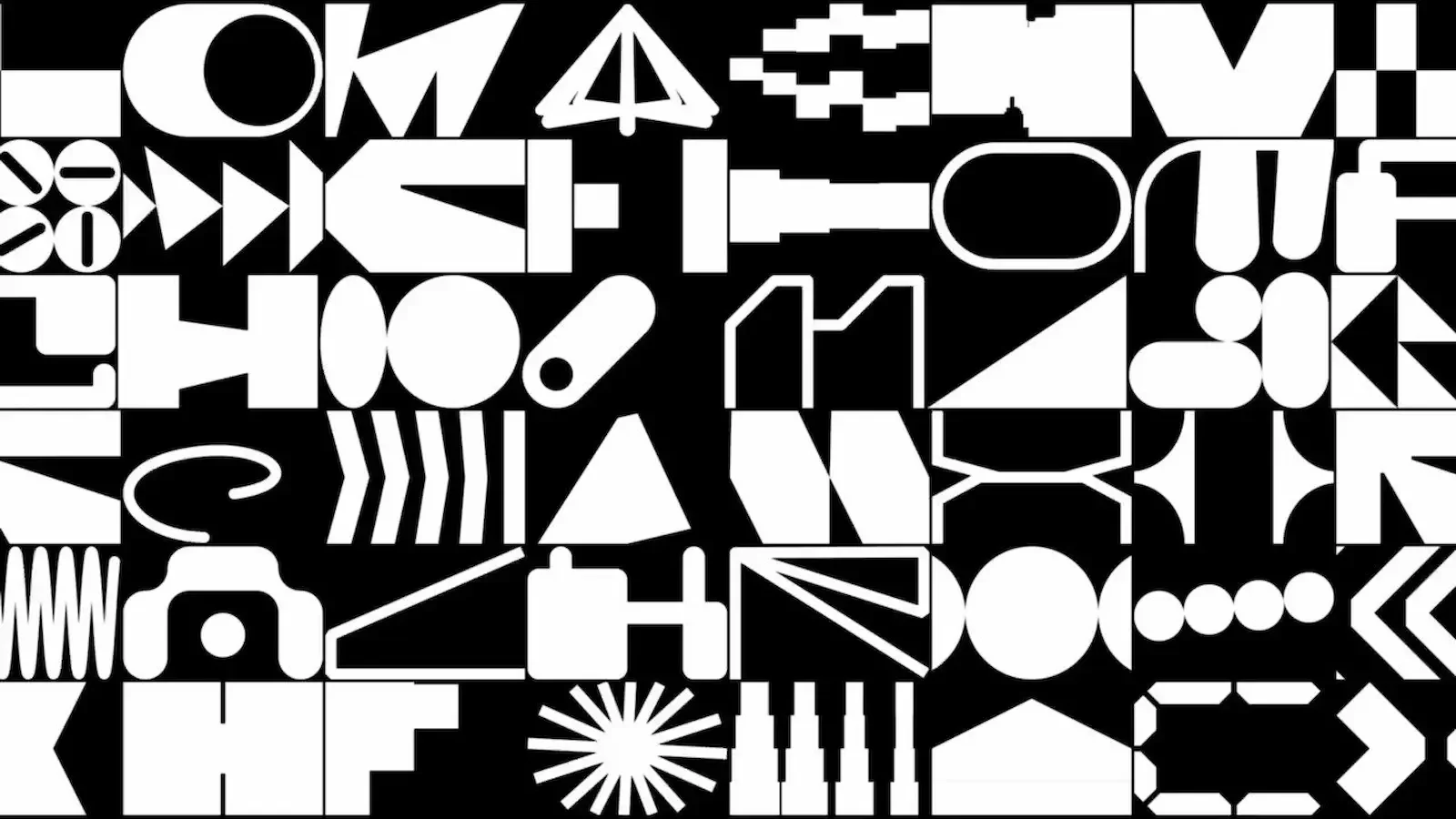 Naturally, Stone finishes the rest of the interview by sharing a project he's working on. Mainly, he's knee-deep in a new project called Chroma, a startup creating an audio-visual experience for mobile phone users.
Chroma sounds like a pretty cool concept, "a world of sound experiences in a pocket," where users can change what they see and hear. So it's not hard to see why Stone is excited about it.
As for Twitter, his outlook for the company's future is pretty grim: "I don't know the future. I don't know what's gonna happen and maybe things will be great in a year and [it] had to go through this trial by fire. But, right now it does not look good, I would say."
Have any thoughts on this? Drop us a line below in the comments, or carry the discussion over to our Twitter or Facebook.
Editors' Recommendations:
Follow us on Flipboard, Google News, or Apple News