Uber wants to become "Amazon for transportation," preps for a 2019 IPO
Uber has had a busy month of May.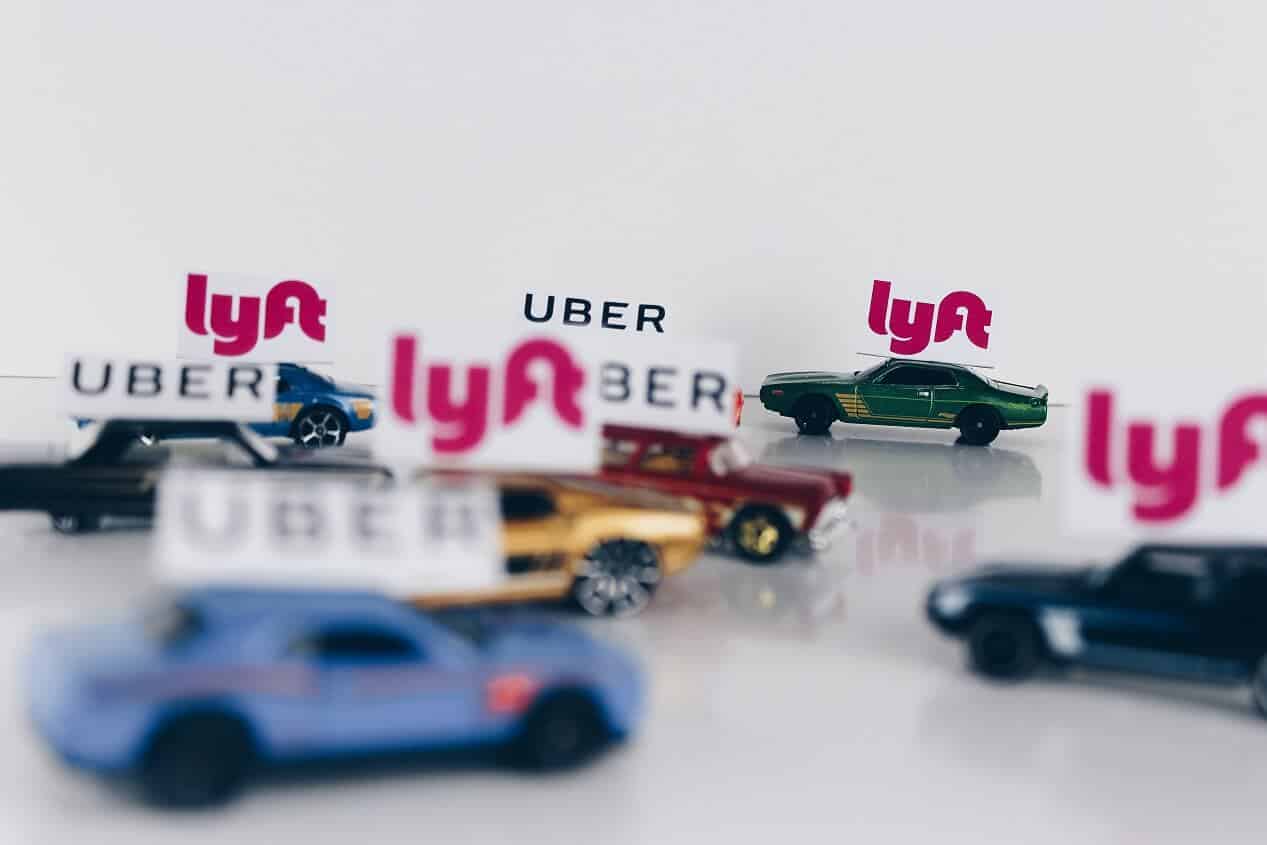 On Wednesday, Uber CEO Dara Khosrowshahi announced plans to take the ride-sharing company public in 2019. An Uber IPO is likely to happen in the second half of the year, according to the executive.
Speaking to both CNBC and at Recode's annual Code Conference, the CEO explained that he wants Uber to become the "Amazon for transportation." Of the IPO, he said the company's "on track," although it hasn't yet started discussions with banks to facilitate the move.
"We're in a good position in terms of the company's profile, in terms of profitability and margins continue to get better," he said.
The past few months have been challenging for Uber, although the company seems to be once again moving in the right direction.
Back in March, an autonomously driven Uber vehicle fatally collided with a pedestrian in Tempe, Arizona. At the time, many wondered how the car's sensors could have missed the person. A report later said they didn't. Instead, the car's software wrote off the pedestrian, 49-year-old Elaine Herzberg, as a "false positive." Uber has since abandoned Arizona a self-driving testing state.
In recent weeks, the company has focused on bringing new tools to customers. This has included adding the ability of passengers to rate drivers mid-ride, plus the introduction of a new panic button.
The latter is located in a new "safety center" menu found on the Uber app's home screen. To dial 911, you must swipe up on the safety center icon and then tap, "911 assistance." Next, you'll be asked to confirm your request before the call is put through to emergency dispatchers.
See also: San Francisco wants to know if Uber and Lyft drivers are employees or contractors, and A judge has ruled that Uber drivers are freelancers, not employees
What do you think about an Uber IPO? Will you buy Uber stock if it becomes available? You know what to do below. 
Follow us on Flipboard, Google News, or Apple News