Vivo X21 is the first smartphone with a fingerprint scanner in the display
Will the be the next evolution in phone access?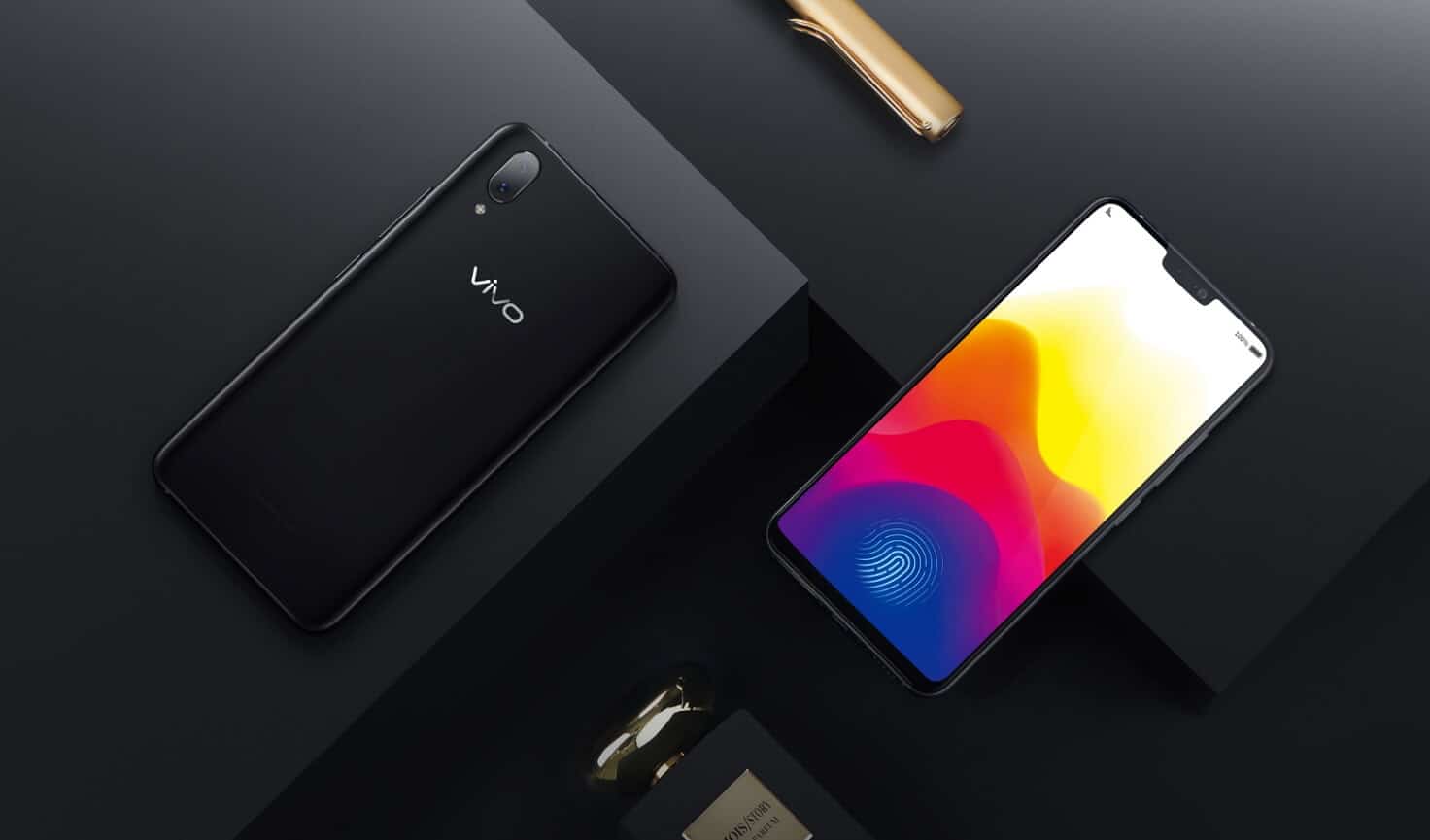 There's finally a smartphone that has a fingerprint scanner built into the display. The technology is front-and-center on the Vivo X21, according to The Verge.
With an in-display fingerprint scanner, authentication finally moves beyond a physical button either embedded into the screen or placed on the back of the device. Instead, the biometric authentication scanner is right there in the display itself.
Chinese-based Vivo isn't the only company planning on selling this technology. The Verge explains,
Xiaomi and Huawei both have recently announced high-end versions of their latest flagships that use similar scanners. Vivo is, however, pushing it a lot more than anyone else. The Synaptics prototype we saw at CES this year eventually got released in China as the X20 UD, a special edition version of the company's last flagship, and at MWC we saw the impressive Apex concept with a larger finger-scanning area.
The introduction of an in-display fingerprint scanner is big news and is probably one of the reasons Vivo decided to become a sponsor of this year's World Cup in Russia. Unfortunately, with the Americans absent from the tournament, eyeballs from the largest consumer market in the world will be largely absent from the event, which begins on June 14.
Previous rumors had suggested a company like Apple or Samsung would be the first to market an in-display fingerprint scanner. For a time, the 2017 iPhone X, for example, was expected to include the technology. However, it never happened until now. Now that it is available, don't be surprised if it shows up on other devices from other companies relatively soon.
You can read more about the Vivo X21 on the company's website.
For more mobile news, see: Ok T-Mobile, it's time to stop saying you have the "best-unlimited network," The Red Magic smartphone promises to redefine mobile gaming, and PUBG now has an official emulator on PC for mobile players.
Follow us on Flipboard, Google News, or Apple News