WYBOT launches sustainable pool cleaner with solar panel tech
The WYBOT M1 Ultra is a top-notch wireless pool cleaner, with smart technology and advanced features for easy and efficient cleaning.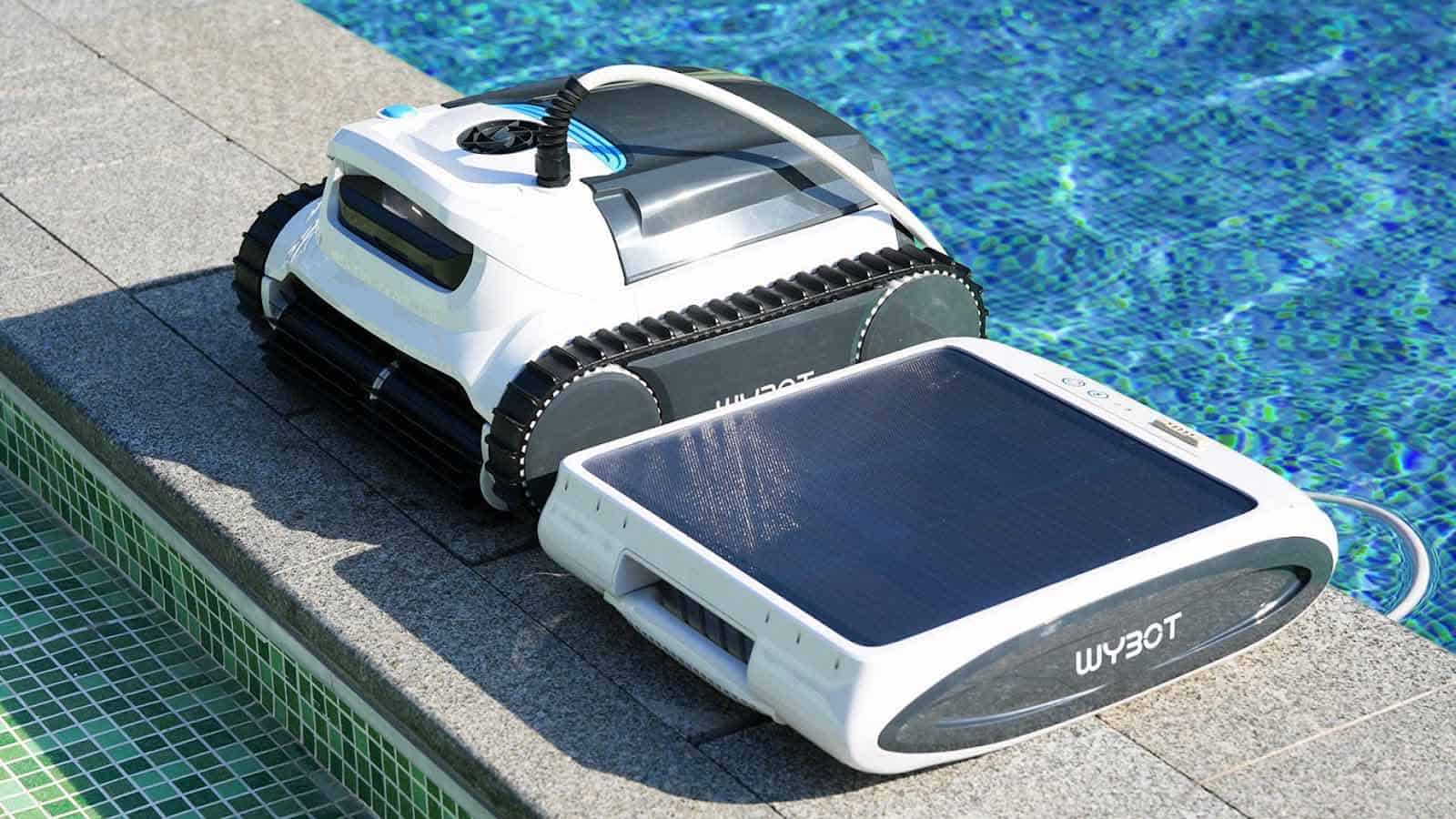 WYBOT has introduced the M1 Ultra, the ultimate solution to your pool cleaning needs.
With its revolutionary solar panel charging technology, the M1 Ultra can stay in the pool without needing to be removed for charging all season long.
Simply place the cleaner in your pool and let it do the work for you. This feature, smart cleaning mode, and mobile app make pool maintenance a breeze.
Thus, the M1 Ultra has a triple, two-drive, and one-brushless motor, ensuring reliable and stable performance.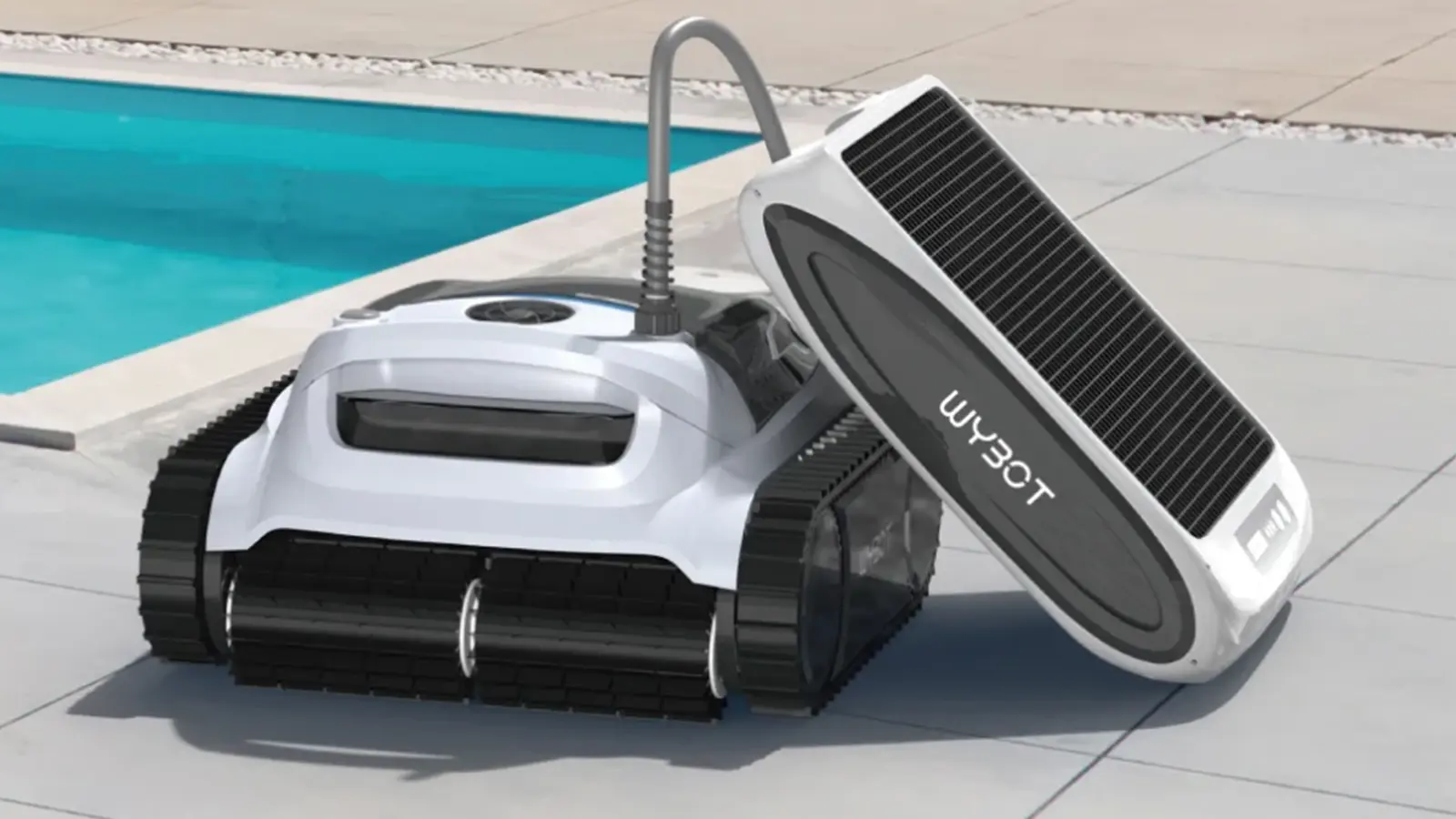 Its 180μm large filter basket captures all dirt and debris, reducing the need for frequent emptying. And thanks to the solar panel cell, this cordless cleaner covers more area than ever before.
Therefore, with its intelligent cleaning path planning, the M1 Ultra optimizes its cleaning path according to the shape and size of the pool, using a multi-sensor fusion algorithm.
Once the filter basket needs to be cleaned, press "dock at the waterline" on your mobile app for easy lifting and cleaning.
Easily adjust your cleaning plan in real-time weather with just a touch on the mobile app using customized cleaning methods. The M1 Ultra also supports Google Assistant and Amazon Alexa voice control.
This pool cleaner is suitable for all shapes and sizes of pools, with a coverage of up to 2152 ft² and a flow rate of 3963 gal/h.
And with its obstacle-surmounting function, drain caps and other bumps on the pool floor or wall are no match for the M1 Ultra.
Therefore, the WYBOT M1 Ultra is a sustainable, low-carbon pool cleaning solution that brings convenience and eases pool maintenance. Experience the joy of pool ownership with WYBOT's innovative technology.
"The WYBOT M1 Ultra is not just a pool cleaner; it's a game changer. With its smart app and sustainable cordless design, it has revolutionized the way we maintain our pools. It's like having a personal pool assistant that saves time and energy and gives you a pristine pool to enjoy all summer long." – WYBOTICS Team.
Key features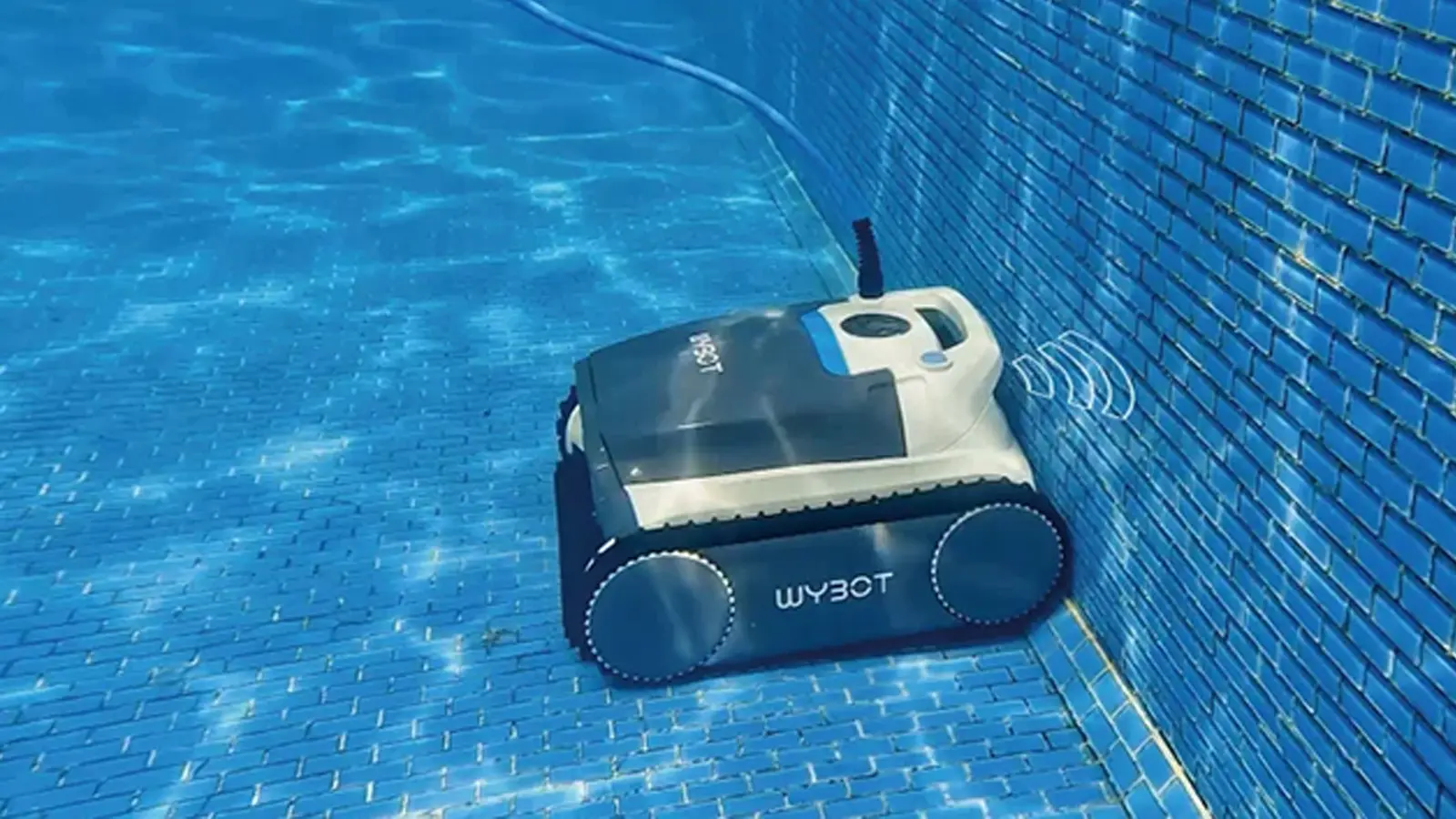 With its smart technology and advanced features, this cordless pool cleaner revolutionizes pool cleaning. Here are some of the key features that make the M1 Ultra stand out from the competition:
All-round cleaning: The M1 Ultra can clean your pool from every angle, leaving no spot untouched. Its advanced cleaning system and precise sensors ensure a thorough cleaning every time.
Solar charging: Say goodbye to the hassle of charging your pool cleaner. The M1 Ultra has a solar panel that charges the battery as it cleans, ensuring uninterrupted cleaning sessions.
Triple drive motors: Equipped with three powerful motors, the M1 Ultra delivers superior cleaning performance and stability. Its brushless motor also ensures quiet operation.
180μm filter basket: The M1 Ultra features a large-capacity filter basket that can capture all dirt and debris, reducing the need for frequent cleaning.
Optimal path cleaning: Thanks to its advanced sensors and multi-sensor fusion algorithm, the M1 Ultra can map out the optimal cleaning path based on your pool's shape and size, ensuring efficient and effective cleaning.
Customized cleaning methods: With the WYBOT smart APP, you can easily customize and schedule your cleaning sessions and even adjust the cleaning plan based on real-time weather conditions.
Google Assistant & Amazon Alexa support: The M1 Ultra can be controlled and upgraded remotely via Wi-Fi and supports voice commands via Google Assistant and Amazon Alexa.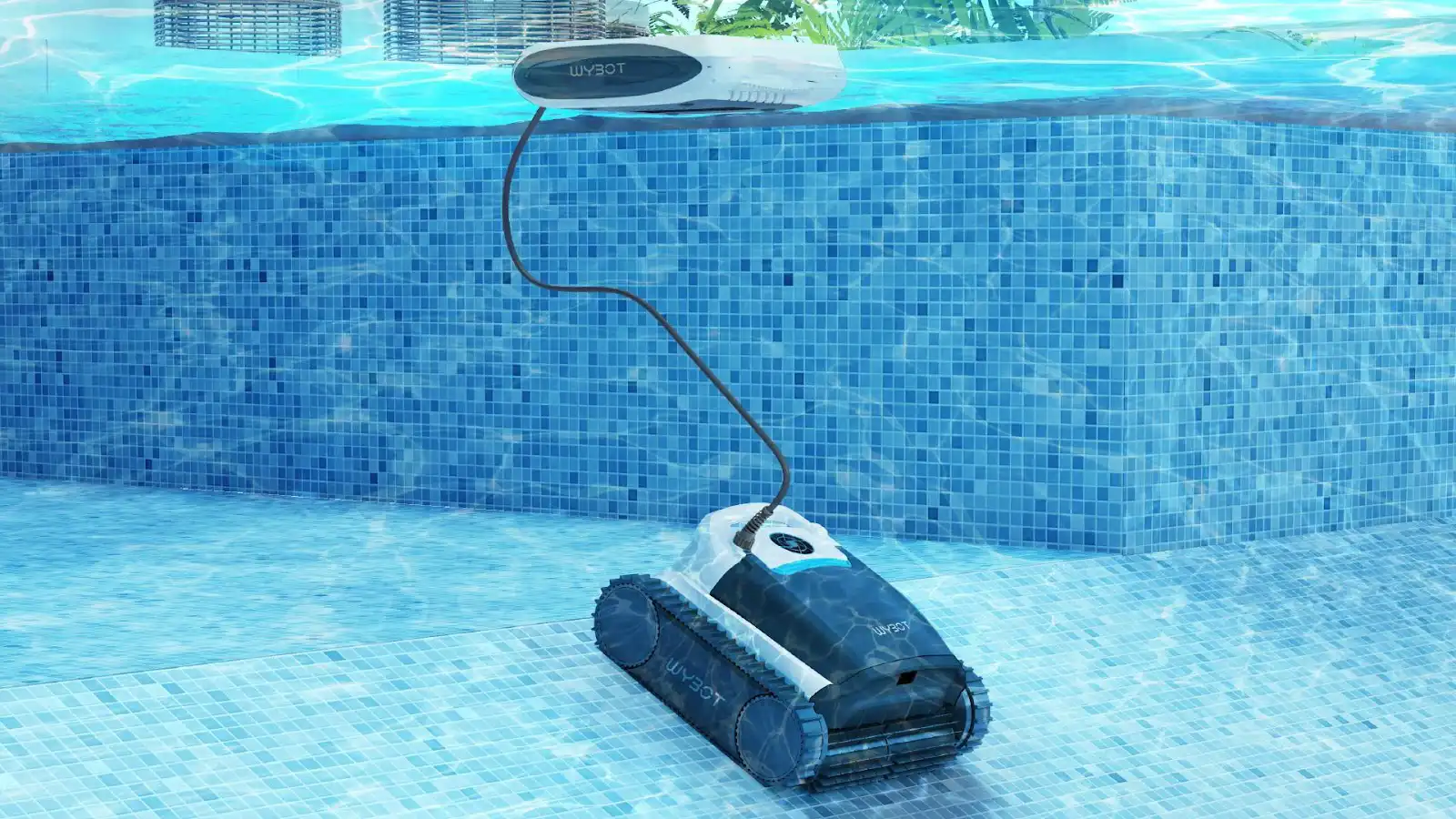 The WYBOT M1 Ultra is the ultimate cordless pool cleaner, combining smart technology and advanced features for an easy and efficient pool cleaning experience.
Availability
Furthermore, the WYBOT M1 Ultra is planned to be officially launched in April 2023. They will be sold online and offline through multiple channels.
About WYBOTICS
WYBOTICS is an innovator in swimming pool cleaning robotic technology. Since 2005, the WYBOT team has been dedicated to developing and producing high-quality swimming pool cleaning robots that align with their brand philosophy: "happy life with water, you, and a bot." 
WYBOT's mission is to simplify and streamline the pool maintenance process, allowing pool owners to enjoy their pool more and less time maintaining it. The WYBOTICS team is constantly working to promote a simple and enjoyable pool maintenance experience for all. 
After 18 years of continuous development, WYBOTICS has become an industry leader in swimming pool cleaning technology. The team upholds the concept of craftsmanship and technological innovation, creating highly intelligent technologies such as multi-sensor fusion algorithms, solar charging, Wi-Fi remote cloud control, and remote upgrades.
These advancements enable the WYBOT to effortlessly navigate complex terrains, making it both low-carbon and efficient at cleaning swimming pools.
Have any thoughts on this? Drop us a line below in the comments, or carry the discussion over to our Twitter or Facebook.
Editors' Recommendations:
Disclosure: This is a sponsored post. However, our opinions, reviews, and other editorial content are not influenced by the sponsorship and remain objective.
Follow us on Flipboard, Google News, or Apple News