Xbox console update makes them carbon aware
This could actually save you a bit of money in the long run.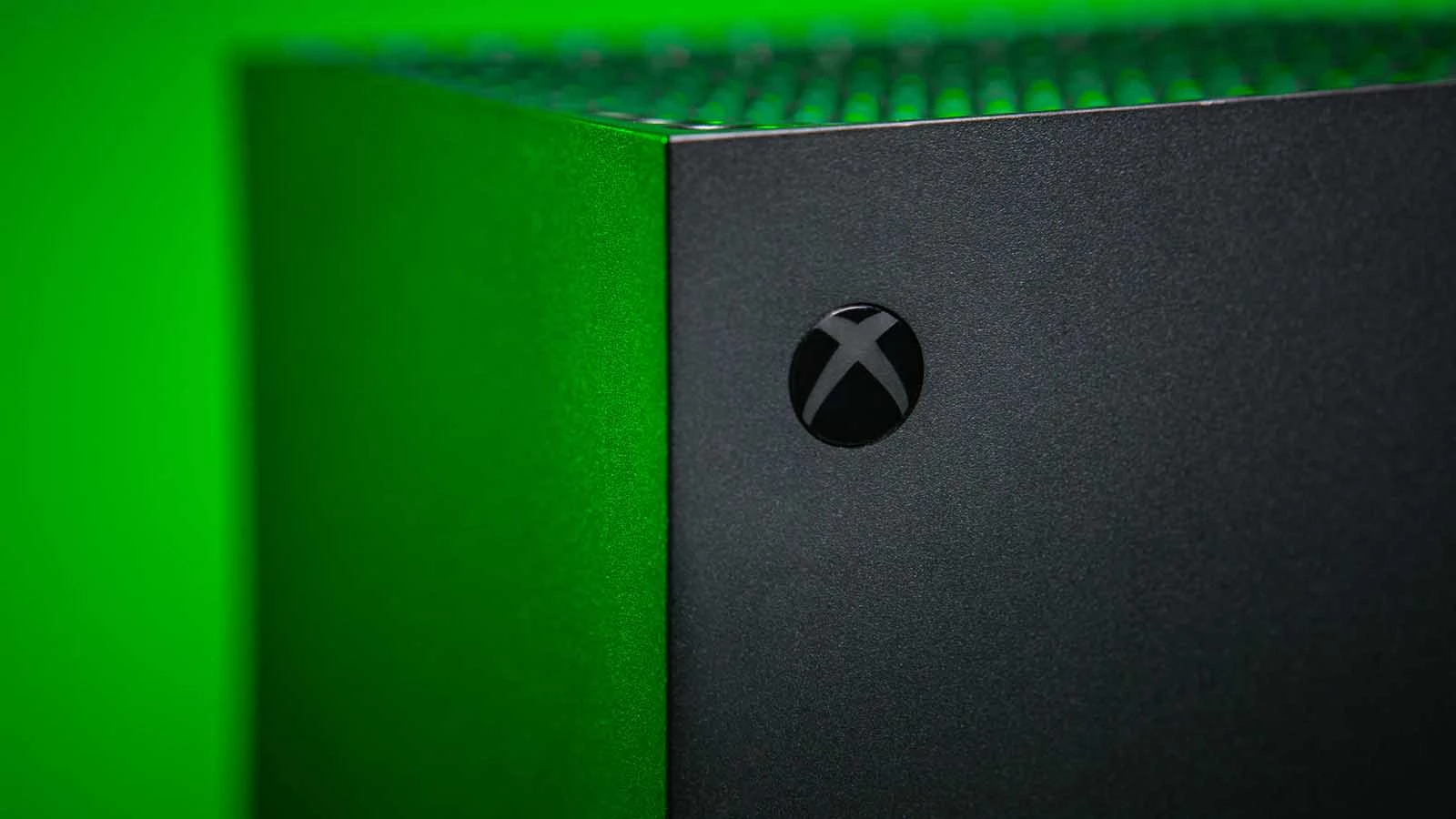 Microsoft is about to push out an update to Xbox Series X and S consoles to make them more carbon aware.
The first change will default all Xbox Series X and S consoles into the Shutdown (energy saving) power option. Microsoft made this the default for all new consoles sold after March 2022.
When the update hits, all existing consoles with Sleep (Instant On) selected will be switched to the more eco-friendly option. Any Xbox owner will still be able to change their settings back if they prefer.
Depending on energy prices where you live, this could add significant cost savings. Xbox consoles use 20 times less energy when in shutdown mode compared to sleep.
A calculation from October last year could save an Xbox Series X owner nearly £60 ($73) in annual energy costs. That calculation will only be higher now, with energy costs rising in the US and everywhere else.
Xbox wants to be carbon-neutral by 2030
Another part of the upcoming update is enabling carbon-aware updates and downloads. Currently, Xbox consoles wake up between 2 AM and 6 AM to perform update tasks.
When the update hits, the console will check for carbon intensity data in your region. Xbox will schedule updates and downloads for times that could reduce overall carbon emissions.
That could be during the day if your regional power grid gets a significant supply from renewable sources like solar or wind. Xbox notes this could even save you money.
Xbox consoles will also get the ability to designate "active hours." Those are the times when users are likely to be using the console.
During those hours, the console can use Sleep mode to enable quick booting. When the designated hours are over, the console will intelligently shut down to save on energy use.
With the energy grid stretched in many places, every small reduction in use helps. Windows 11 has similar carbon-aware features, and we can't say we've noticed any difference in daily performance.
Have any thoughts on this? Carry the discussion over to our Twitter or Facebook.
Editors' Recommendations:
Follow us on Flipboard, Google News, or Apple News