Xiaomi aims for the gaming market with their Mi Gaming laptop
At half the cost of Alienware.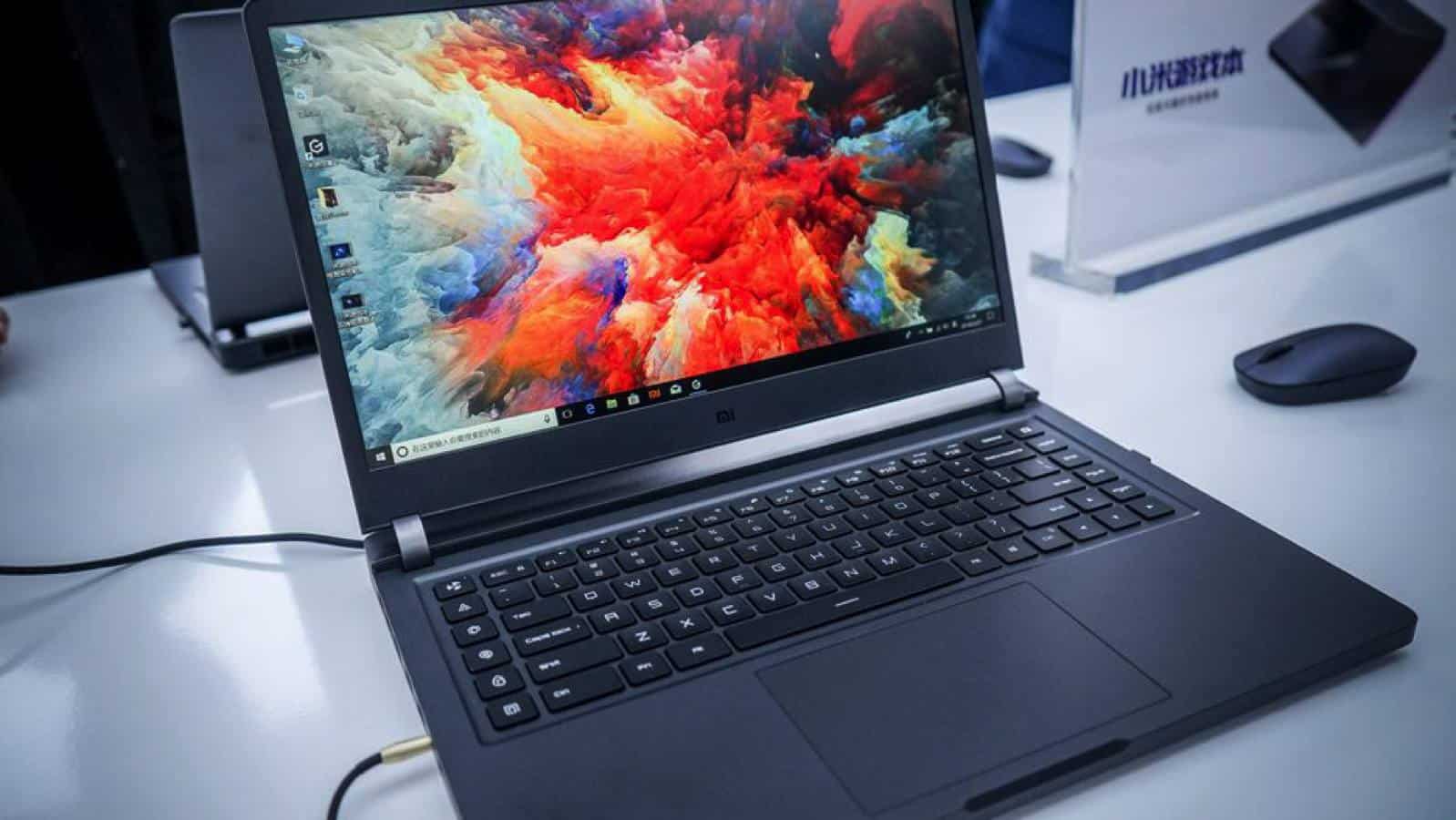 Perhaps better known to Android aficionados as the creator of the aftermarket variant MIUI, Xiaomi is also a household name outside the USA with 7% of the global smartphone market according to IDC. With other products such as robotic vacuum cleaners in their portfolio, Xiaomi is now looking at the gaming laptop market. With their recent Mi Air being fairly well received, they've now focused on the gaming segment of the market.
Enter the simply named, Mi Gaming. With an MSRP of RMB 8,999 (around $1,440 in USD) and an understated stylish design, this might be a winner if it ever gets across to the USA marketplace.
With a specification list that rivals an Alienware laptop that retails for nearly double in the Chinese market, Xiaomi must be hoping that their strong brand recognition and aggressive pricing will serve them well in the crowded Chinese marketplace.
It goes on sale on April 13th in China, and if you're in the West and would like one – your best bet is the huge online marketplaces such as Gearbest to pick one up.
Do you think Xiaomi jumping into the gaming laptop world is a good idea? Do they have a fighting chance? Let us know what you think down below! 
Follow us on Flipboard, Google News, or Apple News