YouPorn's first annual 2018 year in retrospect report strokes your thirst for porn data
Put it in my brain.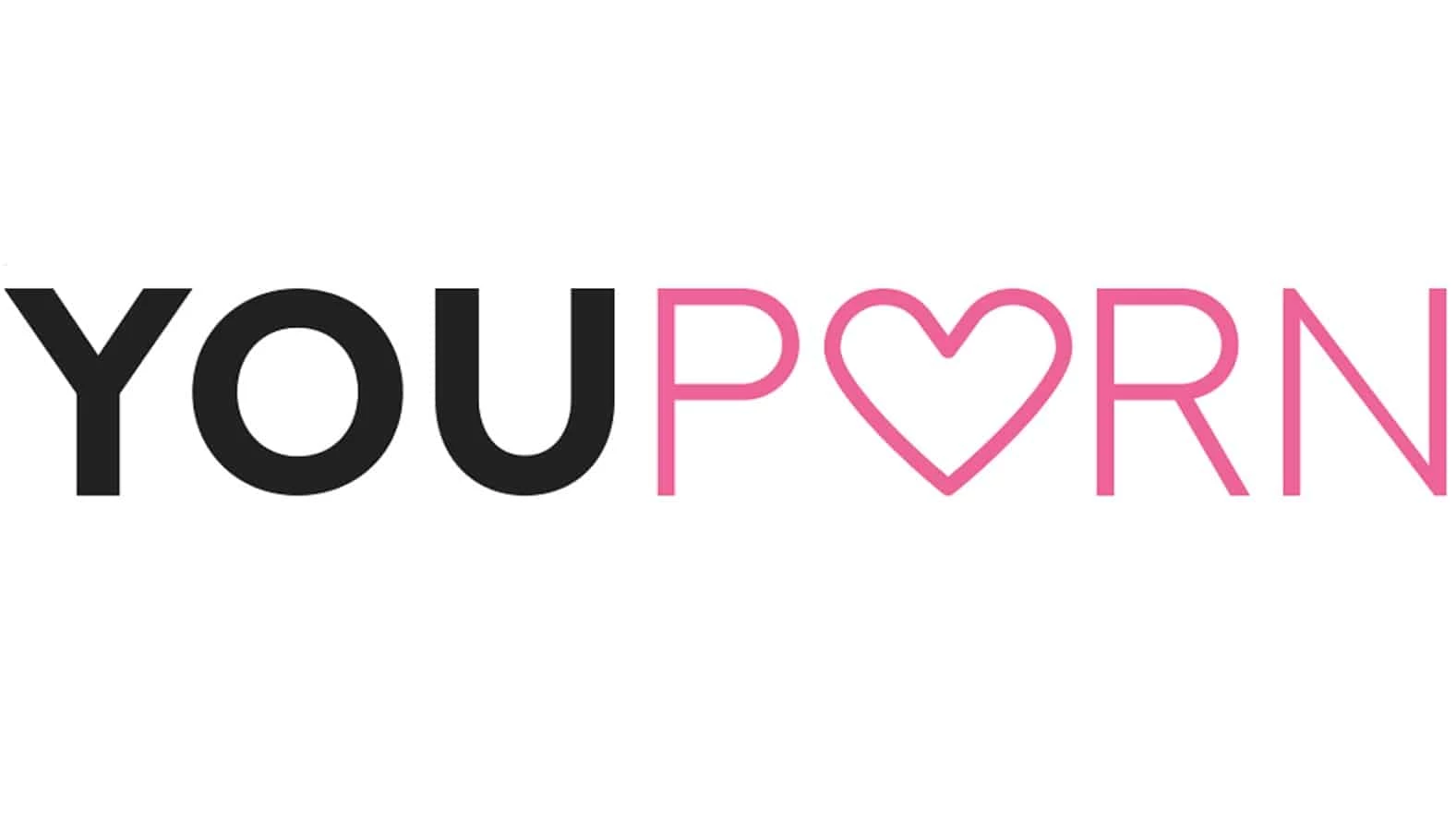 If there's one thing about porn we really love, it's analytics. I know some nights I get out a gallon of lube, some oblong rubber accessories, wrap myself in cellophane and leather belts and crawl into the home office to gobble up some sweet analytics. YouPorn, knowing this, has released its first-ever annual year in retrospect report(SFW) on its search data. Pornhub, YouPorn's parent site, is currently in its sixth year of such an endeavor. It's about time YouPorn got to play, instead of being the cuck to Pornhub's data orgy.
Naturally, the Pornhub data is much more comprehensive, so be sure to check that out if the YouPorn infographics aren't enough to satiate your lust for porn search data. For now, let's take a quick glance into what was happening over on YouPorn, the site you visit when you've spent 12 hours rabbit-holing on YouTube, turned on by trap remixes of Fortnite dances and it's the first porn site you can think of.
Overall, YouPorn saw 14 billion videos viewed during the year, with four billion visits resulting in one bilion searches. The community here is strong, like your finger dexterity after a week without your significant other, uploading 247 thousand videos. As far as overall statistics, it's always interesting to note the average duration on the site. This isn't necessarily an indication of how long you last before clicking off YouPorn, but like when you use a bear trap instead of a belt for your auto-erotic asphyxiation fantasies, it comes damn close.
Eight point four-two minutes is the average visit duration. That's more time than it takes to make a sandwich, but less time than it takes to convince you, mom, that you are happy being single and that smell in your apartment is copious amounts of baby oil and burnt plastic. That's less time than it takes to find the smell in your fridge, but more time than it takes to booty call your ex after three drinks.
The majority of YouPorn's traffic comes from the United States, which isn't a surprise as a good portion of this country is a bunch of hypocritical bible-thumping liars. The top five search terms were 'lesbian,' 'massage,' 'Japanese,' 'Francaise' (which is a chicken dish I think) and 'Gangbang.' I would totally gangbang some chicken Francaise. And all of my searches are for 'Japanese lesbian massage', so all of this makes perfect sense.
There is a gender breakdown, but I'm going to mostly ignore that because it's forced binary because of Google Analytics and we know there is more than just male or female. It is interesting to note that the top searches for the designated male gender are 'milf' and 'step mom' so perhaps YouPorn could stand to add a therapy section to its site because it appears there is some Oedipal shit going on considering the most significant age demographic is 25-34. YouPorn already has an in-house Astrologer, so why not?
The final thing of note (that I care to mention) is that most of the site traffic came from tablet devices, which proves once again that tablets are only good for watching porn and being that asshole parent at the dance recital taking pictures with a tablet. Watching porn on a tablet without a proper tablet stand seems logistically awkward but what do I know? You can check out the entire YouPorn 2018 year in retrospect report here and then head here for your 8.42 minutes of pleasure.
Have any thoughts on this? Let us know down below in the comments or carry the discussion over to our Twitter or Facebook.
Editors' Recommendations:
Follow us on Flipboard, Google News, or Apple News