YouTube is finally giving you some control over the recommended videos
The algorithm is love, the algorithm is life.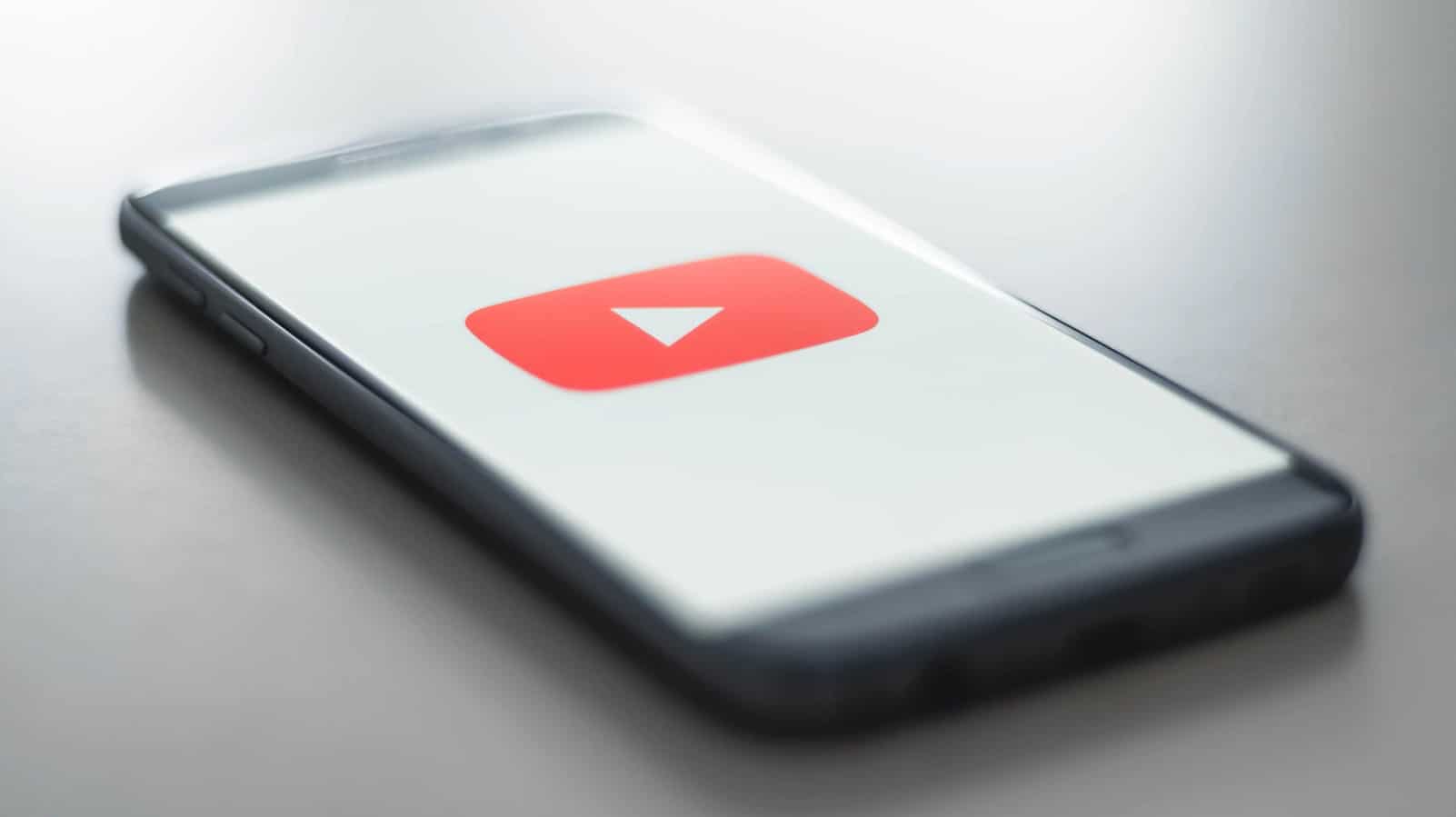 YouTube just dropped some new changes coming to the site, which finally let users have more control over what gets shown to them as recommended videos. With how much flak the video site has been getting for its skewed algorithms, these are welcome changes.
There's a new way to explore your interests from your Homepage, some insight into why certain videos are recommended to you, and the killer feature – the ability to mute channels from appearing in your Recommendations.
It's about time YouTube gave us some control over our feeds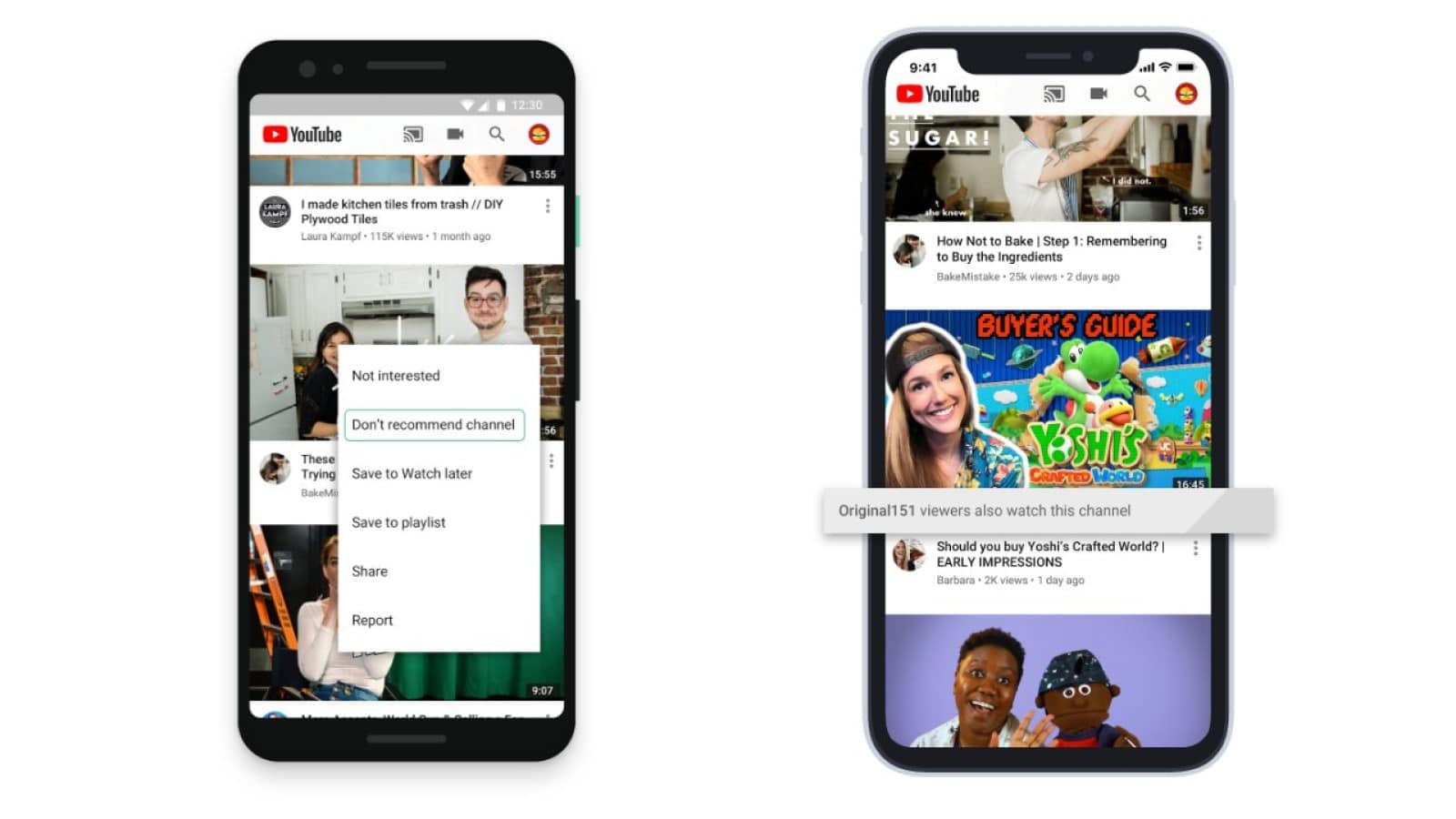 With YouTube's algorithms being blamed for everything from enabling CP, brainwashing people with right-wing rhetoric and conspiracy theories, endangering the public, and enabling partners to game the system for ad revenue, it's about time that it ceded some control back to the viewers.
Scrolling up on your homepage or when browsing Up Next videos will show topics and related videos to your interests. This feels like a gentler, user-led version of the existing algorithm so I'm interested to see how it works in practice
Suggested videos will now have a small box underneath explaining why that video was suggested for you
Just like Steam's Discovery Queue, you'll now be able to remove suggestions for channels you don't want to see. Tapping on the three-dot menu while browsing will have a Don't recommend channel option, tapping that will make it disappear from Recommended videos. You'll still see that channel in some circumstances, like if you're subscribed to it or if it turns up on the Trending tab
Timeline: The remove channel feature should already be live globally, both on the iOS and Android apps.
iOS users can see the 'why is this being suggested' feature already, with YouTube just saying that desktop and Android users will get the feature at some point soon. 'Explore topics' is only currently available for signed-in users on the Android version of the YouTube app, and then only if you're watching in English.
These changes feel like a token effort, albeit a welcome one. YouTube could go much further, to bring its user control in line with other social media sites. Things like letting users mute videos or channels tagged by keywords, adding our own preferences to content so the algorithm has more to work with, and making it easier to remove those weird videos you watched once and have forever messed up your recommendations since.
What do you think? Glad to see YouTube adding more features in regards to search and recommended videos? Let us know down below in the comments or carry the discussion over to our Twitter or Facebook.
Editors' Recommendations:
Follow us on Flipboard, Google News, or Apple News