10 reasons why Chrome is better than all other browsers
If you haven't tried it by now, you're doing it all wrong.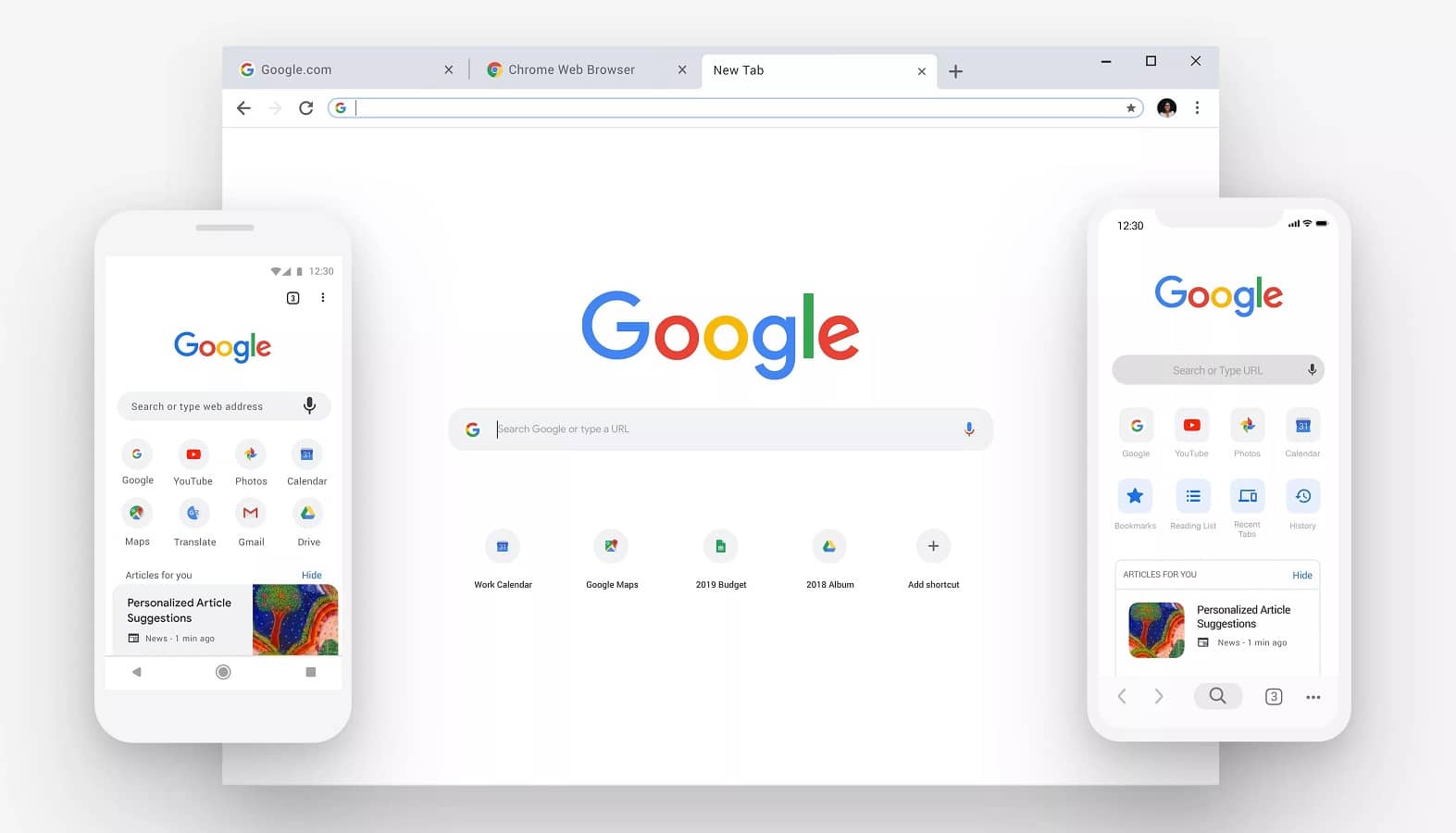 If you are like a lot of us, then chances are you must have tried-and loved-the Google chrome browser before, so much so that you have stuck with it through the years and not strayed.
However, if for some unfathomable reason you have never used Google Chrome before, but are considering not only using it but also giving it that privilege that all browsers crave and making it your default browser, then you need to stick around and read this article.
We will be sharing with you, ten reasons why Google Chrome is better than any other browser out there, and why Chrome has a 62.41% browser market share globally.
Google Chrome has an Amazing UI
An excellent user interface shouldn't distract you from the function of the app itself, and Chrome is nothing if not great. The simplicity and ease of use GUI of the Chrome browser appeal to a lot of people. It doesn't distract you from what you want the app to do and somehow makes you feel like you would rather be there than anyone else. The Interface is clean and to the point.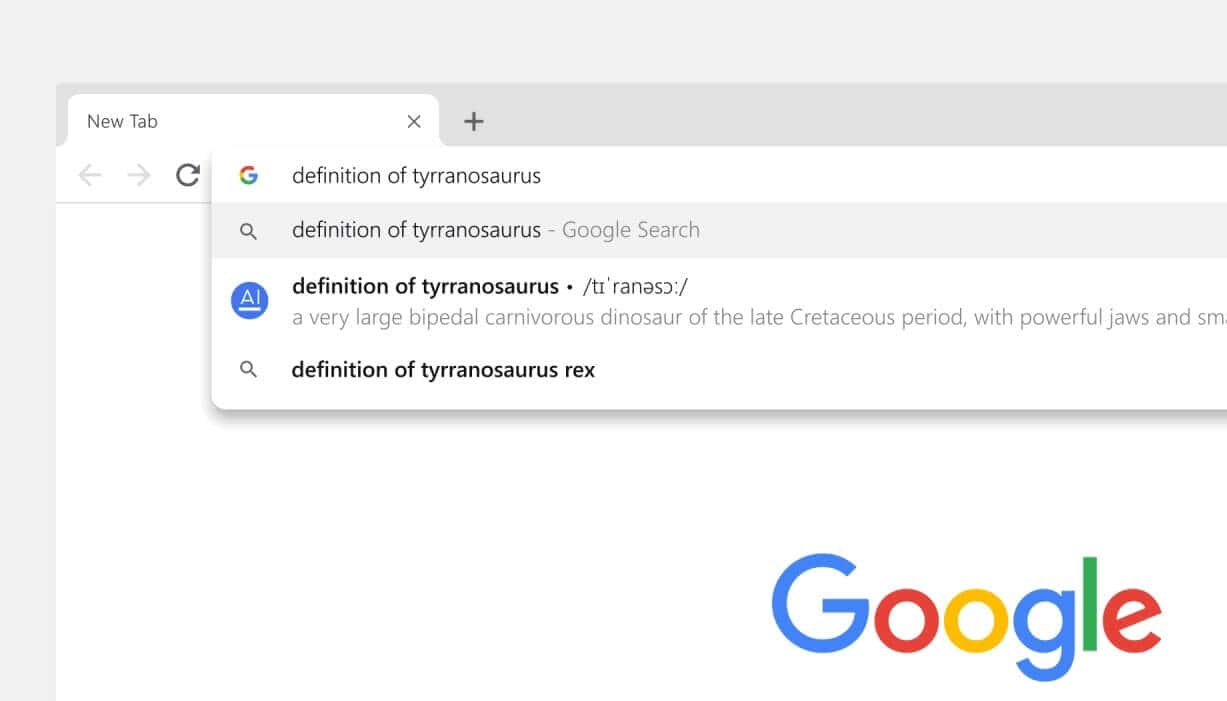 Appealing Extensions and Add-on
There is only so much your web browser can do, yet people crave simplicity daily.  While other web browsers haven't quite mastered the fine art of add-on and web browser extensions, thankfully, we can't say the same for Chrome. You can download Chrome from RocketFiles and try it out. The browser has more helpful extensions and add-on for than you probably realize.
Google Search From the Taskbar
Another reason why we love Chrome is that we can Google search directly from the taskbar. That may not sound like a big deal right now, but be in a bind and try to Google something using any other browser, that's when you will know the absolute luxury Google Chrome offers you.
Chrome, the First Web Browser With Apps
Google Chrome was one of the first browsers to have a dedicated store for buying stuff that could enrich the user experience. For an app lover such as myself, this is literally a gold mine. When you download Chrome and install it, you can directly access the Chrome app store from the upper left corner of the browser.
Chrome has Inbuilt Sync
What we mean by this is that the Chrome on your phone, tab, or laptop are one. One in the sense that if download chrome from RocketFiles on your system, have it on your phone and your tablet, they all act as one. So, you can pick up on your phone where you left off on your system. Your bookmark, web history, data all syncs automatically. Few if any browsers have this. All you have to do is sign into your chrome browser on every platform, and voila!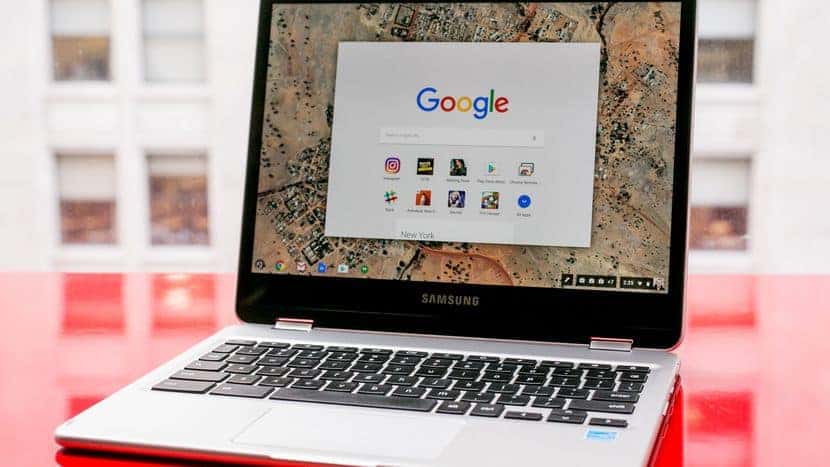 The Google Chrome Browser is Everywhere
Have you noticed how you can't use Internet Explorer or the Microsoft edge on any non-Microsoft device, or how Safari is exclusive to Apple devices alone? Well, Chrome is not limited by devices. You can find this browser on any device that a browser can be on, and isn't uniformity such a sweet deal?
Secure Your Data.
Data is the real King out there, and a lot of bad people will do anything to steal your data. That's where Chrome comes in. Unlike Internet Explorer, which has received strong criticism in the past for its unsecured platform, Chrome by Google has stood the test of security threats. That says a lot.
It Keeps Improving
You may download Chrome from RocketFiles and find that you need to update it down the line. This is because the browser always releases useful updates. Google Chrome isn't a new browser anymore, and through the period of its existence, one thing it has been known for is its constant update. Good update. The web app is always improving itself. New versions are one thing, but good versions are what every app should strive for, and Google Chrome gives us good regular versions.
Large Market Share
We mentioned about the market share before, but we will touch on it again. Google Chrome is the largest web browser in the market. With more than 62% of the global market share. This browser is not just hype; lots of people love it. They love it because it doesn't promise, but it more than delivers.
Speed
This point should probably have been the first one, but here we are. Opening light web pages with few Javascript is not a big deal; a lot of browsers can do this. What matters is when we come to the big guys, the heavy ones. Web pages and files that are heavy are best opened on Google Chrome because its server speed surpasses all the other browsers in the market. They treat web pages in the best and most effective ways possible. Download Chrome from RocketFiles and get the speed and optimization that other browsers can't give you!
Have any thoughts on this? Let us know down below in the comments or carry the discussion over to our Twitter or Facebook.
Editors' Recommendations: