5 tech subscription boxes to get your hands on in 2019
Which one is your favorite?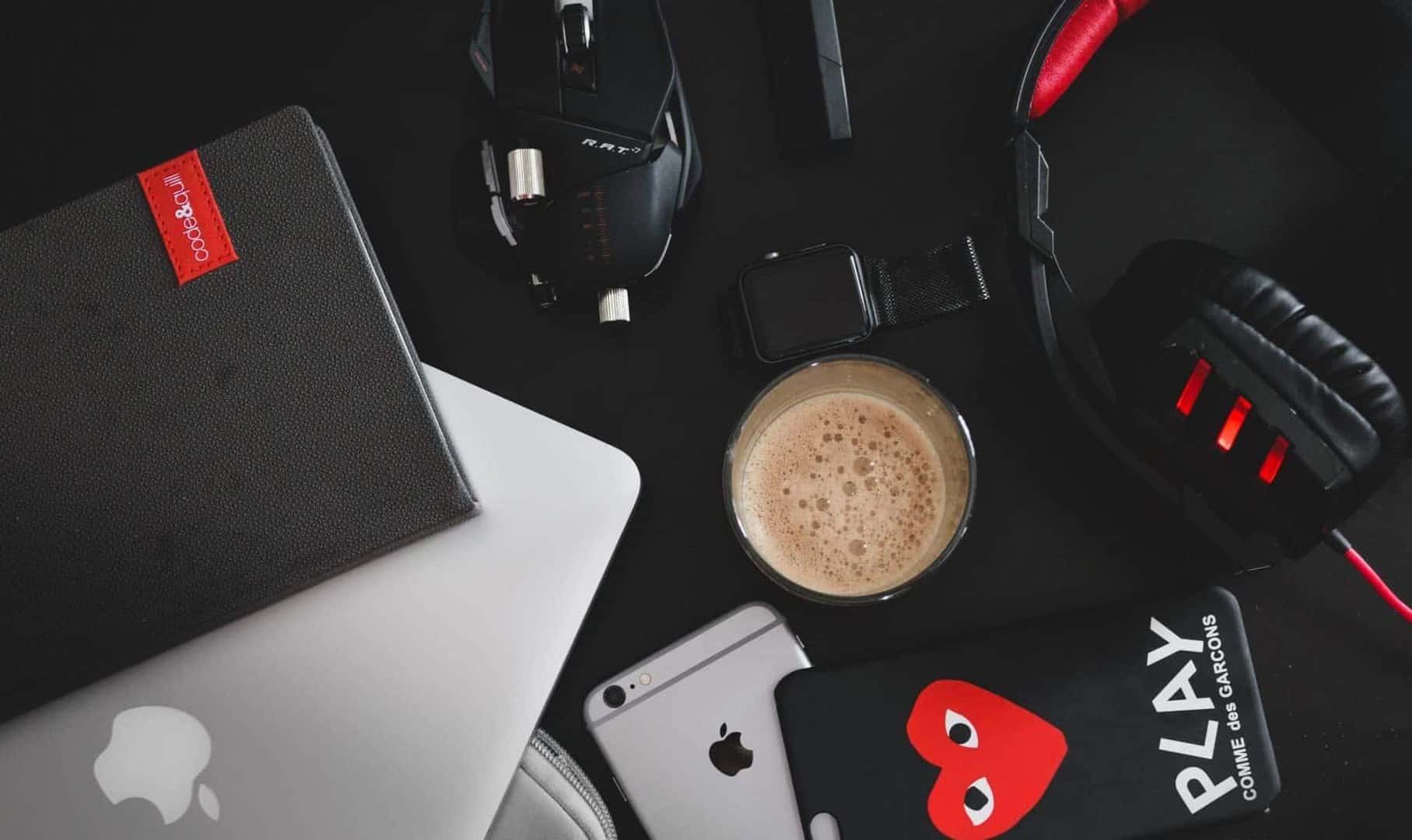 Imagine this: It's Friday afternoon, and you see a package waiting for you after a long day at work. Your subscription box is finally here! From socks to streaming, there's quite a demand for these types of services, and it seems that their popularity will only continue to rise.
With the success of streaming giants like Netflix, Hulu and now Amazon, many people don't realize that tech companies have also joined the subscription revolution. With so many of them out there, it can be hard to determine which one best fits your needs.
Luckily, we're here to help you uncover five tech subscription boxes that you should get your hands on in the near future. See individual reviews for all the containing items on HotRate.
LootPlay (LootCrate)
What does it include? This digital video game subscription service can satisfy all your gaming needs. Each month, you'll receive an exclusive featured title as well as four other mystery games. You never truly know what you'll receive, but finding out is part of the fun. One thing they love to do is partner with indie gaming developers directly, so they know exactly what their customers want.
LootCrate also has other pop culture, film/TV and sci-fi/fantasy crates geared toward inner fanatics. They always have some sort of deal running at all times, so purchase yours quickly!
Tech Pack — Verizon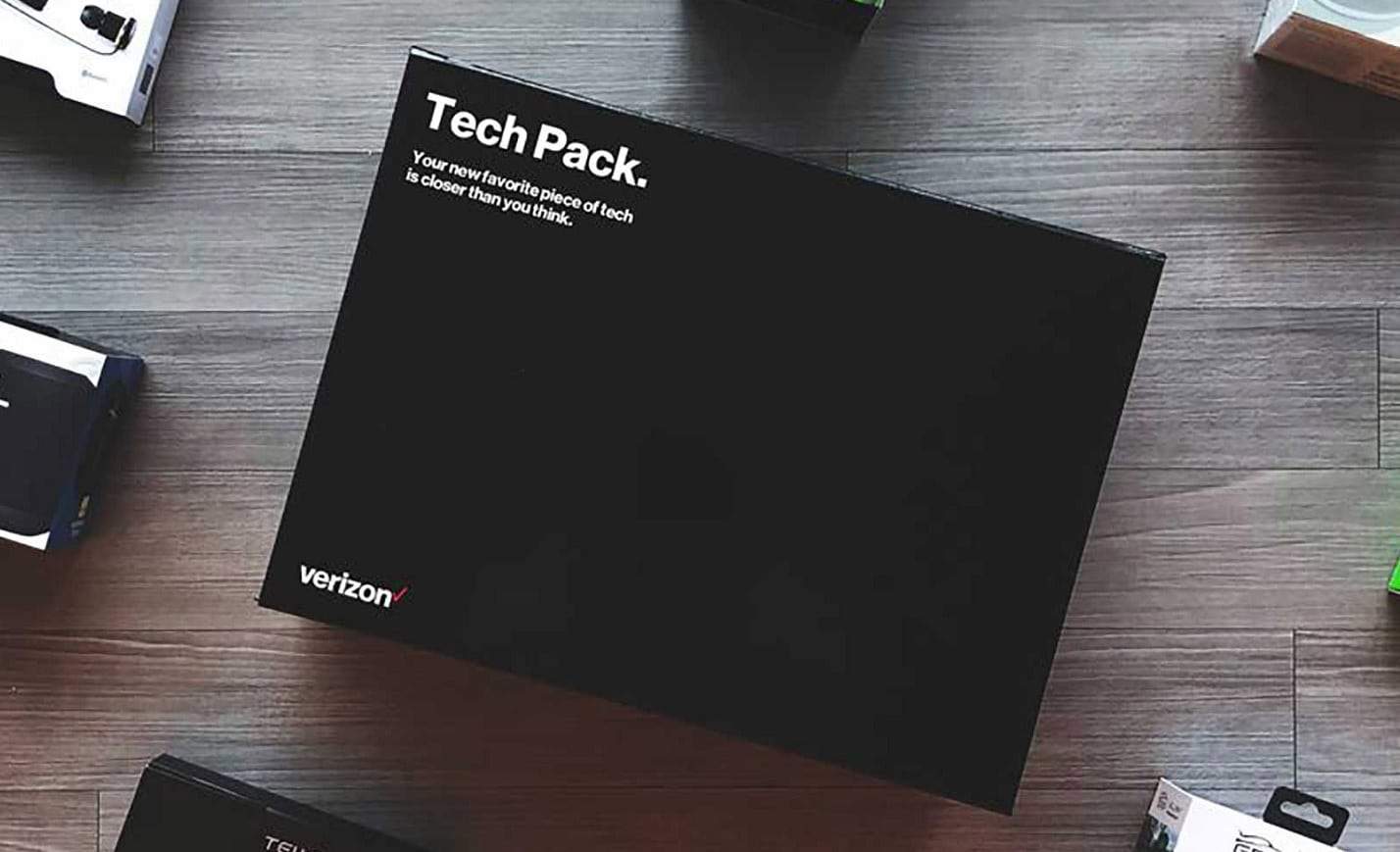 How does it work? This box from Verizon is a little different from the rest. Instead of keeping everything you get within the box immediately, you just test the products out and ship them back within a two-week period. Everything you keep, you pay for. Simple and effective!
What does it include? After you tell Verizon what you like, they'll send you a one-time selection of three products right to your doorstep. Possible items include the Google Home Mini, Belkin Road Rockstar, Canary Camera and many more. The great thing about these items is that they're top-of-the-line products that millions of people are using in their homes today.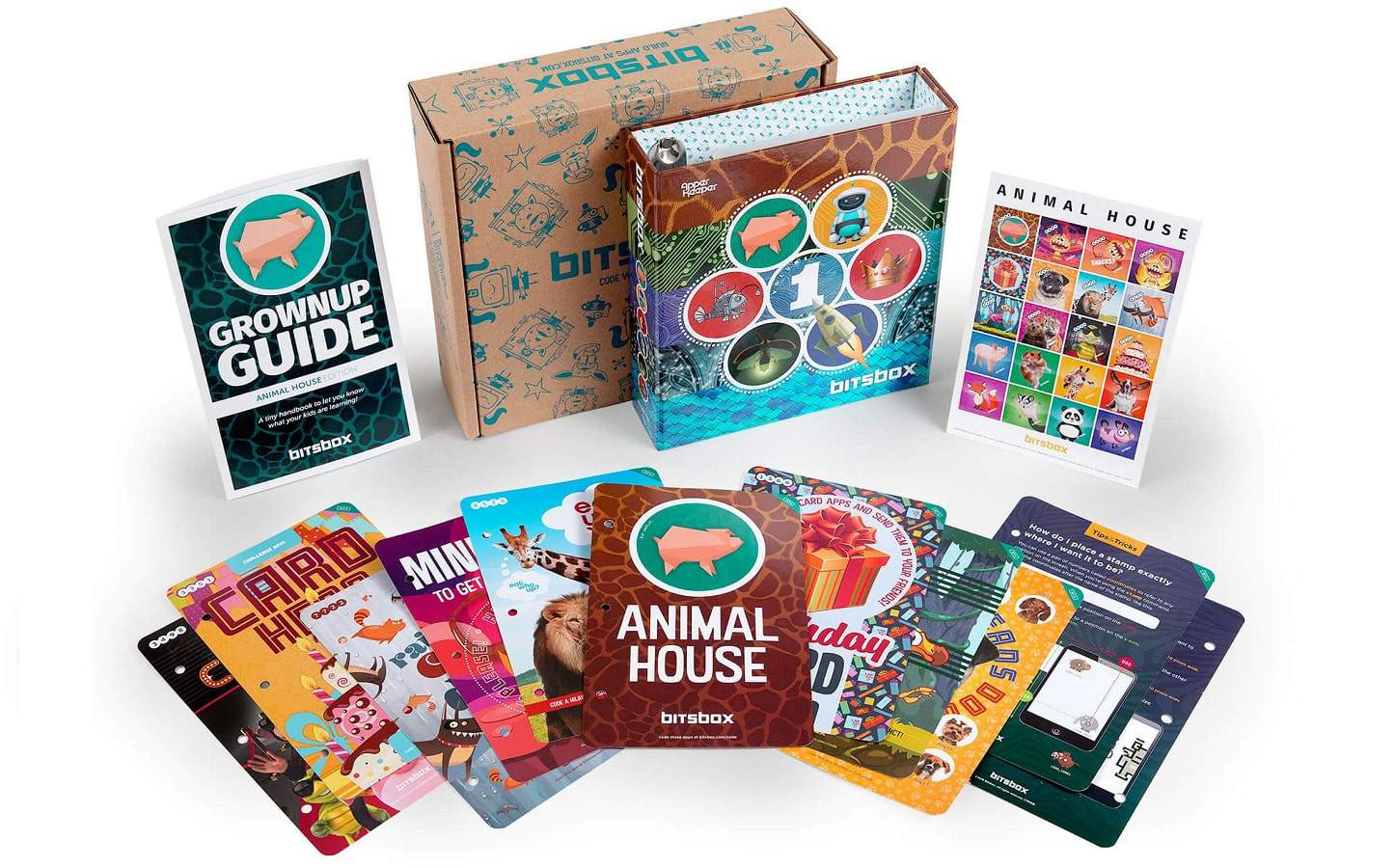 Image: Bitsbox
Cost: Varies from $16.95/month to $37.95/month
How does it work? This box works like any other typical one, except it's geared (pun intended) toward kids. Ranging from Basic to Deluxe and Digital, the Bitsbox aims to teach kids between the ages of six and 12 how to code, use robotics and apply other fun science material. It encourages learning from an early age and can be replaced whenever needed.
What does it include? With the Basic box, you'll receive app products that advance up every month, a binder to keep all your work in and other fun items to help you figure out the answers. Bitsboxes teach children at a young age to love technology and use it for good in their future.
TekCrates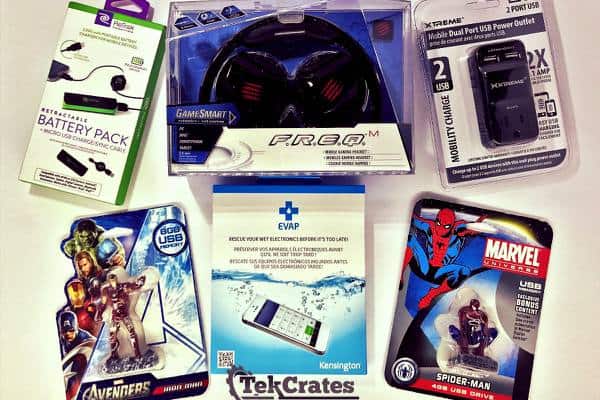 Cost: Currently $20.83/month
How does it work? TekCrates are one of the most popular tech subscription boxes across the world. This box setup is simple: You apply, then they'll send you four to five products that are popular at the time. These products focus specifically on certain trends and will allow you to learn more about the products even before they become huge. Their goal is to "maximize the technology you use in your daily life."
What does it include? As stated above, TekCrates include four to five products that are focused on making your daily life easier. The company has you, the consumer, in mind when they're going through tech trends of the day and how these trends impact everyday life.
How does it work? Wearable technology is everywhere now. Gadget Discovery Club will help you take a new step into the technology arena by sending you the latest and greatest in the business. Their goal is to help elevate your life via one new, essential lifestyle gadget each month. These gadgets include headphones, VR headsets, Home pods , and many others.
What does it include? This service includes only one tech item per month because most of the tech items are on the more expensive end.
Get started with your favorite
As you can see, there are a ton of options across the board for tech subscription services. Your kids can even benefit from these boxes. The most important part we have found with services like these is to make it as personable as possible.
If you research a company and they won't personalize their boxes to your comfort, they probably aren't the best for you. Otherwise, choose whichever one you like the most!
Do you get any subscription boxes every month? Which one is your favorite? Let us know down below in the comments or carry the discussion over to our Twitter or Facebook.
Editors' Recommendations:
Follow us on Flipboard, Google News, or Apple News