5 things your smartphones has replaced
It's no secret, smartphones have transformed the way we live today. Here's 5 major things smartphones replaced.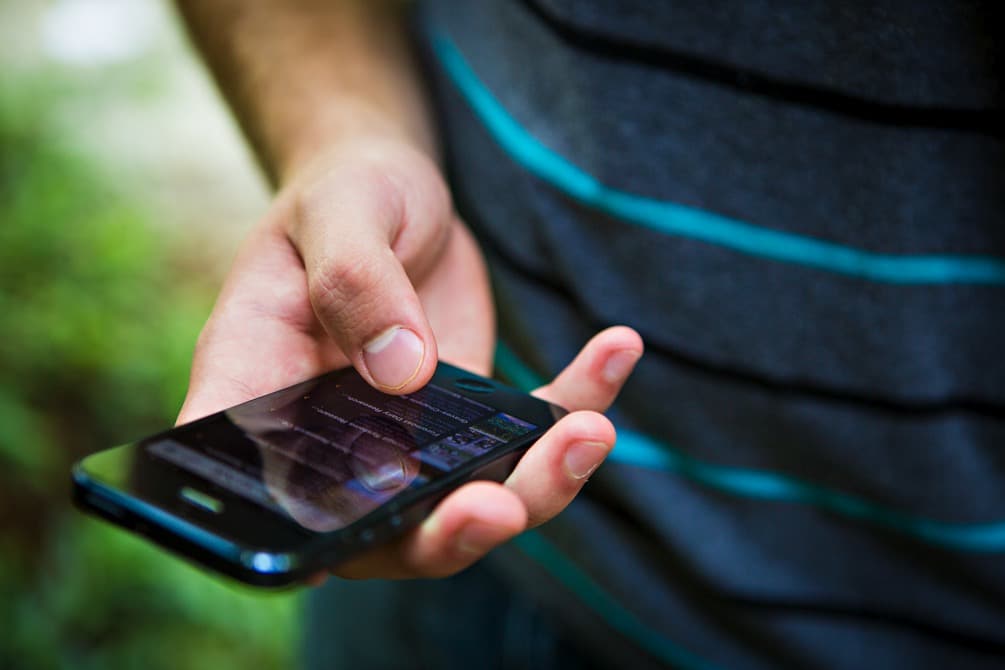 Statistics show about half of the American adult population owns a smartphone and that the rate of ownership is increasing in nearly every age group. How much easier has your life become over the last years thanks to mobile technology? Just the sheer amount of stuff we have to keep up with and haul around on a day-to-day basis has greatly reduced.
Spotify and Pandora have rendered CD collections obsolete. Digital cameras are also gathering dust in the bottom of desk drawers and nightstands. The collection of maps you once kept in the trunk of your car could probably be recycled. What's really interesting? The other things your phone has started to replace without you even realizing. Take a look at what people don't use anymore outside of their phones.     
An Encyclopedia
Not only has "Google" become an everyday word, it's also become a full-fledged verb. Want to know the capital of a certain country? "Google it." Want to know the recipe for your favorite dish? "Google it." The internet has completely replaced the use of encyclopedias, which use to stretch from one end of the bookshelf to the next promising a wealth of information. Now, the internet can hold it at the tip of our fingers for free.
Pro tip: if you're looking for easy access to Google, consider a Google Home. Learn more here.
Meet Therabody's All-New TheraFace Mask
TheraFace Mask is a breakthrough FDA-cleared LED skincare mask with added tension-relieving vibration therapy. Clinically proven results include firmer, smoother, healthier-looking skin with a visible reduction in fine lines, wrinkles, and uneven tone in as little as 8 weeks
Bank Branches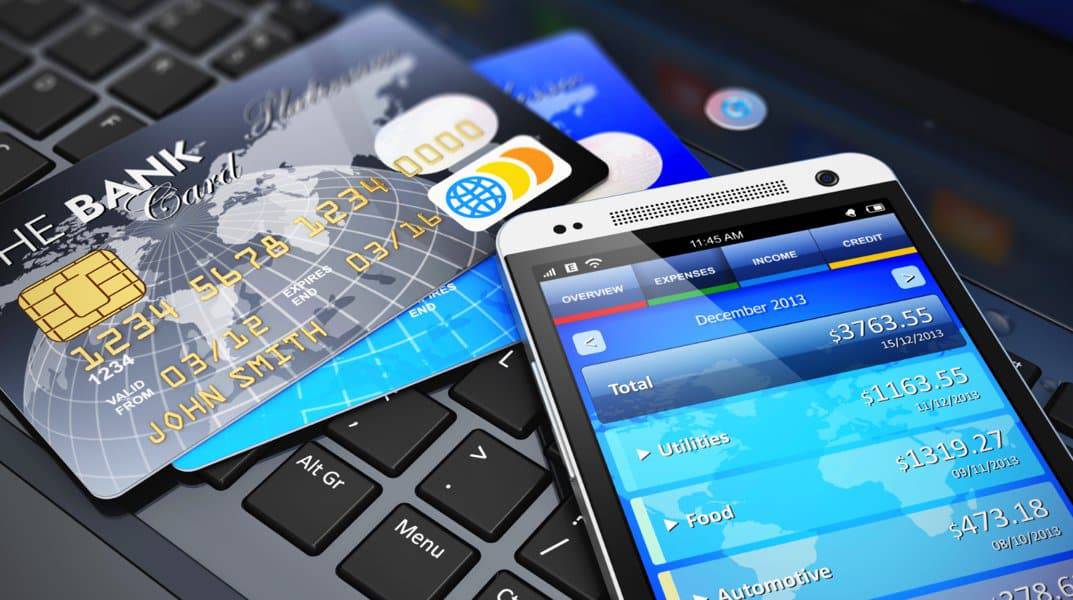 Due to this fact, a new category has emerged over the recent years known as "smartphonatic," a word used to describe someone who changes shopping, banking, and payment behavior after switching to a smartphone. This could be why most people think of the internet as a giant Amazon, Facebook, or PayPal cloud.  
Most banks now offer free apps that allow users to transfer money, deposit checks, and pay bills. This makes it easier for people to create a budget plan that can manage and record payments across multiple bills and vendors at the same time.
In the wake of mobile banking's popularity, the necessity of having physical bank branches has come into question. If consumers can track their accounts and deposit checks right from their smartphones, then do they need an actual bank location? It's only a matter of time before all loans will be processed and distributed without ever meeting in person with a bank or credit card union representative.
Department Stores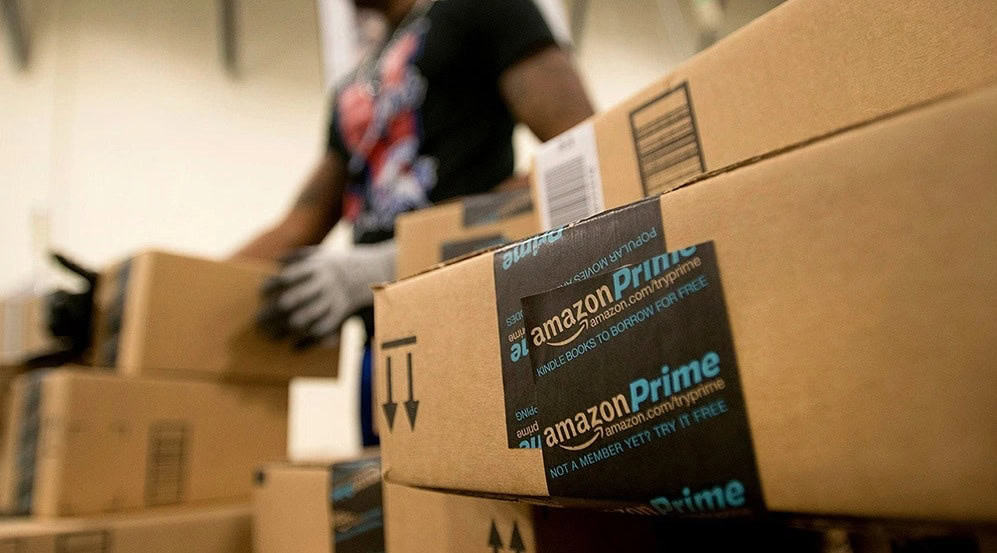 The smartphones of today have changed the way we interact with companies and stores. Instead of going to a store to go shopping, users instead browse, buy, and complain through their smartphones. If you've bought a product and didn't like it, for instance, you'll more than likely vent your frustration on Twitter or Facebook instead of calling the company.
We now live behind our screens more, almost living our lives through these handheld gadgets. Apps are now being used to make video calls, share our day-to-day life with others, watch TV, and they're even being used to personalize our shopping experiences – whether through advertising, product recommendations, or price fluctuations.
Remote Controls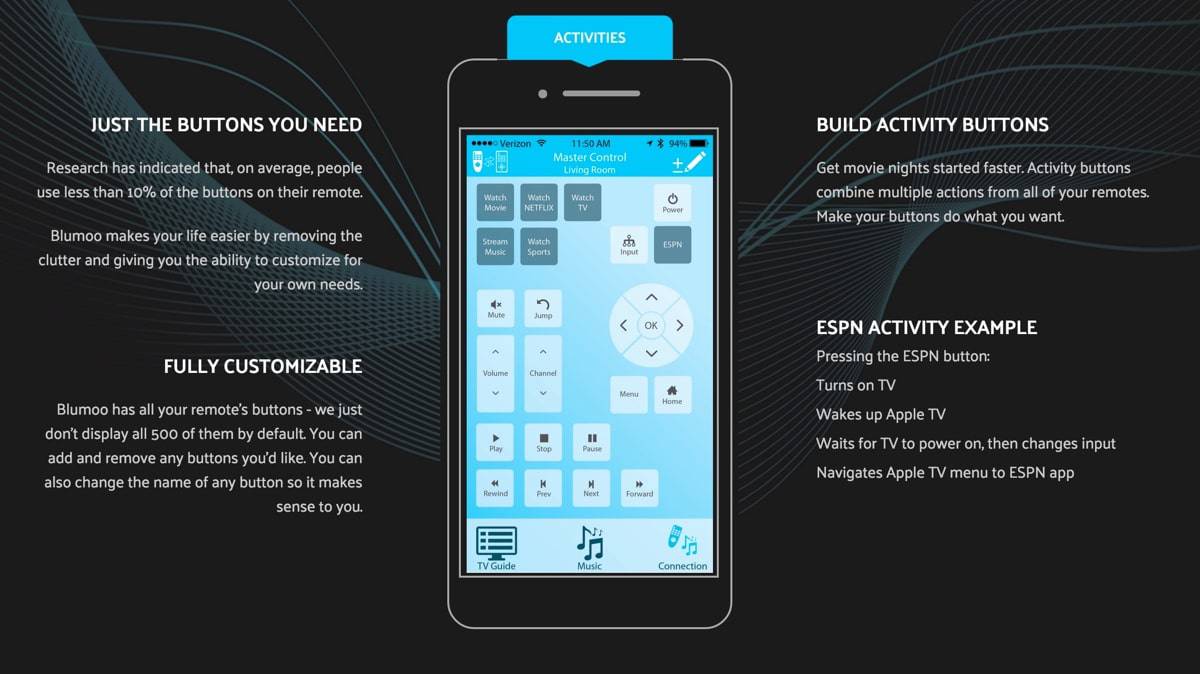 Thanks to your handheld device, you can say goodbye to your remote control; no longer do you have to replace the batteries and play hide-and-seek when it's stuck between the sofa cushions. Newer mobile devices such as the Samsung Galaxy S6 are equipped with IR blasters – the same infrared tech that television remotes use to communicate with your TV. Not only can this control your television, but also any device that receives an IR signal: DVD players, Blu-ray players, stereos, and some air conditioning units.
Diaries
Remember the days you hid your diary or journal from people so they wouldn't discover your deepest secrets? Do you even remember the last time you owned a diary?
Since the development of smartphones, our deepest, darkest secrets have gone from being private to being shared with millions of people around the world. Blogs, emails, and apps, for example, tell followers where you've been and what you've done each day; and Facebook, Twitter, Pinterest and Instagram also help document you're every move, along with the places you liked and the ones you hated. You can see why the humble diary has become so obsolete.
There's still nothing wrong with writing down your thoughts. In fact, writing down your thoughts can help you manage excessive stress. It's just something about that beautiful tangibility and the flow of thought to the page that makes documenting your life even more meaningful when it's done by hand.
Remember: Be as smart as your handheld device and never use it to text and drive.
Can you think of anything else smartphones has replaced that I forgot? Let me know in the comments!
Follow us on Flipboard, Google News, or Apple News