You absolutely need this portable car jump starter in your life
If you have a problematic car, this portable car jump starter is the best investment you'll ever make.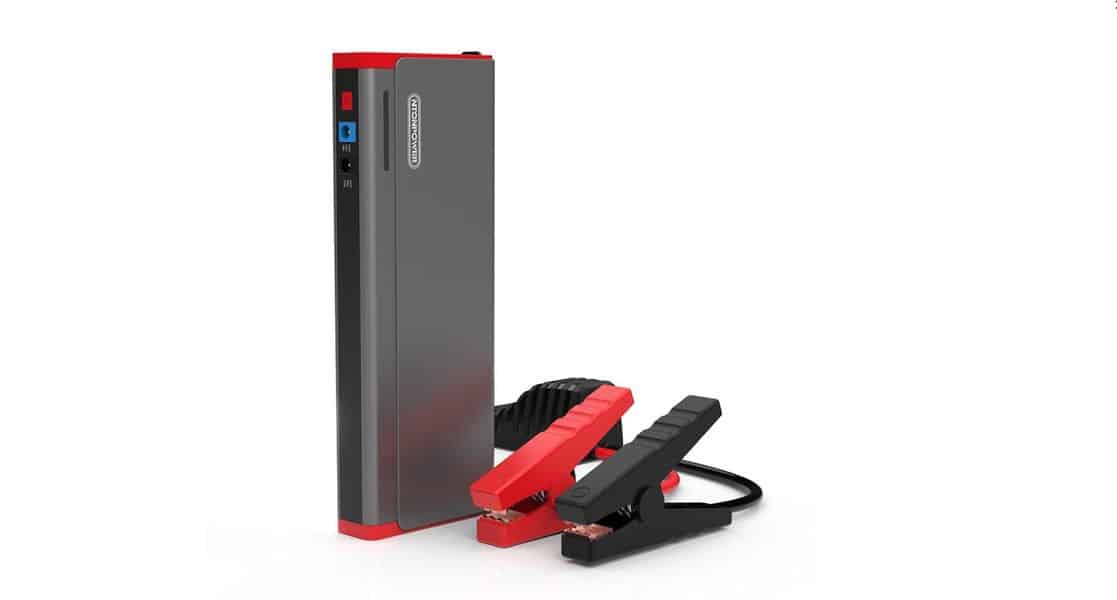 Alright, we all know how much of a pain in the ass it can be to ask someone to borrow their jumper cables. In most cases, people don't have one, or they're in a rush and quite honestly don't want to help. Hey, it happens, but if you were more prepared, this would never happen.
This is where a portable car jump starter comes into play. The best part? You don't need another car to get you back up and running. All you have to do is store it in your car somewhere, and when you really need it, you're good to go.
For the past month, I've been testing this one from NtonPower and I have to say, it hasn't failed me once. For the past year or so, I've had my car sitting in my driveway. During the summer months, I ride a motorcycle and don't really have any use for a car. With that said, the car just sits there, and the battery eventually drains out.
With this portable jump starter, I was able to attach the leads to my battery. From there, all I had to do was turn the key to start the car. Surprisingly, the car started without any issues. It really blew me away because this was the first time the vehicle was started all year.
The portable car jump starter from Nton Power sells for $89. I know, it sounds expensive, but in the end, you really can't put a price on all the aggravation this thing will save you. On top of starting your car, this device can even charge your smartphone or any other sort of electronic device.
Point blank, if you have a car that gives your trouble any time you start it, buy this thing immediately because it saved me a few times as well as some of my friends (they all ask to borrow it).
A sample unit was provided to KnowTechie for the purpose of this review.
Follow us on Flipboard, Google News, or Apple News