Alexa just learned a new language to use in the US – Spanish
Alexa, háblame.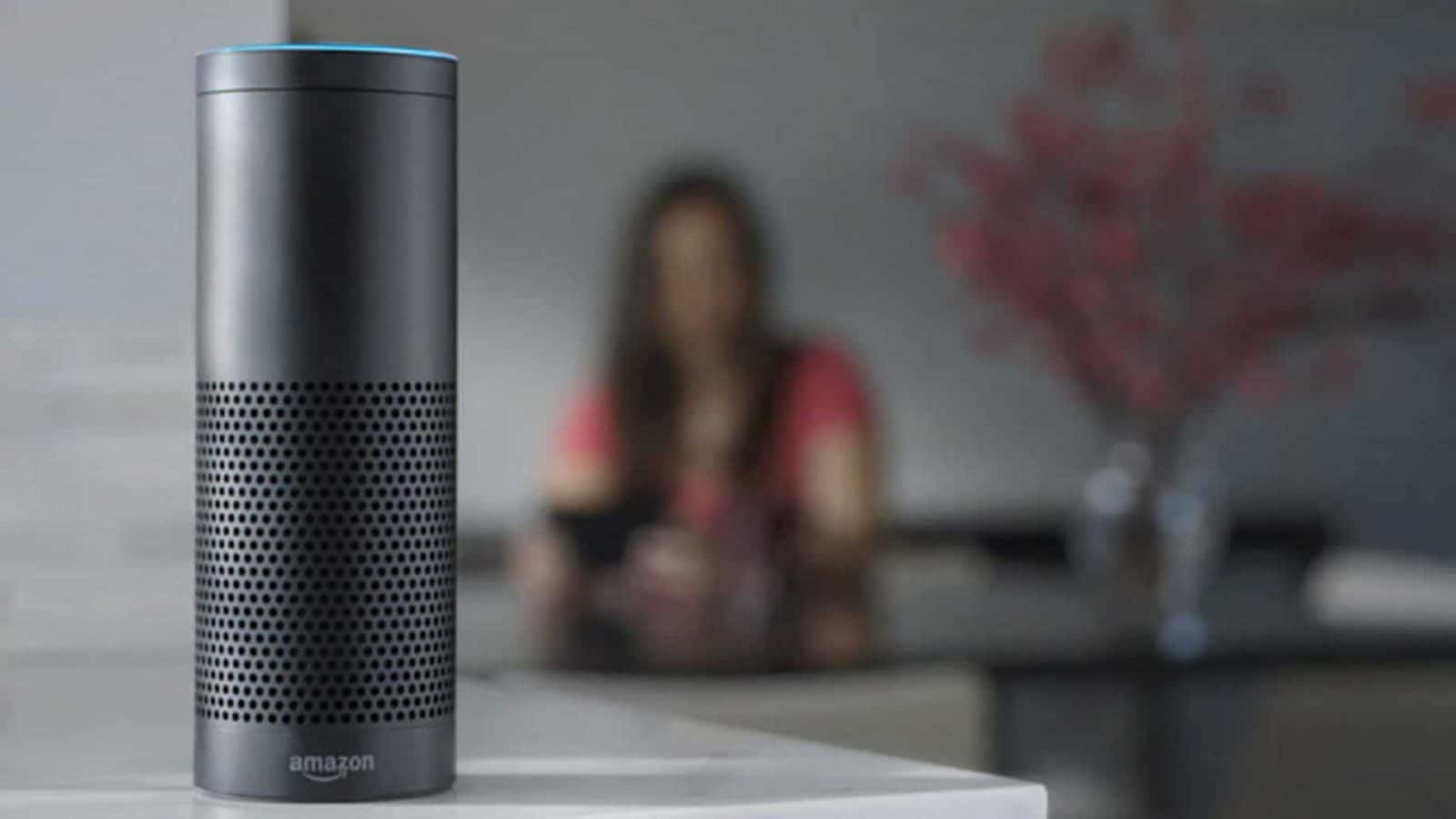 If you live in the US and have an Alexa-enabled smart device, you'll soon be able to converse with the voice assistant in Spanish. On Monday, Amazon added a new Spanish-speaking voice model to the Alexa Skills Kit. That allows developers to start building skills for Spanish-speaking users ahead of Amazon's planned full Spanish-language support that will be coming later this year.
It's a wise move that might make some wonder why it took Amazon this long. The US has the second largest Spanish-population, at 48.6 million speakers, behind only Mexico. It's not like Amazon didn't already have Spanish support, as developers in Spain and Mexico are already making Skills in Spanish. I can only guess that the strategy was to roll out Skills support for the first language of countries, with multilingual support coming later.
Up north, Canadian developers already have the option to build Skills in Canadian French or English. Alexa Skills can also come in Italian, German, Portuguese, Japanese or French. Will that mean more multilingual support as time goes on? Probably, as Amazon builds up Alexa's capabilities to be even more fully-featured.
The Spanish-speaking version of Alexa won't be limited to the Echo smart speaker range
Amazon will be rolling out the update to many third-party devices that have Alexa onboard. That includes devices from Bose, Facebook and Sony, who will be bringing Spanish-speaking Alexa devices to market later this year. Connected devices from Philips, TP Link, and Honeywell will also get the Spanish for US feature.
If you want to add Spanish compatibility to your Alexa device now, you'll need to be in the Alexa Preview program. That'll let you use all the Spanish Skills for Alexa as they get published. The official launch will be later this year, when Amazon will roll Spanish Skills to all Echo and other Alexa devices.
What do you think? Glad to see this finally rolled out? Let us know down below in the comments or carry the discussion over to our Twitter or Facebook.
Editors' Recommendations:
Follow us on Flipboard, Google News, or Apple News