Amazon is raising the price of your Prime monthly subscription
We all knew this eventually would happen.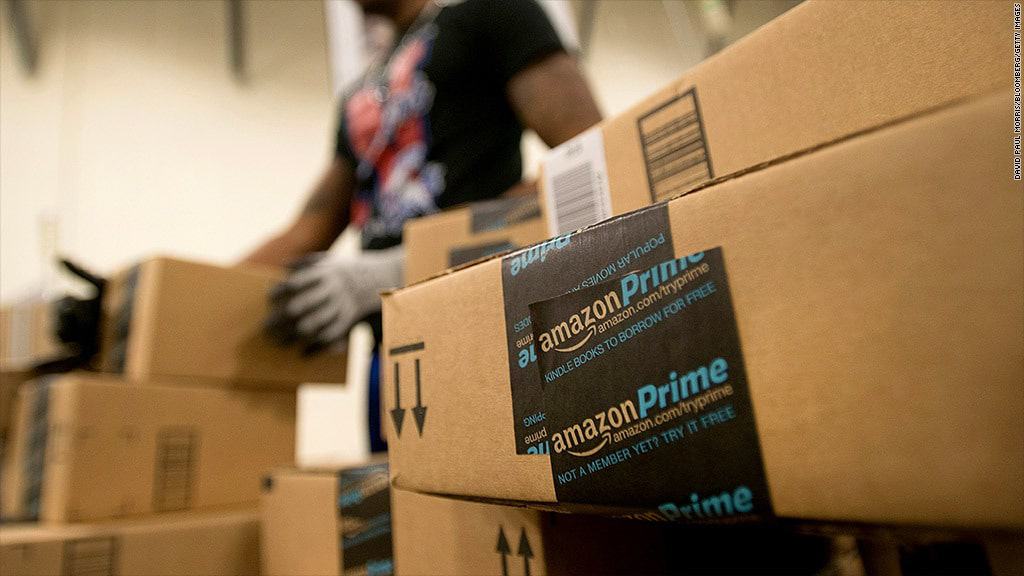 Got an Amazon Prime account? Well, guess what? Your monthly subscription is rising to $12.99 from $10.99, which works out to $156 a year.
"Prime provides an unparalleled combination of shipping, shopping and entertainment benefits, and we continue to invest in making Prime even more valuable for our members," the company said in a statement. "The number of items eligible for unlimited Free Two-Day Shipping increased in recent years from 20 million to more than 100 million items. We have expanded Prime Free Same-Day and Prime Free One-Day delivery to more than 8,000 cities and towns. We also continue to introduce new, popular and award-winning Prime Originals…Members also enjoy a growing list of unique benefits like Prime Music, Prime Reading, exclusive products and much more."
What they're saying here is that this service isn't cheap on Amazon's end, which is why they have to regrettably raise up the price.
It's not just regular Prime members who are being affected by this, Amazon's monthly Prime program for students are also getting whacked too. The new price for students will be $6.49 from $5.49.
How do you feel about this price jump? Is it justified? Share your thoughts in the comments below! 
Follow us on Flipboard, Google News, or Apple News