Antstream wants to let you stream retro video games almost anywhere
Retro gaming goes into the future.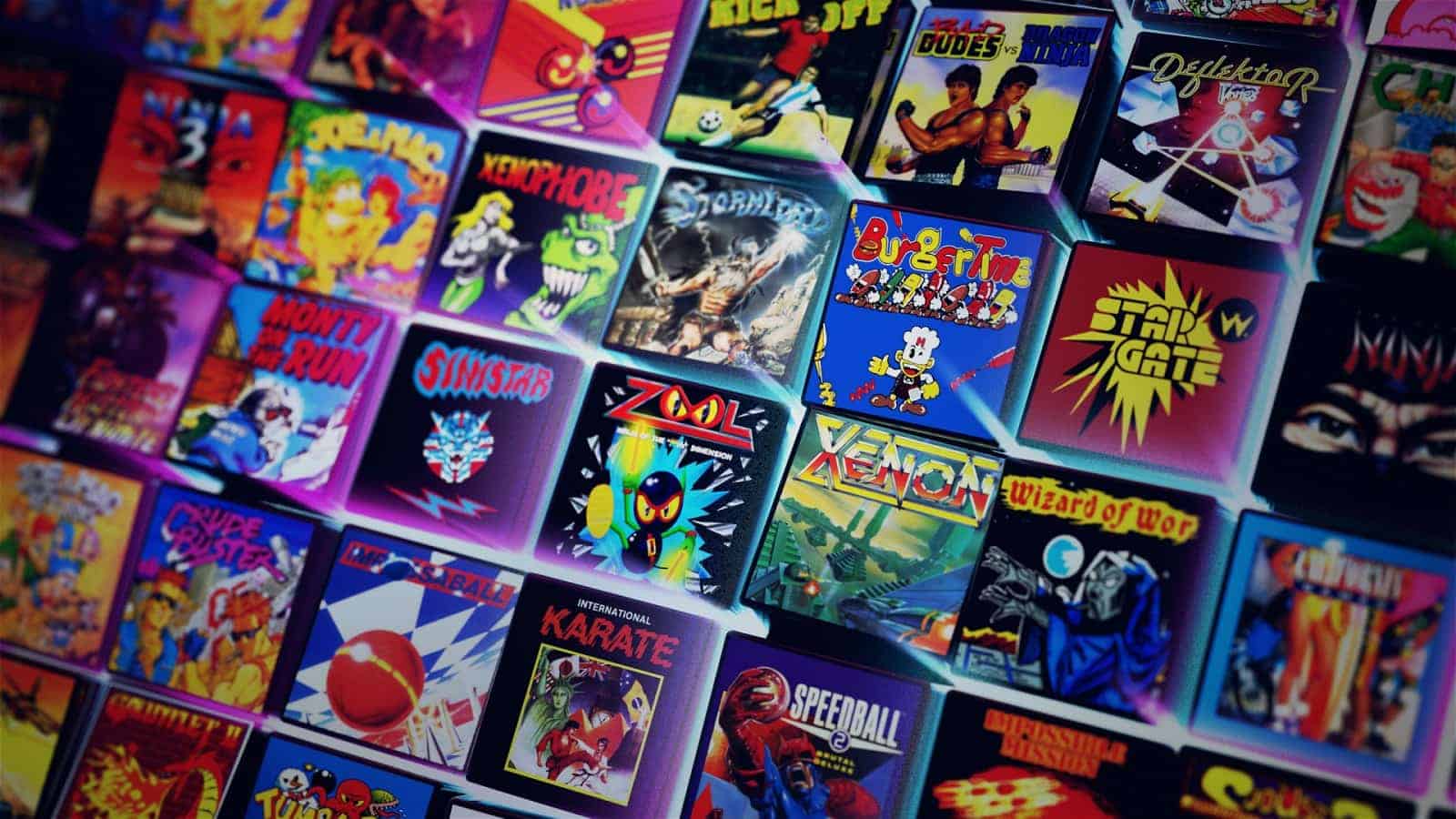 Remember how simple gaming used to be? I'm not talking about the near-impossible difficulty levels of things like Contra, or the charming, low-res sprites, but the ease of starting to game. It seems like nowadays you have to wait forever for the game to download, then patch itself, then load assets, etc, etc.
Wouldn't it be cool if you could go back to that simple heyday of "turn on, pick up controller, tune out?" Aiming to make that happen is Antstream, the first game streaming service specifically built for retro gaming.
Currently on Kickstarter, where funding is up to $16,190 pledged of the service's $65,394 goal, Antstream wants you to play classic games wherever you are, on whichever hardware you currently have with you. A lofty aim, since they want to support Xbox One, PC, Mac and Android to begin with, with a release on iOS shortly after the service launches.
400 games will be available at launch, with 2,000 already licensed from the creators so that game library will grow pretty fast
That includes hits like Joe & Mac: Caveman Ninja, Double Dragon, Metal Slug, Fatal Fury: King of Fighters, among the library which draws from the Sega Genesis, Spectrum, Commodore 64, and arcade classics.
This feels like a perfect meshing of game streaming and classics
Retro gaming generally involves fighting with physical adapters, aging hardware, or glitchy emulators. Game streaming has issues with latency, bandwidth, and quality. The low requirements for retro games work well with streaming to smartphones or other devices when you're not at home with your fast broadband.
Add to that Antstream's ease of use, where you download the client app, sign in, then instantly start playing your chosen game without waiting for a download. Combined, I think they have a real winner here. You'll have to stick to Nintendo Switch Online or emulators for your retro Nintendo fix though, as Antstream hasn't been able to get licenses for any classic Ninty games.
Right now, pledging $36 gets you a six-month prepaid subscription to the service once it launches, which Antstream hopes will be May of this year. As always, remember that backing a crowdfunding campaign is you helping bring that product to market – not necessarily a guarantee you'll get the product that you backed.
What do you think? Are you interested in Antstream? Let us know down below in the comments or carry the discussion over to our Twitter or Facebook.
Editors' Recommendations:
Follow us on Flipboard, Google News, or Apple News