Apple's new streaming service is coming sooner than you think
Woah, that was quick.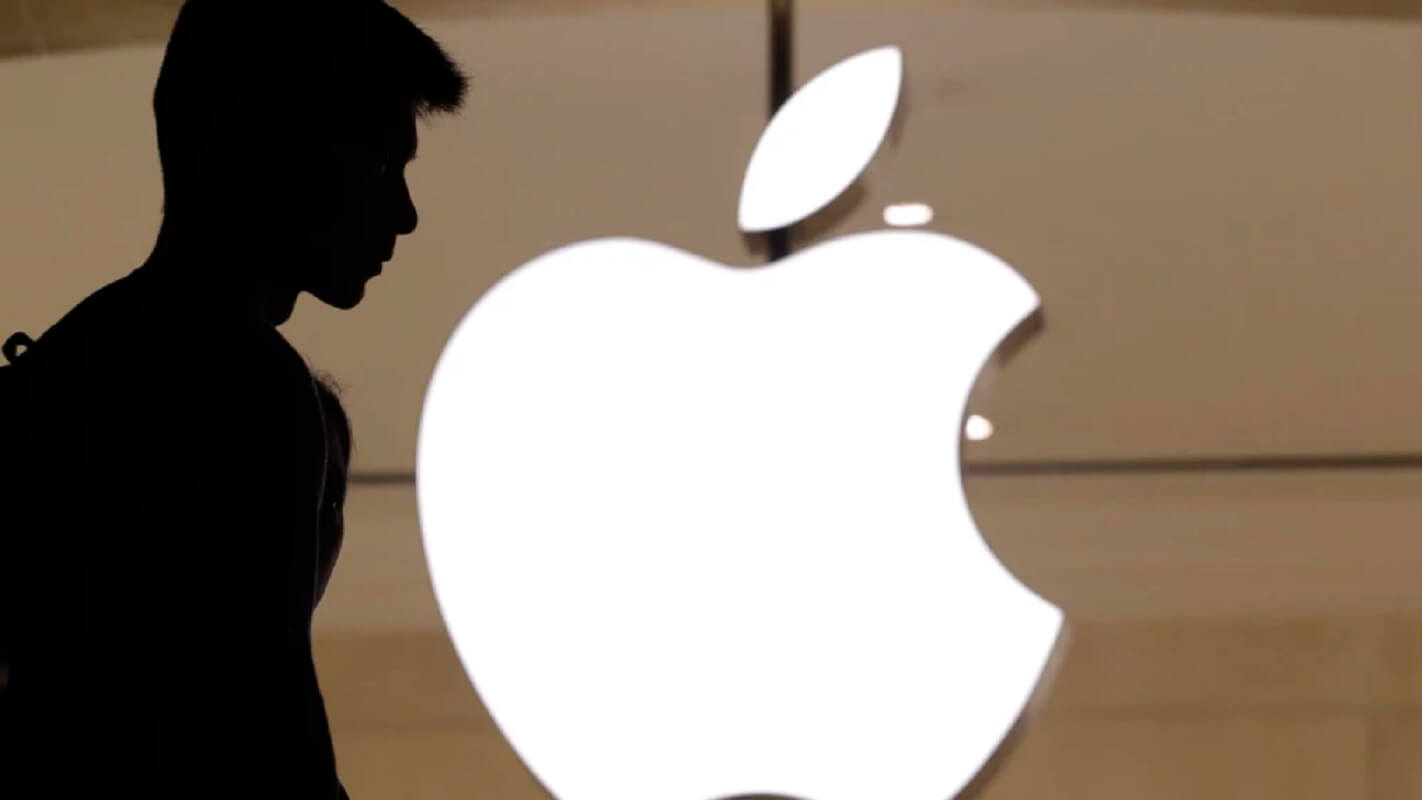 Ever since we got wind that Apple was working on its own streaming service, the company has been throwing money left, right, and center at some of Hollywood's top creatives and talent.
Supposedly up to a billion dollars have been earmarked for original, family-friendly programming, which is found-between-the-couch-cushions money for Apple, isn't it? Talent like Jennifer Aniston, Reese Witherspoon, Oprah Winfrey; and writer/director Damien Chazelle, the brains behind movies like Whiplash and La La Land, are all reportedly being looked at for the service.
Now, according to some new information from The Information, we now know when the supposedly free-to-Apple-hardware-owners streaming service will debut. Mid-April is the timeframe given, which is a lot closer than you'd think, given the amount of original content that Apple is trying to create. Will the service include licensed content from third-parties? We know that there are just over 20 original shows in the works, so Apple might need to sweeten the deal to tempt attention away from other streaming services.
Then again, they've got a captive audience of Apple hardware owners to stream to. Still, I don't see how the reports of Apple offering subscription "channels" featuring premium content like HBO and Starz fits in with the family-friendly theme of the service. Will this be gated behind passwords or on a different app or tab?
Much of the service details are still unknown
With how big an endeavor this is, it's surprising to me that Apple has managed to keep a lid on the majority of the details. While we think we know it'll be free on iOS and that it'll service 100 countries at launch, a lot of details are still in the air.
With that widespread a rollout, how are we not hearing more about it? How sure are they of the quality of programming to take eyes off Disney's streaming service when it arrives later this year?
I guess it doesn't matter. When you have a bank balance like Apple's you can afford to take chances. Even if the streaming service is a flop, it'll still be great advertising.
What do you think? Interested in the service from Apple? Let us know down below in the comments or carry the discussion over to our Twitter or Facebook.
Editors' Recommendations:
Follow us on Flipboard, Google News, or Apple News