The Apple Watch Pride face has been hardcoded to not show in Russia
This is probably due to a "gay propaganda" law that passed in Russia in 2013.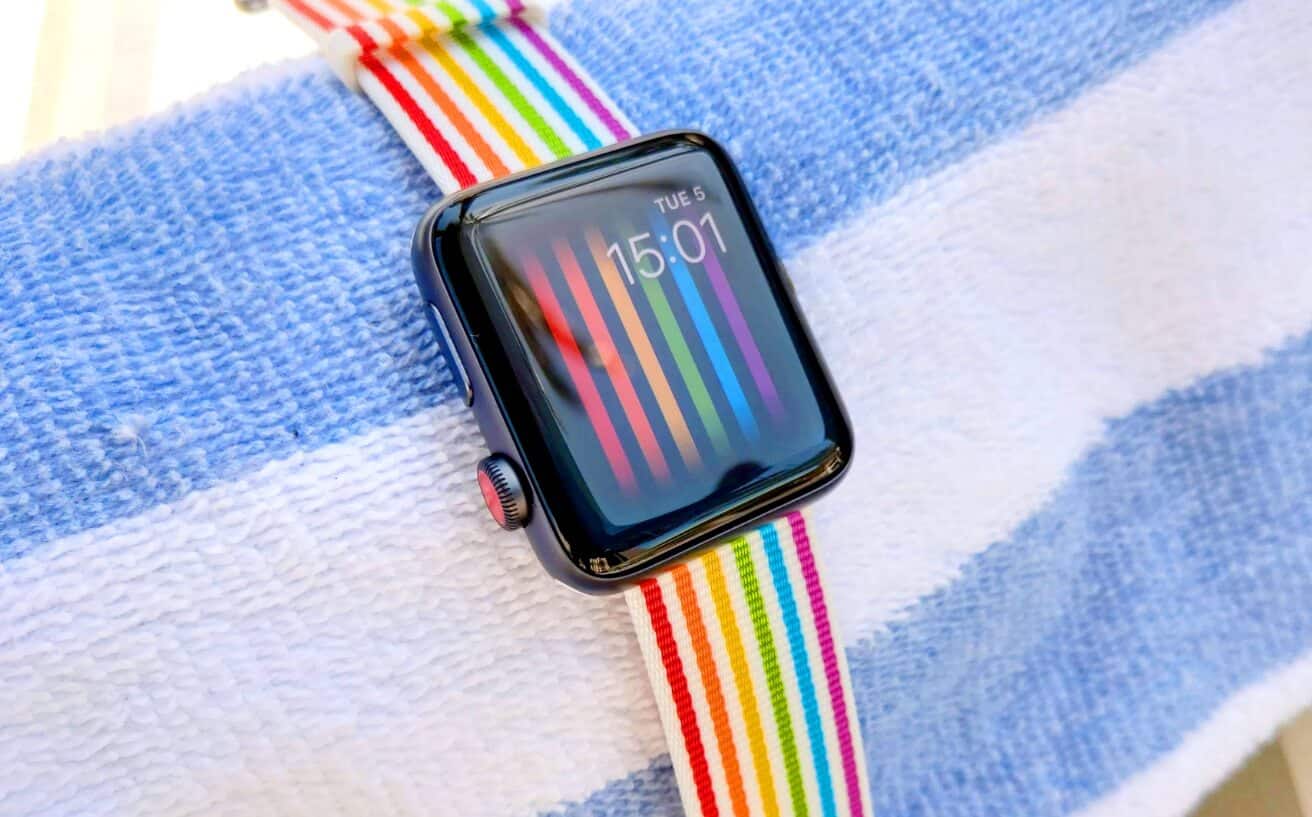 Back in June, Apple introduced a new Apple Watch face to recognize Pride Month and the members of the LGBTQ community. Two months later, iOS developer Guilherme Rambo has discovered that Apple's watchOS software has been "hardcoded" for the pride face not to show up if the paired iPhone is using a Russian location. This discovery was quickly confirmed by The Verge.
It's assumed Apple's decision not to offer the pride Apple Watch face (and separate Apple Watch pride strap it sells) is because of a "gay propaganda" law that passed in Russia in 2013.
The law, officially "for the Purpose of Protecting Children from Information Advocating for a Denial of Traditional Family Values" has been heavily criticized outside of Russia with the European Court of Human Rights and others saying it reinforces prejudice and encourages homophobia.
Apple's pride Watch face simply disappears in Russia https://t.co/Pn1c8o9c8y pic.twitter.com/1wRDbFVqIt

— Tom Warren (@tomwarren) August 31, 2018
Apple's commitment to "equality and diversity" and long-time support of Project (RED) has been well documented, and introducing an Apple Watch face inspired by the rainbow flag of the LGBTQ community also shows this commitment by the company. Not allowing the face in Russia is unfortunate but given the situation there, was probably the only move Apple could make without breaking the law.
Despite this, Apple would be wise to comment and explain its decision publicly. By keeping quiet, some might think the company has endorsed the outlandish Russian law, which it almost certainly does not.
Where do you stand on this subject? Should Apple play ball with Russia or should they stick to their guns? Let us know your comments below. 
For more tech and social news, make sure to check out:
Follow us on Flipboard, Google News, or Apple News