Another day, another Google Pixel 3 leak – this time on Reddit
Could these be the actual phone?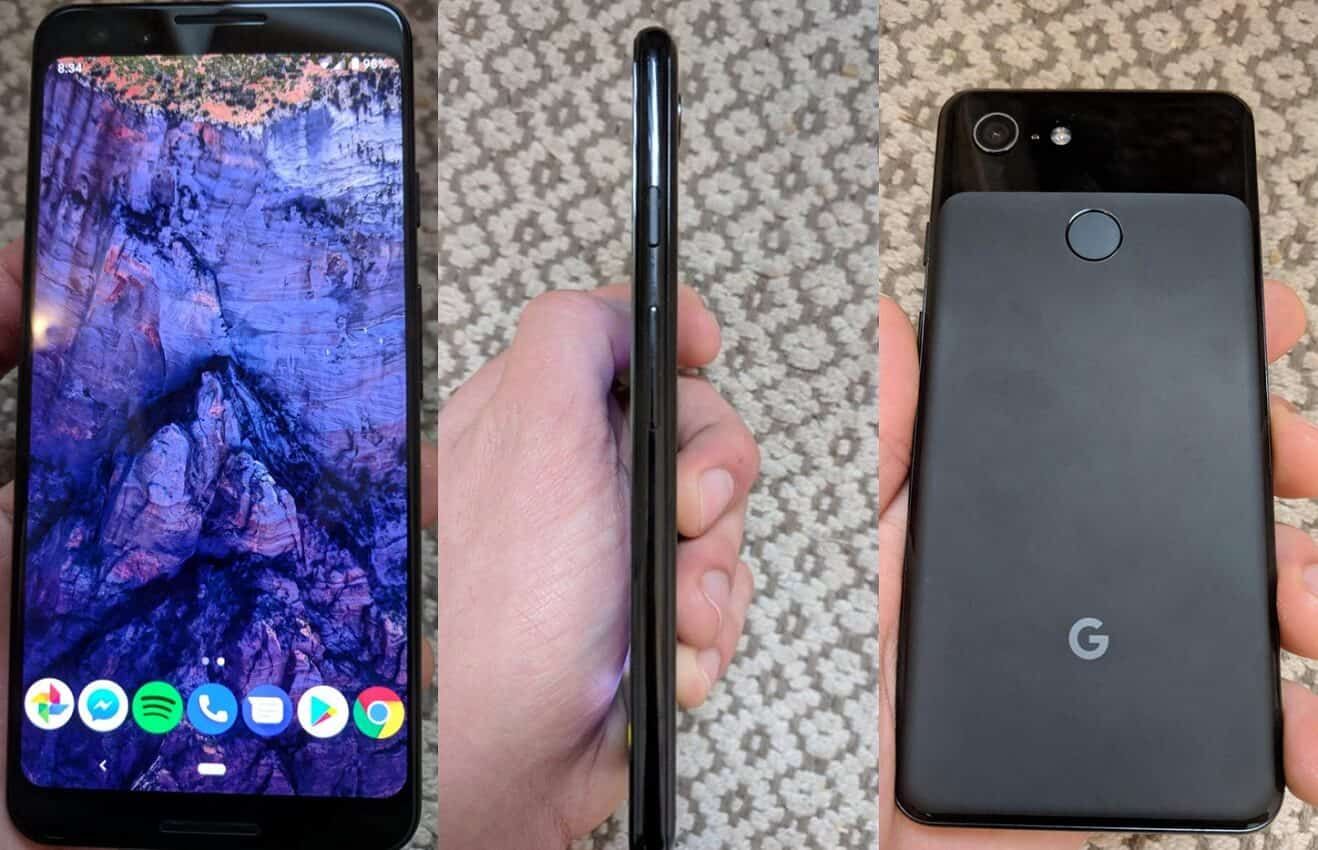 Apple isn't the only company seeing its future products leaked. Over on Reddit, someone has released images purportedly showing the Google Pixel 3. Along with the photos, the Redditor also posted spec sheets for the handset that's likely to be announced in about five weeks.
Based on these images, it's becoming clear the Pixel 3 won't feature a notch like the one that's likely to show up on the Pixel 3 XL. Instead, this model looks a lot like the 2017 Pixel 2 XL except that it's smaller. The handset's expected to offer a 5.5-inch display with a 2,160 x 1,080 resolution and 2:1 aspect ratio.
According to the spec sheets, the handset could offer a 2,915mAh battery and two 8-megapixel front-facing cameras with f/1.8 and f/2.2 apertures. Previous leaks said the larger Google Pixel 3 XL should include two front-facing cameras and have a speaker on the bottom front bezel. The images published most recently show other specs including an octa-core Qualcomm processor, an Adreno 630 GPU, and a display with a 2,960×1,440-pixel resolution.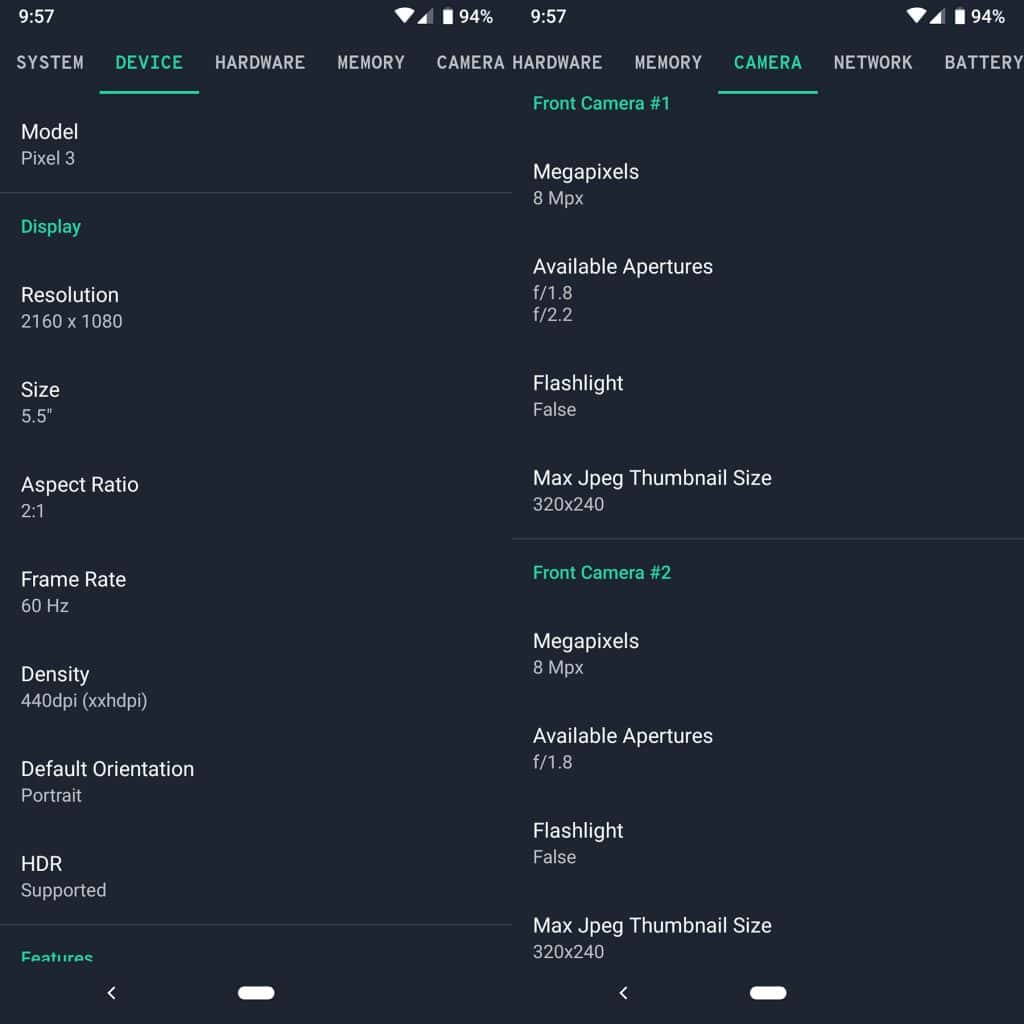 Both the Google Pixel 3 and 3XL models should ship with the recently introduced Android Pie update.
There's no way to tell whether any of these leaks are authentic. However, it seems we've reached the point in the rumor cycle where all the leaks are beginning to sound and look the same. Take that for what it's worth.
The Google Pixel 3 and Pixel 3 XL handsets are likely to be announced on Oct. 9. This year's Pixel-focus event could also see the arrival of the first Pixel Watch.
Are you planning on buying a new Pixel phone this year? Which one?
In other tech news:
Follow us on Flipboard, Google News, or Apple News