The latest Google Pixel 3 XL leak is amazing and could help solidify some previous leaks
Just announce the dang phone already.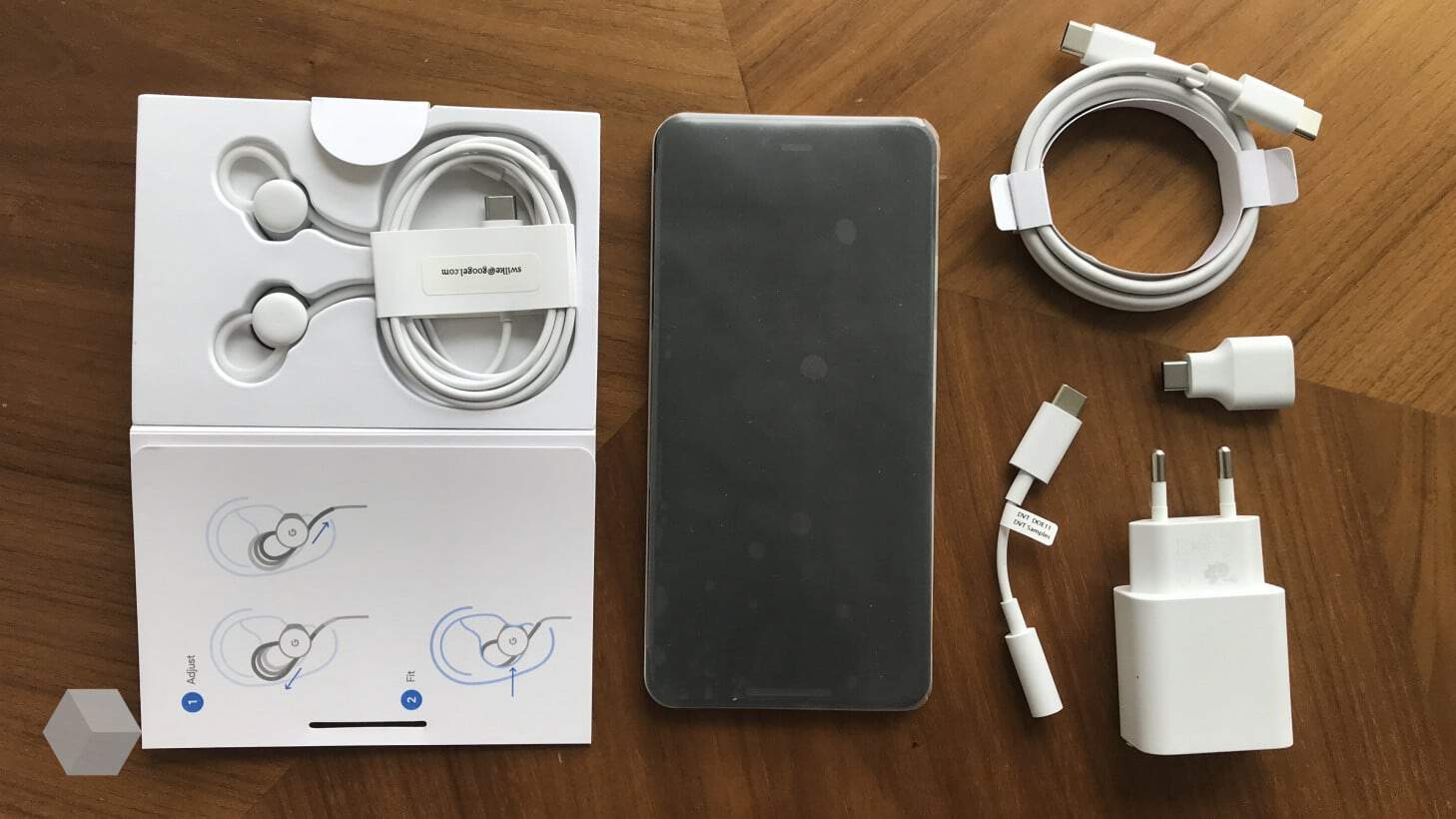 The latest tech leak shows images purportedly of a working Google Pixel 3 XL smartphone. The images were first discovered on the Russian site Rozetked, according to TNW.
Assuming these aren't fakes, the leaked images confirm Google's next flagship device will include a large notch that's similar to the one found on the 2017 Apple iPhone. It should also include wired USB-C Pixel Buds and glass construction that enables wireless charging.
Previously, we noted that this year's Google Pixel 3 XL should include two front-facing cameras and have a speaker on the bottom front bezel. The images published most recently show other specs including an octa-core Qualcomm processor, an Adreno 630 GPU, and a display with a 2,960×1,440-pixel resolution.
Both models should ship with the recently introduced Android Pie update.
https://www.instagram.com/p/BmgpdPBFwU1/?utm_source=ig_web_copy_link
The author of the latest Pixel 3 ML leak has also posted images on Instagram he claims were taken with the next device. On this, TNW is right to sound some alarms, explaining:
One thing Rozetked does show off is the new camera, but it's hard to tell how well it compares to the Pixel 2 considering much of Google's image quality comes down to the software. On one hand some of the new photos look fantastic. On the other hand, without knowing the actual lighting conditions, I'm not convinced any of these are photos I couldn't get from my Pixel 2 XL. You can still see some nasty graininess on the dark portions of some images.
Last year's Pixel 2 and Pixel 2 XL were revealed at a Google event last October, meaning we'll probably be hearing much more about the 2018 Pixel models in the coming days and weeks. This year's Pixel-focus event could also see the arrival of the first Pixel Watch.
Do you believe the images in this leak are real? Let us know your thoughts below. 
In other tech news:
Follow us on Flipboard, Google News, or Apple News