Apple is reportedly working on a 32-inch 6K mini-LED screen
That's a lot of mini-pixels.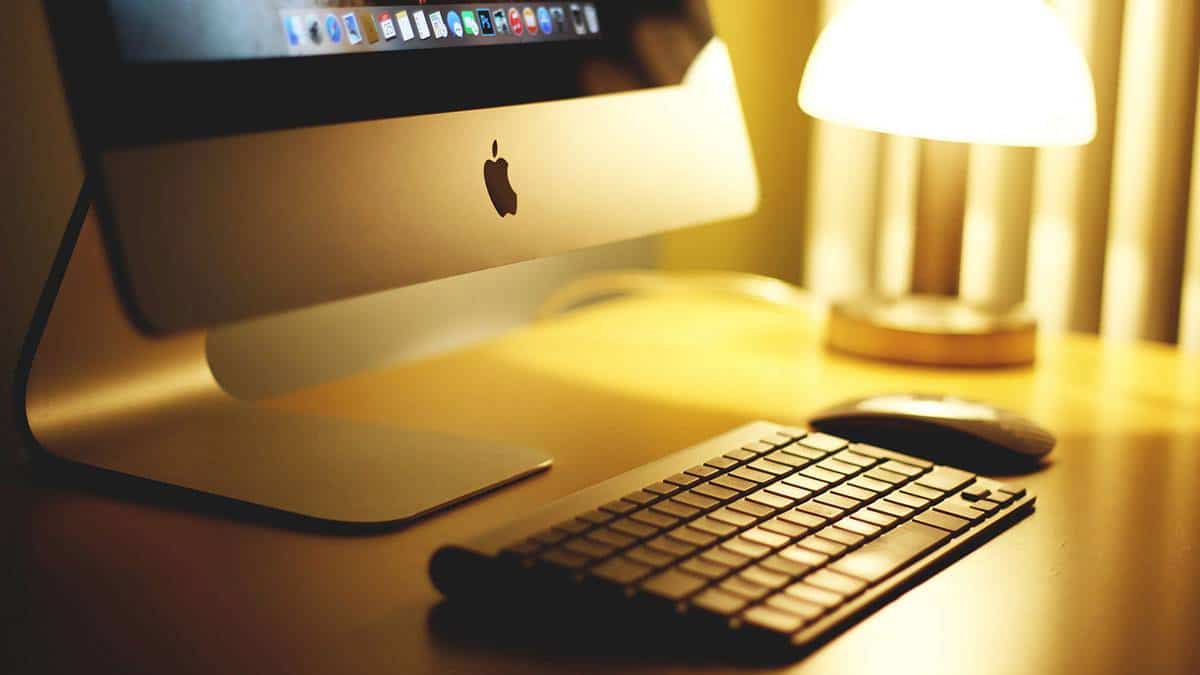 TF Securities' Ming-Chi Kuo is like the oracle of Apple's future products, coming in hot with another report of impending mini-LED screens. The only thing mini on the first screen that he thinks Apple is bringing to the market is the LEDs though, as Kuo believes that Apple will bring a 31.6-inch, 6K resolution external display in the coming months.
The possible release date for this screen is the second or third quarter of 2019, which would coincide nicely with an unveiling of the mini-LED beauty at this year's WWDC in June. The last time Apple released an external display was 2016, back when they still produced the Mac Pro. With a new Mac Pro on the cards for a 2019 release (probably at WWDC), a dual-announcement would make sense. Then again, when has an Apple announcement ever made logical sense?
Kuo also had much to say about future iterations of both the iPad and MacBook
With new models using the mini-LED technology arriving by late 2020 or early 2021. He says that the 31.6-inch external display will only use mini-LED for the backlight, with both the iPad and MacBook ranges transitioning to a full end-to-end mini-LED panel when they release in a year's time. Presumably, that's the timeframe that Apple and its suppliers need to tweak and perfect the mini-LED technology for full panels.
With earlier reports saying that iPhones and the Apple Watch were the most likely devices to get mini-LED and microLED, will those come to market before the big screens? With smaller screens being Apple's volume sales, and the relative ease of developing smaller screens versus larger ones, might we see an upgraded Apple Watch at WWDC?
Maybe the next iPhone range would have the technology, although all recent reports point to the iPhone staying with mostly OLED this year, and fully OLED the year after that
Whatever the screen technology that Apple decides to put in its devices, we can at least be assured that they will be quality.
It should be noted that the report on Kuo's note says mini-LED, which is an improved backlight technology. Apple is actively working on micro-LED screens, with the Apple Watch as one of the first earmarked for the new display technology. That won't happen until 2023 at the earliest, as the development is still in fairly early stages.
What do you think? Would you like to see Apple produce some new screens? Let us know down below in the comments or carry the discussion over to our Twitter or Facebook.
Editors' Recommendations:
Follow us on Flipboard, Google News, or Apple News