Applying for a startup position? Here are 3 tips and 3 mistakes to avoid when writing your resume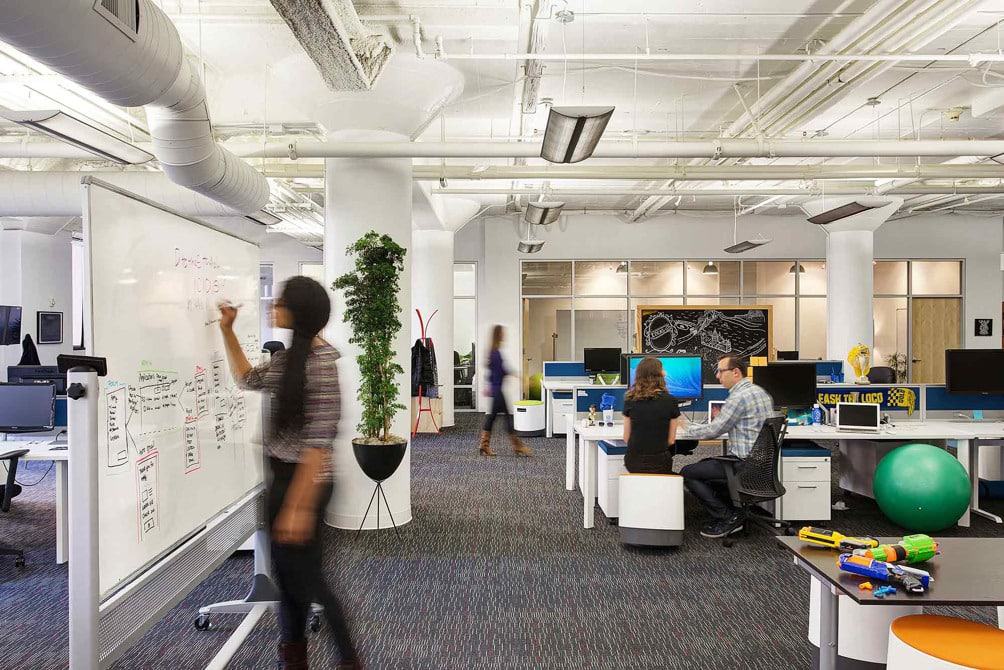 Working for a startup can be one of the most exciting and fulfilling experiences of your life. You have the potential to gain the knowledge and insights that a 9to5 job simply doesn't offer. In the current landscape where entrepreneurship is widespread, applying for a job at a startup can be almost as competitive as a large company. So, we wanted to get to the bottom of how your resume plays into your application and how you can make it shine to get that interview.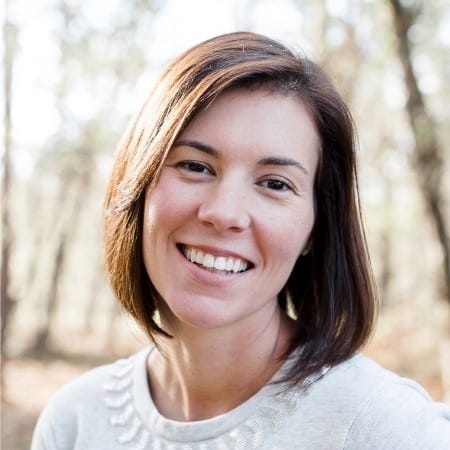 Our team spoke with Jessica Holbrook Hernandez, President, and CEO of Great Resumes Fast. Jessica is an executive resume writer, certified Social Branding Analyst, and former HR manager who's quoted hundreds of times in major media outlets including The Wall Street Journal, USNews, Forbes, Huffington Post, Fortune, and Fast Company.
We asked Jessica for her top 3 tips when writing a resume and the top 3 mistakes people make.
Top 3 Tips When Writing a Resume to Apply to a Startup
If you've worked with startups before, consider providing details about the actual company, VC level, stage of the company, and then go into detail about your role within the startup and how you contributed to taking it to the next level. This provides them with insight into your exact area of experience.

Reset your expectations about what accomplishments will look like on your resume. Especially because of the high failure rate of startups. Focus more on what you built rather than the results. Many times there will not be a ton of results. You could also consider shifting the focus from dollars and percents to company names and number of new accounts which may be more impressive.

Use a branding statement that provides clarity and focuses so they're not left guessing. An example might be Brand Manager for SaaS Startups. In order to use a tagline like this, you have to be crystal clear about the position and type of startup you want to focus on. The reward is that you'll capture the attention of—and likely hear from—the founder themselves.
Top 3 Mistakes People Make When Applying to a Startup
One mistake we see is when job seekers are not clear on their resume about what stage startup they are targeting. If someone is a process optimizer, they are not going to do great at a place that doesn't even have processes. They would be better suited for a startup that's more established and now needs to go in and refine what they've been doing on the fly.

Another mistake we often see is not including testimonials on their resume. Testimonials provide the social proof that founders need to be at ease when making a fit / no fit decision. If you have LinkedIn recommendations consider using a snippet of two or three as a testimonial to include on your resume.

Not including links to samples of your work on your resume or having an online portfolio can also hinder your opportunities with startups. Being able to see the work you've accomplished and the companies that you've worked with will secure for you more interest from and influence with founders. If you don't have an online portfolio, consider including images, videos, website links, PDFs, or articles in the media section of your LinkedIn profile. This will give you something visible and tangible to point people to.
If you're still having trouble writing your resume after these tips, Great Resumes Fast can help you put it together quickly and without stress.  You'll get professional quality writing and dedicated attention from a team that is familiar with all the proper keywords and ways to make you stand out and boost your confidence.
Jessica has been the President and CEO for the last 10 years and has received 15 awards for excellence, including seven consecutive honors for Best Executive Resume Writing Service and Best Executive Resume Writer. She's also been named Best Executive Resume Writer 2018 by two organizations.
Have any thoughts on this? Let us know down in the comments. 
Editors' Recommendations: