Back Market's refurbished device marketplace expands to the US
The refurb market continues to grow, so US expansion makes sense.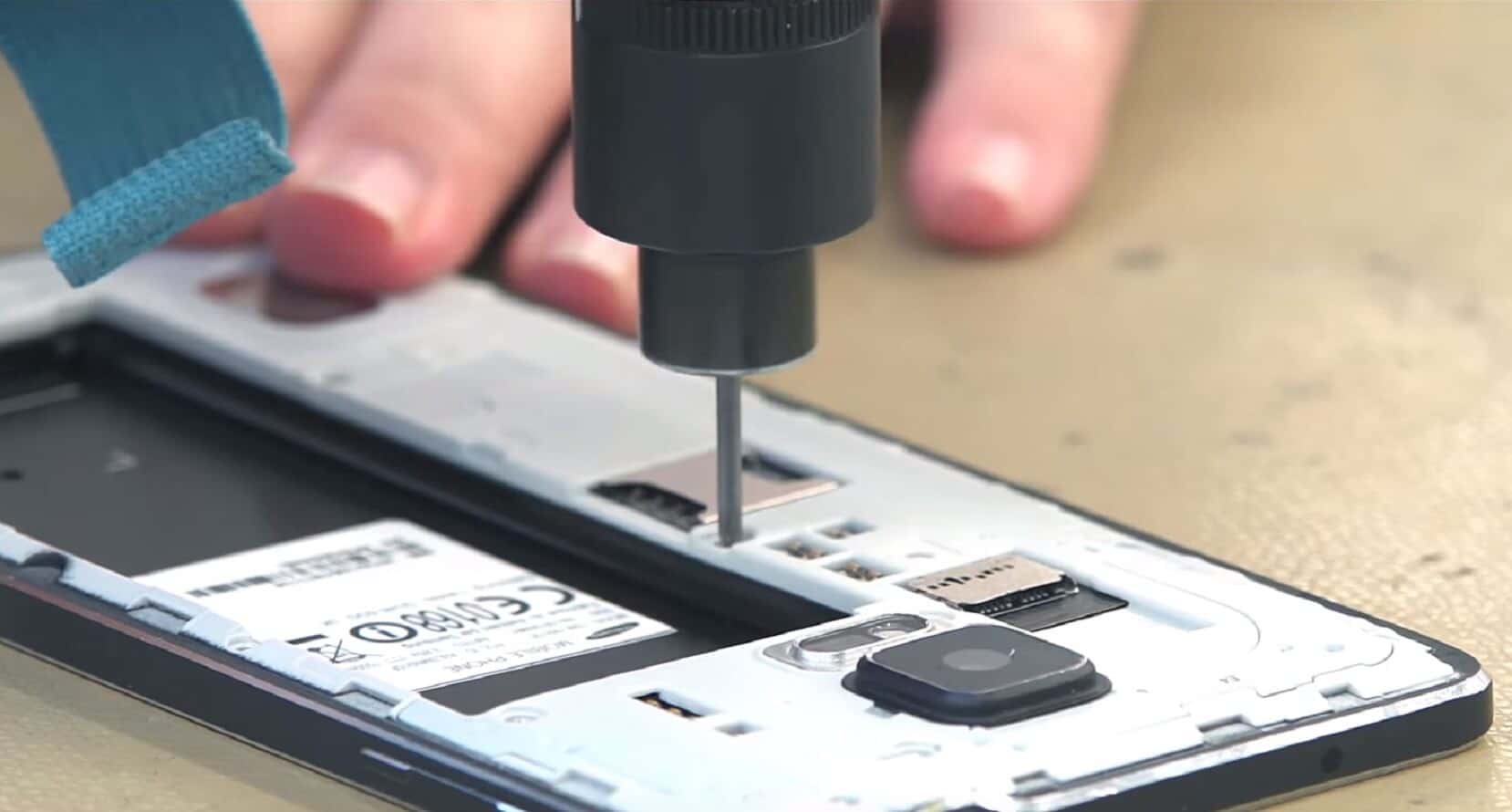 We've covered how to sell your gadgets and smartphones recently, but when you sell to a company – where do they end up? You may have a preconception that the refurbished device market is run by people tinkering away in their garages, but this couldn't be further from the truth. Nowadays, it consists of sophisticated factories that restore devices to their original condition, and sales have never been better.
The marketplace
Currently, the refurbishing industry is riding a wave, at the same time that new device sales have stagnated somewhat. In fact, "the global refurbished and used mobile phone market will be worth US$ 38.9 billion by 2025," according to Persistence Market Research. "This is a notable increase from the US$ 19.7 billion revenue anticipated for 2017, representing a compound annual growth rate of 8.9% in the period 2017-2025." The lower prices of these refurbished devices and legislation against E-Waste in the USA have both been driving factors.
The overall market for smartphones has changed drastically in recent years, with the big manufacturers racing for the top with ever-increasingly costly flagship phones to make their profits. With most carriers ending handset subsidies that were propping up the flagship sales, this has left a void in the market from the top down. Companies like OnePlus have tried to cover the space, but the fact is that consumers are searching for the same features in a more budget-friendly price range.
Sales of refurbished smartphones grew 13 percent in 2017 compared to 2016, up to almost 10% of total global smartphone sales. Counterpoint's research director Tom Kang attributes this boon in the secondary market to the slowdown in innovation in the industry that has made two-year-old flagship smartphones comparable in design and features with the most recent mid-range phones. Following on from that, the mid to low-range marketplace has been cannibalized by refurbished smartphones, primarily iPhones.
The disruptors
One of the companies riding this wave is Paris based Back Market. The company provided a storefront for professionally refurbished devices and has been around in Europe for three and a half years. The company announced on Earth Day (22th April) that it had officially launched in the United States, after raising $7 million in venture capital. Clearly not your fly-by-wire outfit then.
"The idea is to make the purchase of refurbished devices even more mainstream," said Back Market's chief marketing officer, Vianney Vaute. "But refurbished is only going to be attractive if we deliver the full value proposition."
With $120 million worth of sales in Europe last year, Back Market is obviously onto something here. They're hoping that their USA launch can remove some of the stigmas of buying refurbished devices. Part of the industry's issue is that while sophisticated technically, the refurbishers don't have much in the way of marketing skills. Their websites are often functional and basic and don't reflect the expertise behind them. They feel that by creating a sharp consumer shopping experience with a professional, centralized marketplace, they could help reinvent this emerging industry's image.
Since launching in Europe, they've signed up over 270 refurbishers to their cause, over 70% in their native France. Ahead of the USA expansion they signed up 10 refurbishers and are on the lookout for more to add to their network.
Currently, 75% of their business is smartphones, but this is rapidly changing as the refurbishers diversify. Only a couple of years ago that figure was nearly 100% of their business. Refurbishment is only just going to increase in volume as more legislation gets passed. It's good for the environment, reduces the dependence on newly mined rare earth minerals, and creates jobs.
"Our vision goes beyond smartphones," chief marketing officer, Vianney Vaute says, "But we believe smartphones are a kind of market maker. Our fight is to promote a new mode of consuming electronic devices. The idea is to give a longer life to the devices and make them go to from one owner to another."
Not bad at all from an idea that started with one phone call.
Follow us on Flipboard, Google News, or Apple News