Remember the Nook tablet? It's back with a new 10.1″ version that's ridiculously affordable
Killer price, if nothing else.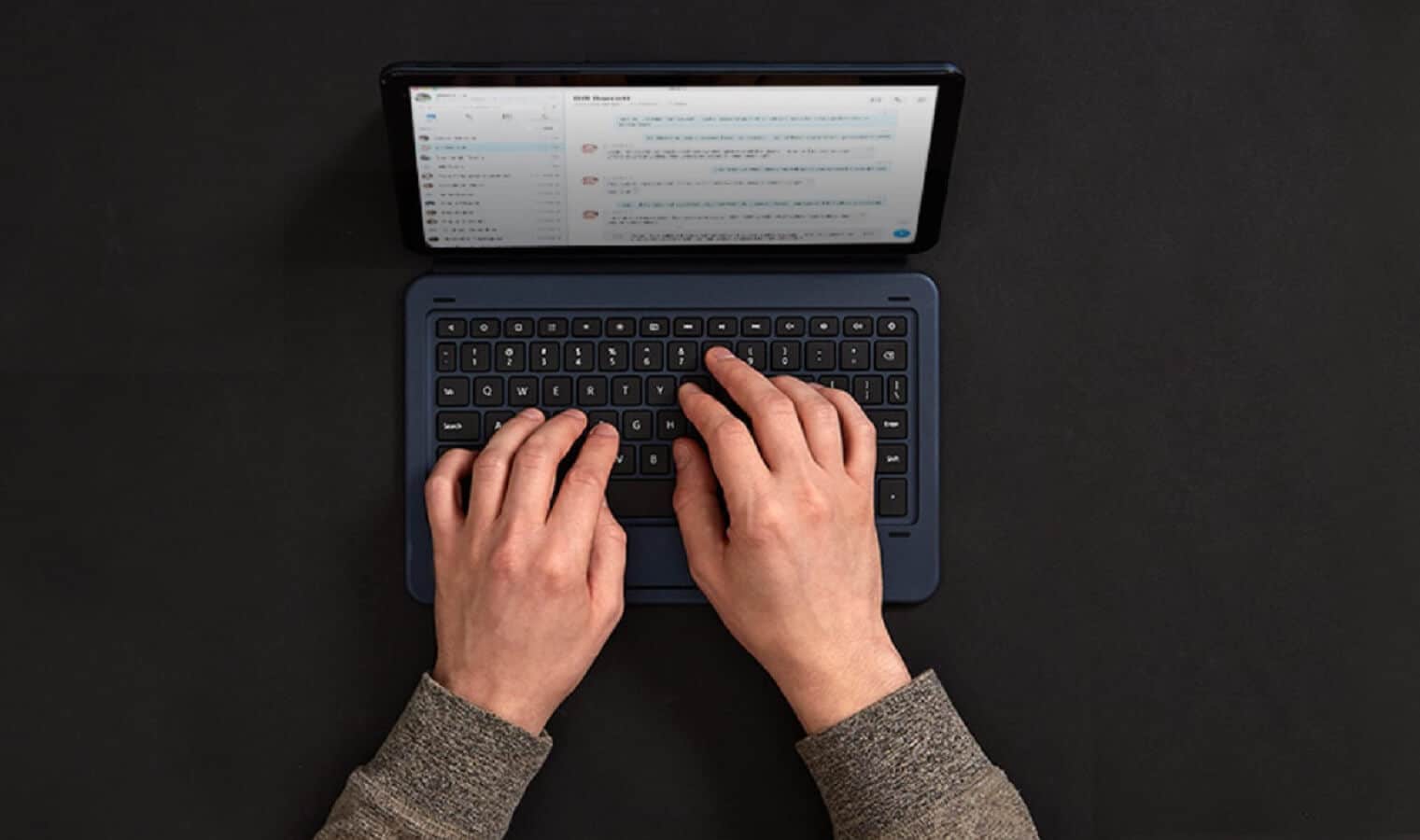 Remember when Barnes & Noble tried to take on the Kindle range? That effort kinda fizzled out, but that doesn't mean that they're out of the game.
Barnes & Noble just announced a new addition to their Nook range, the Nook 10.1. Just like the Kindle Fire range, it won't compete with the iPad range on spec lists or features – but it'll fight them in the trenches on price. The MSRP of the Nook 10.1 is only $130, which is insane for a tablet of this size.
The timing of the announcement is good as the holiday shopping season is just hotting up. Add to the mix that both the newest $800+ iPad Pro and the $600+ Pixel Slate recently launched, so that $130 price tag on the Nook should satisfy anyone who has big-tablet envy without the pocketbook to match.
More about the new Nook 10.1″ tablet
The Nook 10.1 is the largest tablet that Barnes & Noble has made to date. The 1920 x 1200 pixel panel is IPS (in-plane switching) and has a fairly low 224ppi density. That said, you won't buy a tablet like this for its technical power – it's designed to read books on. Instant access to Barnes & Noble's ebook library is preinstalled, including large sections for children, magazines, and newspaper subscriptions.
The tablet runs Android, with Google Play already installed, scoring points over its main rival, Amazon. The tablet has a soft-touch body for comfort while reading, there's a keyboard dock sold separately in case you want to turn it into a laptop-lite, and plenty of space for ebooks on the 32GB internal storage.
There's also a MicroSD slot for up to 256GB of expansion, WiFi and a 3.5mm headphone jack. No details on the processor or other internals are known at this time, other than a pair of 2 MP cameras and a supposedly 7-hour battery life.
If you want a larger tablet for reading, the Nook Tablet 10.1 is available from Barnes & Noble and priced at $130. The tablet releases on the 14th of November, but wait another week if you really want one. From November the 22nd to December the 26th it'll cost $120, or you can get a bundle with a charging stand and a host of Good Housekeeping recipes for $160.
What do you think of the new Nook tablet? Would you pick it up? Let us know in the comments.
Editors' Recommendations:
Follow us on Flipboard, Google News, or Apple News